How New Digital Health Services Emerged From COVID-19 Crisis
How New Digital Health Services Emerged From COVID-19 Crisis
The COVID-19 pandemic has ushered in an array of new digital health services to the fore that provide more comprehensive patient care.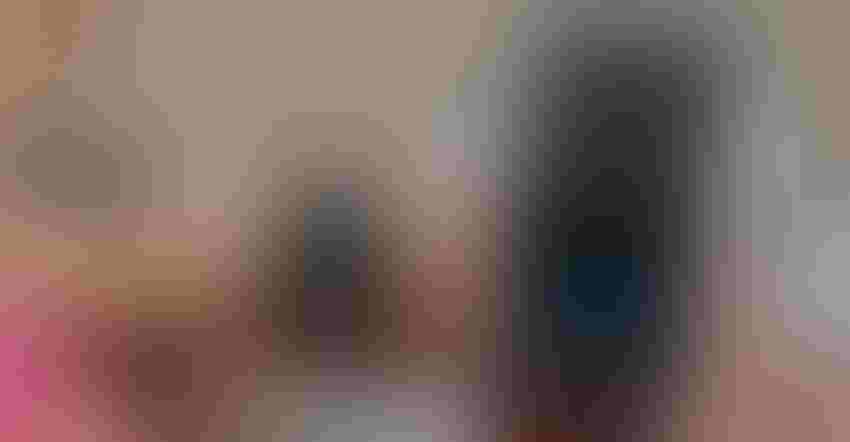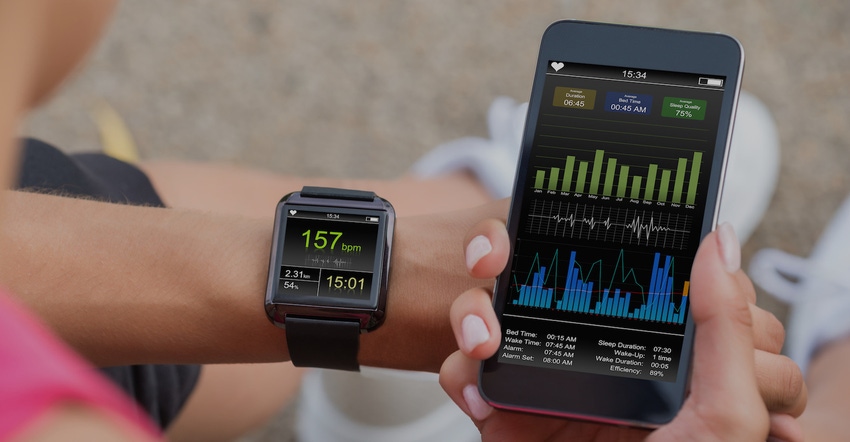 Female Runner Looking At Her Mobile And Smart Watch Heart Rate Monitor
According to research from Deloitte, 50% of executives believe at least a quarter of outpatient care, preventative care, long-term care, and well-being services will be virtual by 2040. That could involve anything from wearables to patient-reported data entered remotely.
The industry has already seen the effects of digital health on patient care. From identifying gaps in care and potential opportunities for intervention to enhancing long-term treatment plans, patients' own devices and data analysis have brought new digital health services to the forefront.
Proactively Identifying Gaps in Care
Today, more medical practices implement technology that enables patients to self-report or transmit data to electronic health records (EHRs), such as vital signs that include heart rate, blood pressure, temperature, weight, or blood sugar readings. As a result, healthcare providers can use this data to proactively identify gaps in care, according to Dr. Richard Parker, chief medical officer of Arcadia.
For example, a primary care physician may have an average of 2,000 patients. Keeping track of who has had a flu shot or annual bloodwork can be difficult.
But using artificial intelligence, software can combine health records and payor claims, identify preventative care that may be needed, and then send a text message to patients reminding them that they're due for an appointment, Dr. Parker said.
Algorithms can also analyze patient data and identify patients who are ideal for care management, Dr. Parker said. In that same panel of 2,000 patients, for example, an algorithm could identify the ones that could benefit by having a nurse care manager assist with medication management.
The results from these types of interventions can include market increases in quality scores, which are required by health insurance companies, Medicare, and Medicaid, he said.
Addiction and Recovery Services Get More Personalized
Meanwhile, using apps has helped addiction treatment centers improve the rate of patients who remain sober. In addiction recovery, the ability to keep patients engaged helps them stay substance-free, but it can also pose a challenge for treatment center staff.
JourneyPure uses coaching apps to help connect its patients to clinicians, according to Cecilia Hunt, CEO. The app transmits a patient's electronic log to medical staff so that the staff can offer patients daily guidance on how to improve outcomes, using data from healthcare wearables, she said.
The app lets coaches monitor how well patients are following their post-treatment recovery plan. It provides real-time messaging between coaches and patients and includes a daily recovery log, nutritional guidance, and a rewards system for using the coaching app, Hunt said.
"Through remote patient monitoring, our coaches can notice trends in patients' wellness data and provide coaching on their daily exercise, sleep, and nutrition," Hunt said. "It's also a way for patients to stay connected and accountable to their coaches for long-term success in recovery."
Approximately 94% of JourneyPure's patients use the app, and between 55% and 65% remain substance-free, compared with the industry average of 25%, Hunt said. Currently, JourneyPure manually reviews the data, although exploring artificial intelligence is on the horizon, as it can help coaches detect patterns more efficiently, she noted.
Emerging Technology Will Fuel New Uses
Something good has come out of the COVID-19 pandemic: the acceleration of technologies that include AI, robotics, and IoT for healthcare and life sciences, according to Steven Allen, director of health solutions at Intel Corp. These technologies, including wearables and apps, make it easier for patients to manage personal data and communication with healthcare providers, and create a more personalized experiences, he said.
The value in these systems lies in the data: specifically, the ability to analyze data to create actionable insight, Allen said.
"To unlock the full potential of digital health, individual patients and the healthcare ecosystem must work together to find ways to share data between devices, systems and platforms, with a goal of improving outcomes for patients, providers and healthcare organizations while protecting data privacy."
One theoretical future application could help travelers find the nearest care facility. For example, a wearable notifies them of an impending medical issue, such as respiratory problems. In turn, contact information for a nearby care facility is sent to their phone, and their medical record is securely stored so that the emergency physician can collaborate with the patient's primary care physician to diagnose the issue, he said.
As more digital health applications are developed, data privacy concerns will remain top of mind, Allen said. "It has become imperative for us to focus on the flow of data and data stewardship, including interoperability and security, to enable the digitization of an increasingly distributed, yet connected, and more intelligent healthcare system," he said.
Sign Up for the Newsletter
The latest IoT news, insights & real-life use cases...delivered to your inbox
You May Also Like
---