Creating Proactive Health Care Practices Through Data
Creating Proactive Health Care Practices Through Data
Connected devices and artificial intelligence are starting to get at the heart of proactive health care by developing healthy habits.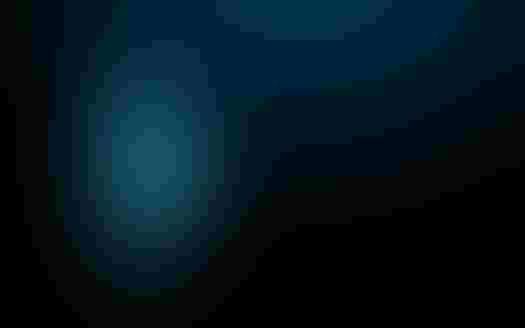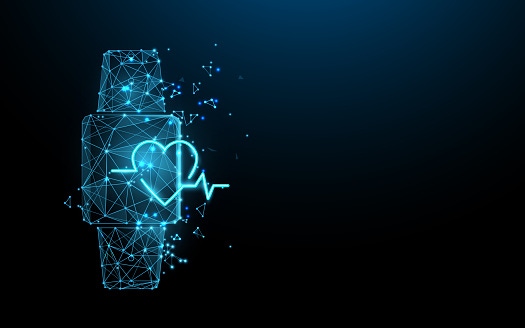 By Scott Robinson
A digital watch monitors its owner's pulse and can detect early signs of atrial fibrillation. A watch clip-on measures pollen, ultraviolet rays and humidity in the environment. And a bracelet can track a woman's fertility.
These connected wearable devices are altering the course of health care – not only for users but also for entire populations. Data gathered by wearables can improve the health of the person wearing them, but that data can also improve outcomes for everyone.
Scott LaJoie, associate professor of health promotion and behavioral sciences at the University of Louisville, said that wearables provide far better data than surveys, though there is room for improvement.
[Internet of Things World is the definitive event to learn about IoT in health care. Book now & save 20% with VIP code IOTTODAY.]
"We're not getting biometric data, real-time data yet," he said. "[That data] would be really helpful. We could monitor, real time, and say, for example, '48% of kids under the age of 12 aren't getting enough physical activity.' If we have real-time data . . . that's anonymous, that's confidential, we could have some really great insights into population health."
Improving Individual Outcomes with Proactive Health Care
Devices such as the Apple Watch, the ActivBand, and Fitbit have generated a great deal of excitement in health sciences circles, LaJoie said.
"This has become a hot topic in public health," he said. "People can be held accountable to themselves; they can set goals for themselves – these technologies help motivate them to achieve those goals or to redouble their efforts when they see they're failing. They often have a social connectedness. [People] can share number of steps, for example, with friends or loved ones, and that makes it more of a competition, which we know is so crucial for exercise and for the development of exercise habits, to have that encouragement and feedback from your peers."
Wearables also produce better outcomes for those with health conditions.
"The newer technologies that measure things like biometric data, including heart rate and A-Fib and blood pressure, have the potential to revolutionize health care for people who have cardiovascular disease, or who have diabetes, or who have special health needs that require continuous monitoring."
Big Data Contributes to Proactive Health Care
The next step, LaJoie said, is bringing the big data of wearables to full potential. 
"None of these wearable technologies are yet contributing to population data sets," he said. LaJoie emphasized that data privacy is a factor in bringing this data to fruition. "I think that it's going to be slow to happen, because of privacy concerns, particularly when thinking about wearable technologies that require location services enabled," he said. "People are really concerned about privacy. And they should be, because the technology companies haven't yet demonstrated they're really good at protecting our data.
"Private companies have no obligation to maintain ethical standards for data. So unless we start to see more consumer data protection regulations there's no real motivation," he said. "If we can get to the point where regulations require companies to hold to certain data standards and protections, consumers are much more likely to use these technologies." 
AI in Proactive Health Care
The integration of wearable biometrics and population data sets isn't the only step forward LaJoie envisions. He sees AI playing a big role in reshaping habits.
"I see AI in a support role – linking the user to different sources that can help improve exercise or diet." So, for example, AI could help a patron at a restaurant see menus from nearby restaurants with meals with similar calorie counts to that chosen, even order that meal and have it delivered automatically.
The same kind of AI could integrate with wearables with other IoT, he said. 
Apps are available for patients who are diabetic that can link to insulin pumps. Devices can alert an individual that his or her glucose level is dropping, he said. Other connected devices can provide alerts on low insulin levels, then recommend you certain food intake to combat low levels. With AI, some devices may even make meal or restaurant suggestions or alert individuals to foods in a smart fridge that can help combat the problem LaJoie said.
For LaJoie, AI and connected devices can help create healthy behaviors – the essence of proactive health care.
"The more barriers we can remove to helping people engage in healthy activities, the better," Lajoie said. "Choice architecture could link with AI to create these new decision support systems that facilitate healthy behaviors. That's a gold mine for the future."
Sign Up for the Newsletter
The latest IoT news, insights & real-life use cases...delivered to your inbox
You May Also Like
---