Nokia to work with AWS, Bosch to ease IIoT use cases
Nokia to work with AWS, Bosch to ease IIoT use cases
Nokia announces separate partnerships with AWS and Bosch to enable IIoT use cases by supporting edge computing, productizing software and services for predictive maintenance and more.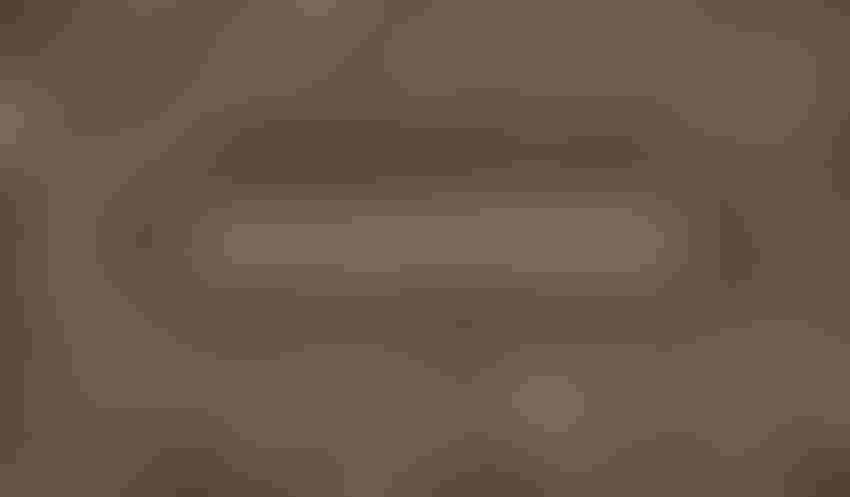 Word PARTNERS written on wood block,stock image
Thinkstock
Nokia recently announced separate partnerships with AWS and Bosch that focus on enabling, among others, industrial IoT use cases, by providing support for edge computing scenarios, as well as productizing software and services for predictive maintenance, asset tracking and more.
The vendor will combine its technology and services to optimize and streamline the consumption and analysis of data from Bosch MEMS sensors – and has unveiled two use cases to that end, including predictive maintenance and a "sensing as a service" offering for air quality monitoring. In a separate announcement, Nokia said it is partnering with AWS Greengrass to help better manage connectivity and traffic on devices at the edge of IoT ecosystems.
"IoT is not a buzzword anymore. It's real," said Prabir Datta, who is head of cloud for Nokia's corporate strategy team, speaking to the Amazon announcement. "There has to be a way to seamlessly connect and offer a seamless experience for the end user, right from the edge to the cloud."
With the partnerships, Nokia aims to build out IoT products around five key industries – digital health, industries, utilities, transportation, and smart cities and public sector deployments, according to interviews. In each sector, Nokia is focusing on enabling specific use cases with customers, aiming to go to market with solutions in a matter of months and, as such, pushing a strong focus on agile development.
"Customers want business outcomes," said Marcel Bomans, director of vertical and webscale strategic partnerships for Nokia corporate strategy and development, speaking to the Bosch announcement. "We need to complement our capabilities to make sure we really have a value proposition."
Currently, Nokia is piloting a "sensing as a service" offering that leverages Bosch sensors and a Nokia gateway with full remote management and embedded security and that runs on a large variety of clouds (including Nokia Impact, Microsoft Azure and AWS) to monitor and analyze the quality of air in a city and provide the data to the customer. That technology and service would aid in such things as detecting differences in air quality that would signal a fire. The companies will build out the product to perform the same type of analysis as it relates to noise, vibration and more. Nokia will announce a customer deploying this use case soon, according to Bomans.
Commercially available products should hit the market in early 2018, starting in Europe, the Middle East and Africa. The Bosch partnership has already drawn interest in North America, and Bomans estimated that solutions will be available there by mid-2018.
With regard to AWS Greengrass, which provides edge caching functionality especially important in IIoT use cases, Nokia will partner with AWS to enable low-latency, intermittent connectivity options and traffic optimization. In June, the company announced that Nokia Multi-access Edge Computing (MEC) had been chosen to complement AWS Greengrass. The MEC/Greengrass solution enables devices to operate even when they have only intermittent connectivity to the cloud, according to Nokia. Once the device reconnects, it synchronizes its data with the cloud. In testing of MEC/Greengrass in Nokia Lab, according to a Nokia post, "93% of messages were processed at the edge of the network, round-trip time decreased by 28% and latency was 39% lower compared with the case where data needs to reach the centralized core."
"There are [use cases] where this joint solution makes sense to keep track of IoT data," Datta said, pointing to its value in, say, mining operations, by enabling devices to operate with intermittent connectivity and sync data with the cloud when it reconnects.
Sign Up for the Newsletter
The latest IoT news, insights & real-life use cases...delivered to your inbox
You May Also Like
---