Nokia IoT services aim at easing path to IoT for mobile operators
Nokia IoT services aim at easing path to IoT for mobile operators
Nokia IoT services are intended to help mobile operators define vertical IoT market opportunities, as well as ease development and deployment of their solutions.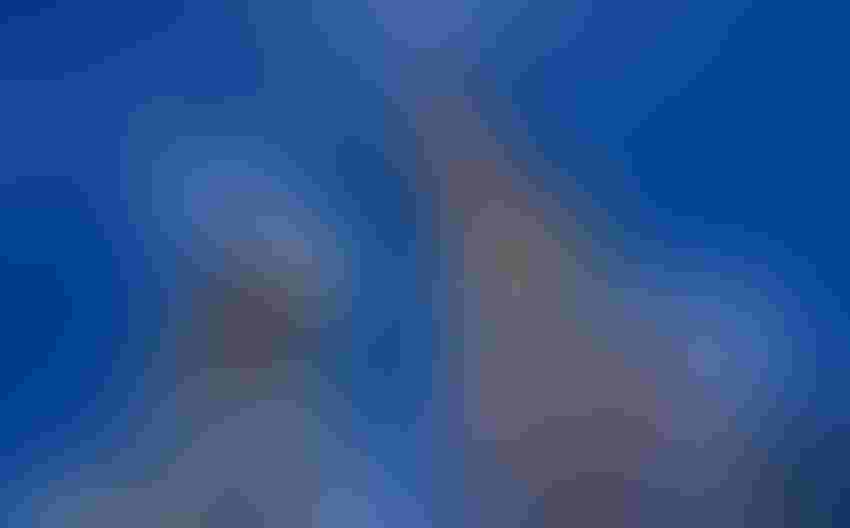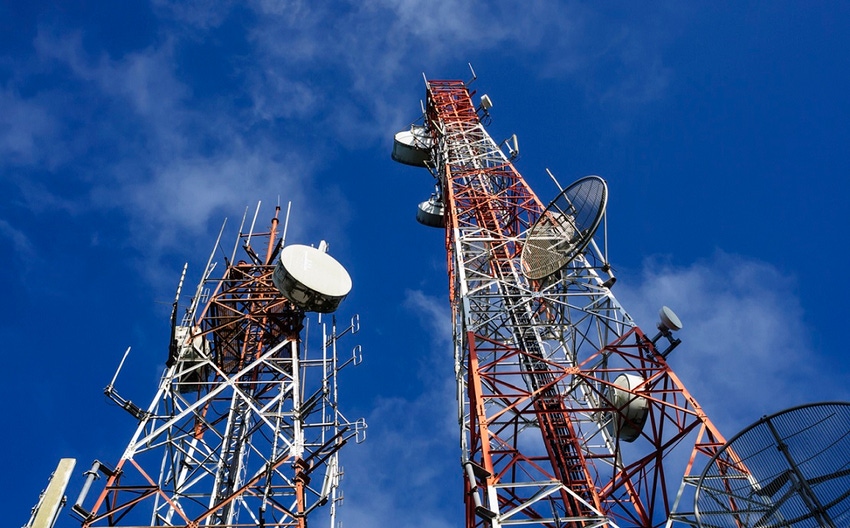 Communication towers
Thinkstock
By IOT Content Manager
Expanding its IoT services portfolio for mobile operators, Nokia will now offer consulting and support services that aim to help operators define vertical IoT market opportunities, as well as ease development and deployment of their solutions.
Nokia's Market Entry Services include access to experts to help operators best define their target market, with a focus on nine verticals — connected car, healthcare, logistics and transport, smart cities, utilities, agriculture, retail, smart homes and buildings, and connected industry. Nokia will pair the mobile operator with a development partner and help with go-to-market strategy. 
The company will also support IoT product development for operators with its Nokia IoT Test Hub, a state-of-the-art lab that will allow operators to test their solutions and devices across domains and technologies before rolling them out.
"IoT is a market a lot of operators want to get into," said Carlijn Adema, Nokia's head of marketing new service domains and delivery. "We saw there was a need to enter this market with a lower risk."
[Industrial IoT World highlights the intersection of IoT and industry, showcasing how IoT transforms business across manufacturing, supply chain and operations. Get your tickets and free passes now.]
Once they've defined their target market and solution, the hope is that the operators will offload management of connectivity and associated operational processes to Nokia's Worldwide IoT Network Grid (WING) service, launched earlier this year for management of global IoT connectivity, billing and other related processes.
Nokia WING is an IoT connectivity and device management service built on Nokia's IMPACT IoT platform. Connectivity is enabled by intelligent switching between cellular and non-cellular networks, according to a press release announcing WING. For example, a shipping container linked by satellite in the ocean could switch to being connected by a cellular network near a port. Nokia IMPACT subscription management for eSIM will automatically configure connectivity to a communication service provider's network as the asset crosses geographical borders.
"We help them get to market and we use our operations center to manage connectivity, billing and all the service needs around that," Adema said.
Nokia will announce some major customer wins for WING in October, according to Adema.
To leverage the Nokia IoT WING Market Entry Services, mobile operators will first attend an exploration workshop, which provides access to internal and external specialists with expertise on market trends in the customer's region. That initial workshop is followed by a series of workshops and meetings that aim to define the right application partner, pricing, sales training and go-to-market strategy for the mobile operator.
By easing both development of solutions and go-to-market plans for mobile operators, as well as providing easy management of the connectivity piece, the Nokia IoT services can help accelerate the development and deployment of IoT applications for the operators' enterprise customers, according to Adema.
"I think the biggest challenge and also the most exciting challenge is to help accelerate IoT. The potential is there," Adema said. "By providing this seamless connectivity across geographies, to help operators move faster in this area and get a bigger chunk of their revenue from the IoT … you will get a host of new products and ideas that are connected."
Sign Up for the Newsletter
The latest IoT news, insights & real-life use cases...delivered to your inbox
You May Also Like
---