AI and 5G Are Hot in IoT Land, but Hardware Is Less So
AI and 5G Are Hot in IoT Land, but Hardware Is Less So
The lines are blurring between IoT and AI and 5G, but will that muddy the already murky waters surrounding the technology?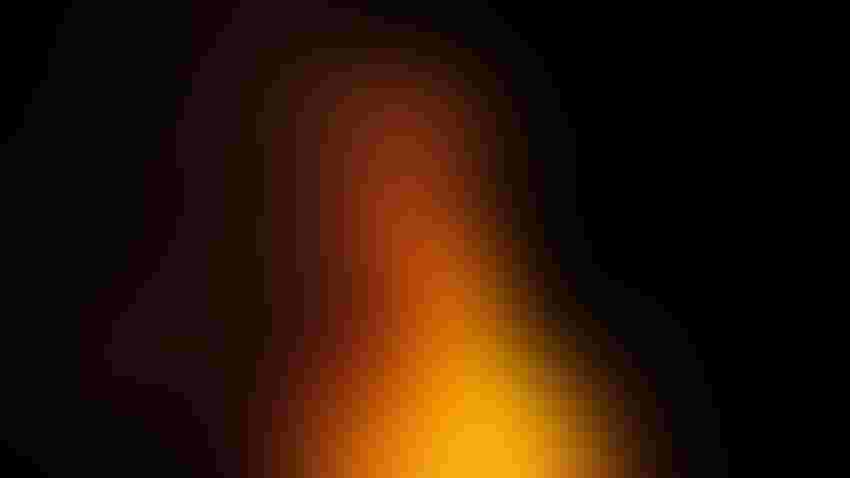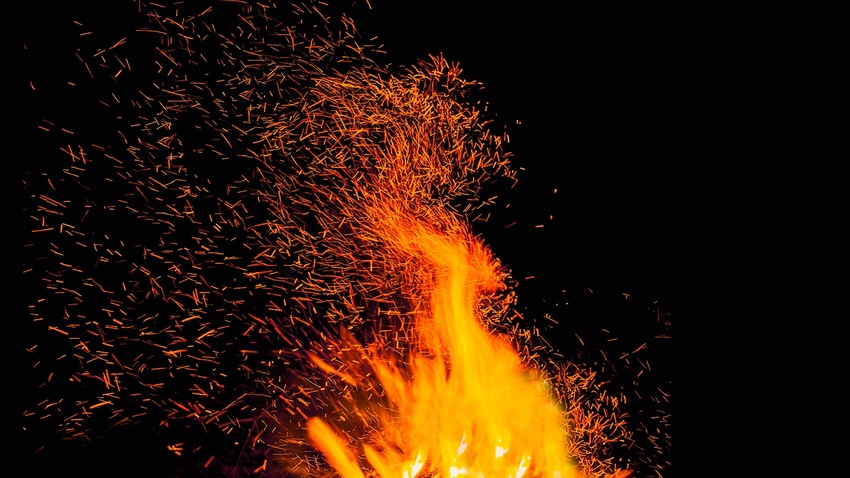 You don't hear so much about the 50 billion connected devices the world could see by 2020. The initial vision of IoT Ericsson and Cisco helped popularize nearly a decade ago has faded. In 2019, it no longer seems to matter as much how many billions of connected devices we are projected to see next year, but what they can do. That basic premise is leading prominent vendors to downplay their hardware and play up their software prowess as well as their potential to enable tangible business results.  
While the market for IoT-related hardware, software and services continues to be strong, many enterprise companies have encountered significant hurdles in implementing the technology, as Bain & Company observed last year. Enterprise companies are, however, running considerably more IoT proof of concepts, according to a 2018 Bain study of 600 subjects. While 40 percent of them reported launching PoCs in 2016, that figure climbed to 60 percent last year.
IoT vendors are responding to these market dynamics by offering more solutions-oriented rather than technology-focused projects.
[Internet of Things World is the intersection of industries and IoT innovation. Book your conference pass & save $350, get a free expo pass, or see the engineering & development speakers at the event.]
Cisco's IoT division, for instance, markets its products as "the bridge to business outcomes" while it says its Kinetic platform can "unlock the power of your IoT data."
Frequently, data and AI have become an intrinsic part of the IoT marketing pitch. Prominent semiconductor companies, too, are beefing up their AI and data prowess. Last year, Arm picked up analytics firm Treasure Data to help enable it to launch a "device-to-data" IoT platform designed to "create actionable insights from IoT, enterprise and third-party data." Last year, NXP launched its edge intelligence environment (eIQ), a machine learning toolkit. Also in 2017, Qualcomm acquired a Dutch AI company for an undisclosed amount while Intel picked up Israeli automotive computer vision firm Mobileye in 2017 for $15.3 billion.
Some vendors are reducing their IoT-related hardware offerings.
In 2017, Intel began to stop providing technology for low-end IoT devices, and discontinued its Joule, Edison and Galileo modules and boards. And recently, Samsung announced it is shuttering its ARTIK IoT division, which offered cloud-connected hardware modules.
The marketing pitch behind ARTIK played up the fact it was an integrated platform that was simple to deploy for a range of use cases. But the company apparently had trouble with the business unit. In 2017, it pulled the plug on a Raspberry Pi 3 competitor known as Artik 10 that had a $149 price tag — considerably higher than the circa $40 Pi 3. In 2016, Verge Editor Dieter Bohn lamented the ARTIK product offering was confusing. Forbes grumbled that the ARTIK platform lacked "key enterprise features" such as "basic data processing and analytics capabilities." But ARTIK was initially envisioned as an integrated end-to-end IoT platform designed to streamline the development of connected devices.
The growing focus from IoT implementers on analytics has been a boon for hyperscale cloud companies like Amazon, Microsoft and, more recently, Google. As Bain & Company observes, such public cloud companies have expertise in analytics. These companies also have rich developer ecosystems, which help facilitate the development of custom industry-specific applications.
But ultimately, the increased focus on AI, analytics and 5G raises a multitude of new questions that are as hazy as the initial vision of tens of billions of IoT devices that would "change everything," to paraphrase the 2011 Cisco report.
Artificial intelligence, despite being a decades-old technology, remains at an early phase of adoption. A 2018 Gartner survey found that 4 percent of CIOs internationally claimed to have AI projects in production.
And as the 2019 installment of CES made clear, it is not exactly clear what 5G is apart from what comes after 4G. While the International Telecommunication Union established a construct for 5G, there is considerable variability in how individual companies are marketing the technology. Sprint, for instance, is suing AT&T, alleging the company is falsely advertising 5G.
In terms of IoT, 5G promises to enable an array of new applications owing to its dramatically higher bandwidth and lower latency, but edge computing is a broader technological concept that is gaining ground for IoT applications requiring high bandwidth and low latency.
With all of these technologies are at varying early stages of adoption and could potentially extend the capabilities of IoT projects, they could raise as many questions as they do answers for the time being.  
Sign Up for the Newsletter
The latest IoT news, insights & real-life use cases...delivered to your inbox
You May Also Like
---