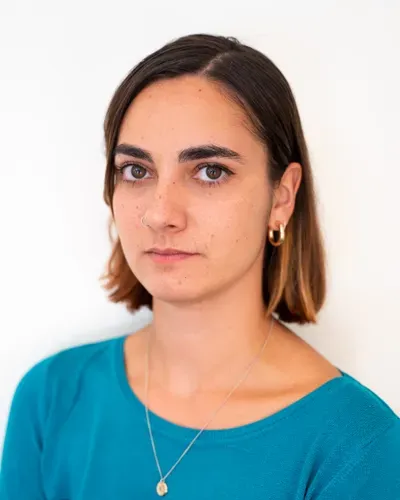 Assistant Editor, IoT World Today
Scarlett Evans is the assistant editor for IoT World Today, with a particular focus on robotics and smart city technologies. Scarlett has previous experience in minerals and resources with Mine Australia, Mine Technology and Power Technology. She joined Informa in April 2022.
---
Sign Up for the Newsletter
The most up-to-date news and insights into the latest emerging technologies ... delivered right to your inbox!