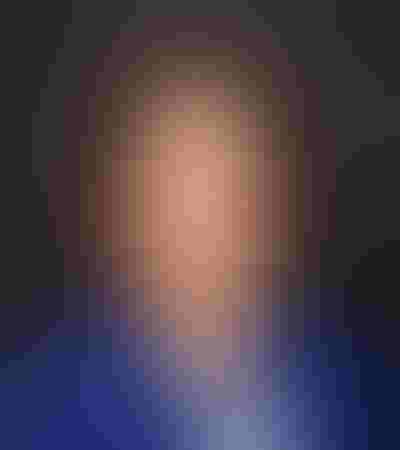 Senior Product Marketing Manager, Cradlepoint, Senior Product Marketing Manager, Cradlepoint
Dee Dee Paré is a senior product marketing manager for Cradlepoint. During her 20 years in networking, Paré has had a passion for marketing leading-edge technology solutions that make a difference in outcomes for enterprise IT customers. She has become a subject matter expert — as a part of strategizing, messaging and introducing to the market — in technologies including 5G/LTE Wireless WAN, enterprise routing, switching and Wi-Fi, network security, ZTNA, Smart Grid and Internet of Things (IoT).  Prior to Cradlepoint, she held similar roles for Cisco and Forescout Technologies.

---
Sign Up for the Newsletter
The most up-to-date news and insights into the latest emerging technologies ... delivered right to your inbox!