'Flying Car' Receives Flight License
'Flying Car' Receives Flight License
XPeng says it will step up its manned testing program before putting the eVTOL into mass production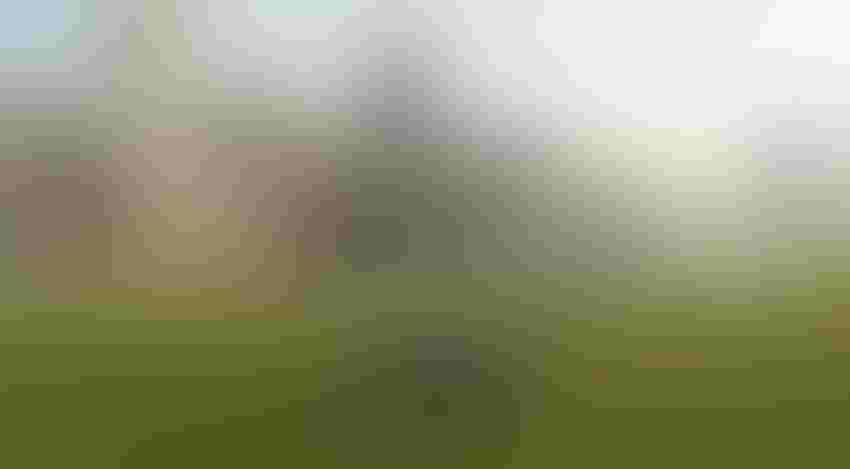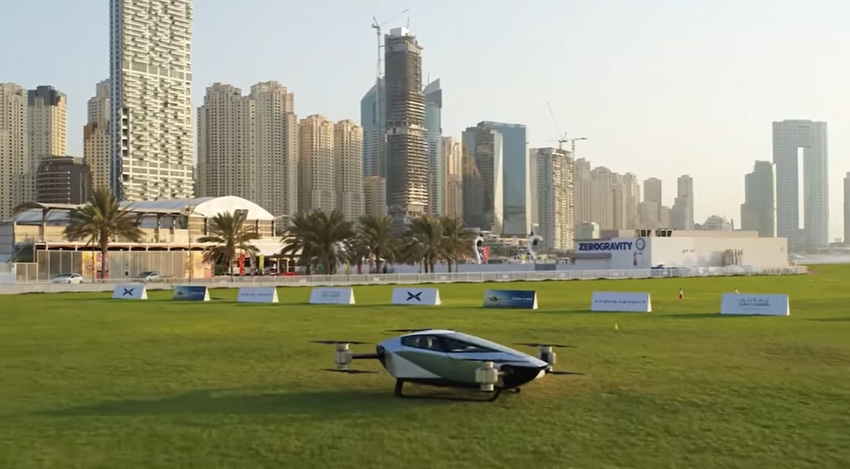 XPeng's X2 "flying car" has become the first manned eVTOL (electric vertical take-off and landing) vehicle officially licensed to fly in China.
The X2, produced by XPeng Aeroht, the aviation affiliate of the Guangzhou-based automaker, received certification from the Civil Aviation Administration of China (Central and Southern region). 
The approval marks another significant step forward for the X2, which attracted headlines across the world last October when it performed a public test in front of an invited audience of global media in Dubai.
With the X2 now in possession of a licensed flight certificate, XPeng Aeroht says it will step up its manned testing program before putting the eVTOL into mass production.  
Like what you're reading? For more stories like this on emerging technologies, sign up for our free daily email newsletter to stay updated!
The company has been working on eVTOLs for several years, and the latest generation of X2 is the result of its continued development work. The current evolution has a carbon fiber frame, to keep weight down, and features eight propellers – two on each corner. Although XPeng Aeroht refers to the X2 as a "flying car," there are no wheels, but it does share some design DNA with the P7 sedan from the company's automaking division.
The cockpit is enclosed, and the teardrop-shaped body is designed with aerodynamic efficiency in mind.
At the time of the Dubai test, XPeng Aeroht suggested a production version of the X2 would typically be used for low-altitude flights across cities. Cruising height would be around 300 feet, although it is capable of reaching 3,200 feet, and a maximum flying time of just under 35 minutes would be achievable. The top speed was said to be 80 mph.
Two driving modes are planned: manual and autonomous. The latter would allow passengers to operate the start, return and landing functions at the touch of a button. 
XPeng Aeroht has previously hinted that the X2 might be ready to be launched to the mass market in 2025, and the issue of its new license should keep it on track to fulfill that schedule.
Further in the future, it has even greater ambitions with the dramatic X3, which it believes will be the world's first car "that can both drive and fly."
Sign Up for the Newsletter
The latest IoT news, insights & real-life use cases...delivered to your inbox
You May Also Like
---