World's Least-Expensive Self-Driving Vehicle Revealed
World's Least-Expensive Self-Driving Vehicle Revealed
The self-driving delivery van will be sold for less than $13,000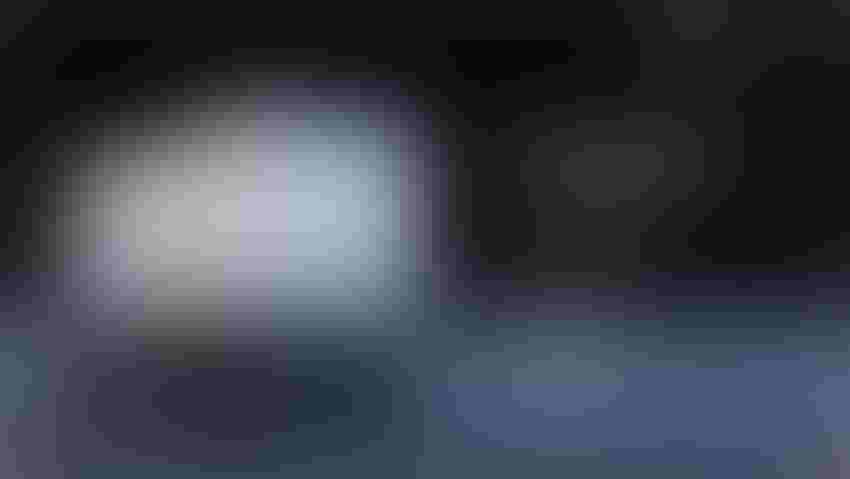 Haomo.ai has unveiled what it claims is the world's cheapest autonomous delivery vehicle.
The Beijing-based tech firm – which is backed by giant automaker Great Wall Motor – revealed the latest 3.0 generation of its Little Magic Camel, a modular logistics solution with Level 4 capability.
The AV will be sold in China for just under $12,750, and Haomo hopes its release will help it to capitalize on an anticipated boom in automated deliveries, with some estimates predicting the global market could reach $424.3 billion by 2030. 
The company itself believes "large scale" deployment is likely in China by 2025, and remains confident despite setbacks in other parts of the world – such as California-based autonomous delivery company Nuro's recent announcement that it was laying off staff and restructuring in the United States.
Haomo can offer the vehicle at such a relatively low price point thanks to the reapplication of tech it has used in developing autonomous capability in passenger cars, as well as taking advantage of the supply chain already in place. 
Little Magic Camel 3.0 delivers its automated functionality via a sensor suite which includes three solid-state lidars and seven high-definition cameras. It is also equipped with a 360 Tera Operations Per Second (TOPS) domain controller, backed by Qualcomm Snapdragon Ride dual chips.
In addition, it will be supported by Haomo's DriveGPT Xuehu Hairuo, a generative large scale AI model for self-driving that was introduced in April and has been trained on more than 30.4 million miles of driving data.
A range of 87 miles is said to be possible, and it can travel at low speeds on urban roads in most cities in China. The AV also provides decent practicality for its price. Although the body is only 3.6 feet wide and 7.8 feet long, the load volume is 70.6 cubic feet, which can be expanded to 105.9 if required. 
Accordingly, hopes are high for Little Magic Camel 3.0, particularly given the encouraging sales of previous versions. Orders across China to date have exceeded 170,000 and the vehicles are being deployed in a number of different scenarios, including supermarket deliveries, airport patrols, on university campuses and more.
"Automated delivery has a large market space, complex scenarios and diverse needs," said Zhang Kai, Haomo chairman. "We know that there is a long way to go, and we are willing to work with industry partners to explore a rich, diverse ecosystem."
Sign Up for the Newsletter
The latest IoT news, insights & real-life use cases...delivered to your inbox
You May Also Like
---