World's Largest Drone Superhighway Gets Greenlight
World's Largest Drone Superhighway Gets Greenlight
Businesses in areas along the superhighway will be able to deploy drones at the touch of a button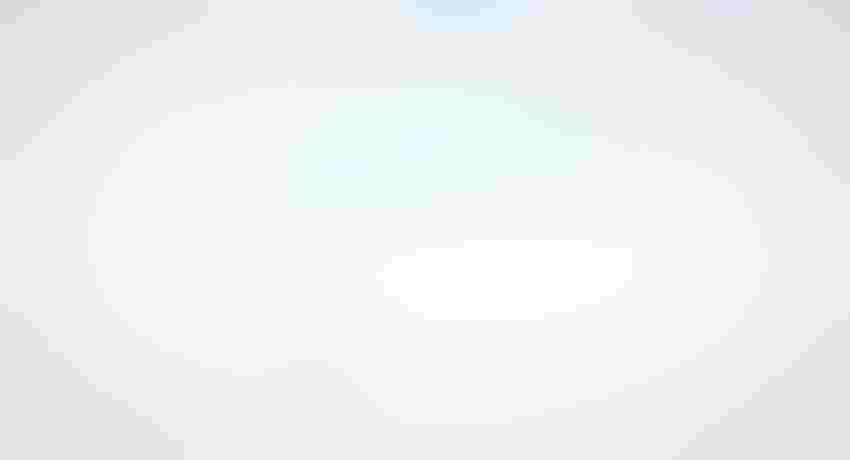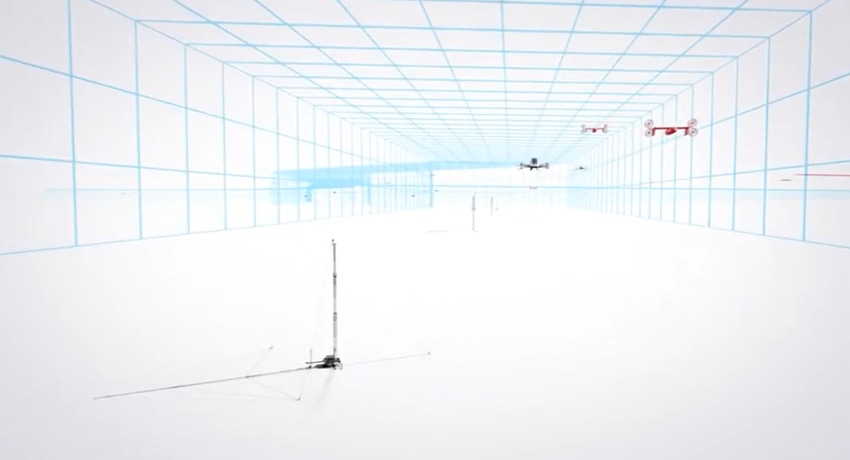 The world's largest automated drone superhighway has been given the greenlight and could be up and running in the United Kingdom in just two years.
The network will stretch 165 miles and link towns in the English Midlands and southeast including Reading, Oxford, Milton Keynes, Cambridge, Coventry and Rugby.
A total of $15.4 million of funding for the project – known as Skyway – was confirmed by the British government as part of a $327 million package designed to boost the country's aerospace industry.
The consortium behind Skyway – which includes unified traffic management (UTM) solution provider Altitude Angel, British Telecom's mobile network EE and others – claims that the highway will unlock the huge potential offered by unmanned aerial vehicles in Britain.
It will work via a ground-based, networked, detect-and-avoid (DAA) solution that builds on current infrastructure, connected to Altitude Angel's global UTM system, which brings together data from multiple sources in real-time to form a moving map of the sky. 
Businesses in towns and cities along the superhighway will benefit by being able to deploy drones at the touch of a button to deliver goods, aid logistics or monitor road networks.
Skyway will facilitate this by allowing pilotless drones that do not need an operator to be flown beyond visual line of sight (BVLOS). Drone manufacturers will connect their drones' guidance and communication systems to the virtual superhighway, which will guide them safely through corridors, toward their destination, using software integration.
And with sensors located on the ground, rather than on the drones themselves, providing the guidance, the drones' payload will be reduced, potentially increasing their flight range.
"The capability we are deploying and proving through Skyway can revolutionize the way we transport goods and travel in a way not experienced since the advent of the railways in the 18th century: the last 'transport revolution,'" said Altitude Angel CEO and founder Richard Parker 
"The ARROW® technology we are building here is transformative – it is the basis of Skyway and the only scalable, viable mechanism to start integration of drones into our everyday lives, safely and fairly," he said.
British Telecom's director of Drones, Dave Pankhurst, said cellular connectivity and a secure, resilient 4G and 5G mobile network, will continue to enable the rapid growth of the drone market. 
"Through our EE network, BT is providing the UK's largest and most reliable network to Project Skyway, to keep drones connected to ARROW® so they can receive greater situational awareness and tactical collision avoidance instructions from the autopilot system, and stream key video feeds such as search and rescue footage back to control rooms," he said. 
Among the other beneficiaries of U.K. government funding was Open Skies Cornwall, which received $2.8 million to work with the Royal Mail and NHS to use drones to provide residents on the Isles of Scilly with deliveries of mail and medical supplies. Earlier this year, the Royal Mail revealed its plans to run a fleet of 500 autonomous drones.
Sign Up for the Newsletter
The latest IoT news, insights & real-life use cases...delivered to your inbox
You May Also Like
---