Drones to Be Used for Rural Postal Deliveries
Drones to Be Used for Rural Postal Deliveries
Britain's postal service has plans to run a fleet of autonomous drones to make mail delivery easier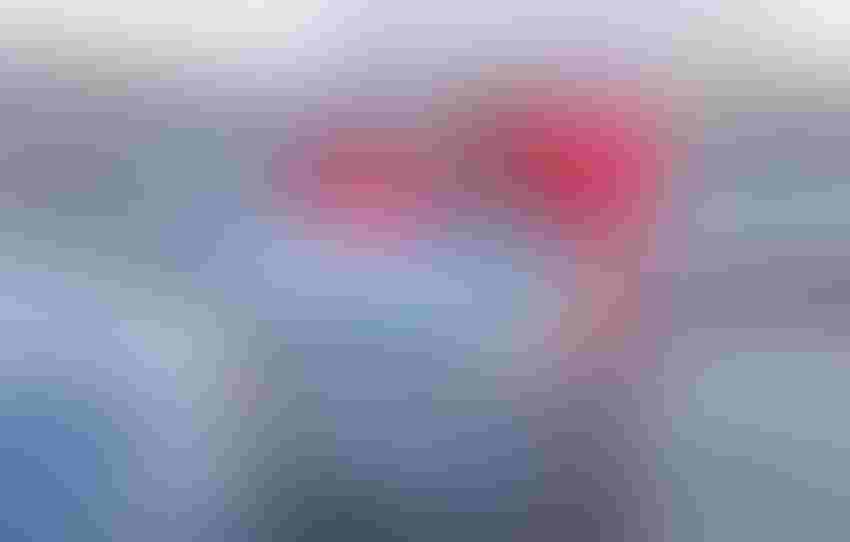 Unmanned aircraft could be set to become a more common sight in the skies above the United Kingdom if the Royal Mail gets its way.
Britain's postal service has laid out plans to run a fleet of 500 autonomous drones to make mail delivery easier to some of the country's most remote areas.
As a first step, the Royal Mail hopes to launch more than 50 drone routes supported by up to 200 UAVs (uncrewed aerial vehicles) over the next three years. In the longer term, the ambition is to deploy more than 500 drones servicing all parts of the U.K. And as part of the significant expansion plan, it has confirmed a partnership with Cornwall-based drone maker Windracers.
However, there are some hurdles to negotiate before the proposal becomes a reality. First, approval will need to be granted from the country's Civil Aviation Authority. 
And the costs also have to make sense – as the Royal Mail stressed in a statement, an "improvement in UAV economics" is required.
To date, the Royal Mail's use of drones has been restricted to trial flights in some of the U.K.'s hardest to reach points, including the Isle of Mull in Scotland, the Isles of Scilly off the Cornish coast and between Kirkwall and North Ronaldsay, on the Orkney Islands.
The most recent test was held on the Shetland Islands in April, in partnership with Windracers, which saw mail delivered between Tingwall Airport in Lerwick to Unst – a 50-mile flight each way. Unst is Britain's most northerly inhabited island, with a population of only 630.
The twin-engine UAV used in the trial can fly in difficult weather – a key factor when operating in the windy, rainswept islands off Britain's coast – and has a wingspan of 32 feet, plus a high-reliability autopilot system. It can carry up to 220 pounds of mail of all shapes and sizes.
With mail currently taken to remote areas by ferries and conventional aircraft, the introduction of the UAVs would cut emissions and also improve the service's reliability, with the drones less susceptible to extreme conditions. Final door deliveries would still be carried out by postmen, though.
"The middle mile of supply and logistics, especially to remote locations, has long been overlooked by the industry and is ripe for innovation," said Stephen Wright, Windracers Group chairman. "We've spent the last five years focused on developing the most commercially viable essential logistics drones, so we're truly delighted to be working with Royal Mail on this ambitious and pioneering deployment of autonomous aircraft."
Sign Up for the Newsletter
The latest IoT news, insights & real-life use cases...delivered to your inbox
You May Also Like
---