Wejo Demonstrates AV Prototype in Nevada Desert
Wejo Demonstrates AV Prototype in Nevada Desert
The AV-OS software uses live, real-time connected vehicle data to support AV development and testing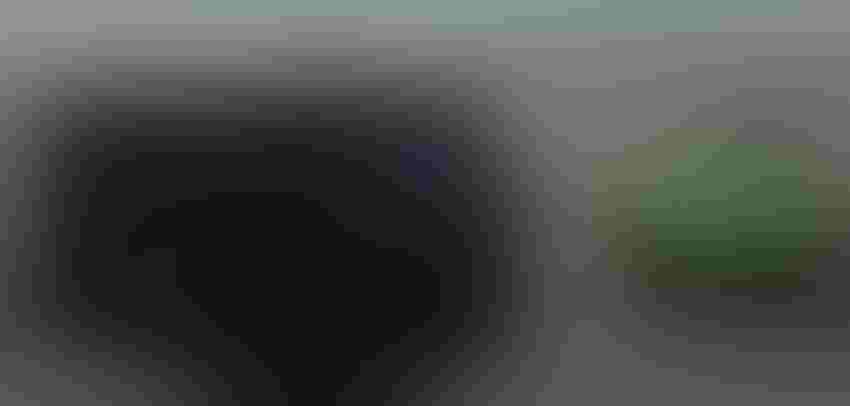 U.K. data company Wejo has unveiled a new autonomous vehicle prototype – but it has no plans to develop it or put it into production.
Instead, the Manchester-based firm, a global leader in cloud and software analytics for connected, electric and autonomous vehicle data, is using the prototype, which has been named DLIVEREE, to showcase its Autonomous Vehicle Operating System (AV-OS). 
The AV-OS software uses live, real-time connected vehicle data to support AV development and testing.
DLIVEREE made its debut at a track driving experience event called "Data in the Desert," held at the Spring Mountain Motor Resort outside Las Vegas, Nevada.
According to Wejo, it will be deployed to test and demonstrate the ability of the company's live API data to power AV development projects as diverse as robotaxis and delivery vehicles. 
AV-OS was launched earlier this year and essentially allows raw connected vehicle data to be turned into meaningful insights. That means developers can have a deeper knowledge of vehicles, journeys, roads and locations to create safer driving experiences.
This includes understanding the intended movements of other vehicles on the road, such as imminent lane changes and highway exits, allowing decisions to be made instantly, improving safety.
The amount of data available is vast, with AV-OS providing access to trillions of data points from more than 85 billion journeys and approximately 19 million vehicles. Among the typical real-time elements that can be integrated are the number of cars on the road, construction barriers, pedestrians crossing the street, cyclists, slippery roads, dangerous weather conditions and more.
DLIVEREE will also showcase the standardization of a common connected vehicle language for AVs to communicate, the use of cloud-based road intelligence to anticipate traffic build-up further ahead and the capture of camera and lidar data.
"Wejo is not entering the race to develop autonomous vehicles, but we are propelling AV adoption forward, and the prototype we are developing will demonstrate how AV-OS can empower AV developers by rapidly accelerating innovation," said Richard Barlow, Wejo's founder and CEO.
"We want to help reduce the 1.3 million deaths that happen each year on the road. Instead of learning from historical data, our edge-based processing of live API data will provide intelligence on long-range conditions across traffic and roadways and democratizes access to live, real-time connected vehicle data, resulting in safe and efficient AV development – and truly autonomous AVs. We are ultimately supporting the creation of the most experienced driver on the road."
Sign Up for the Newsletter
The latest IoT news, insights & real-life use cases...delivered to your inbox
You May Also Like
---