New Smart Platform to Accelerate AV Development
New Smart Platform to Accelerate AV Development
Wejo's Autonomous Vehicle Operating System will give developers access to its data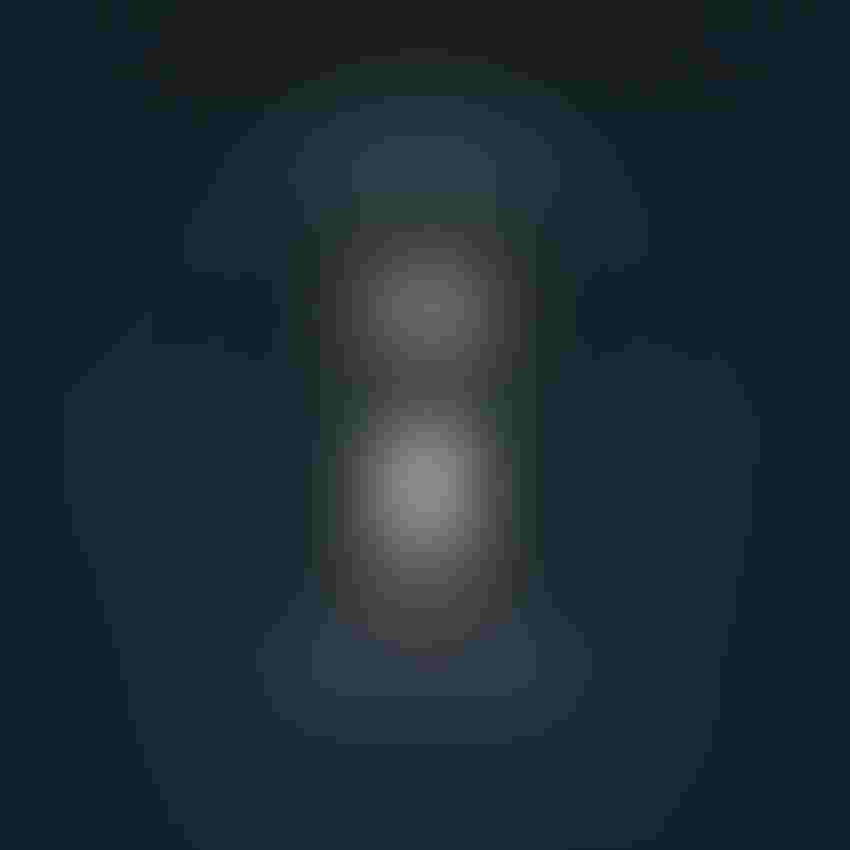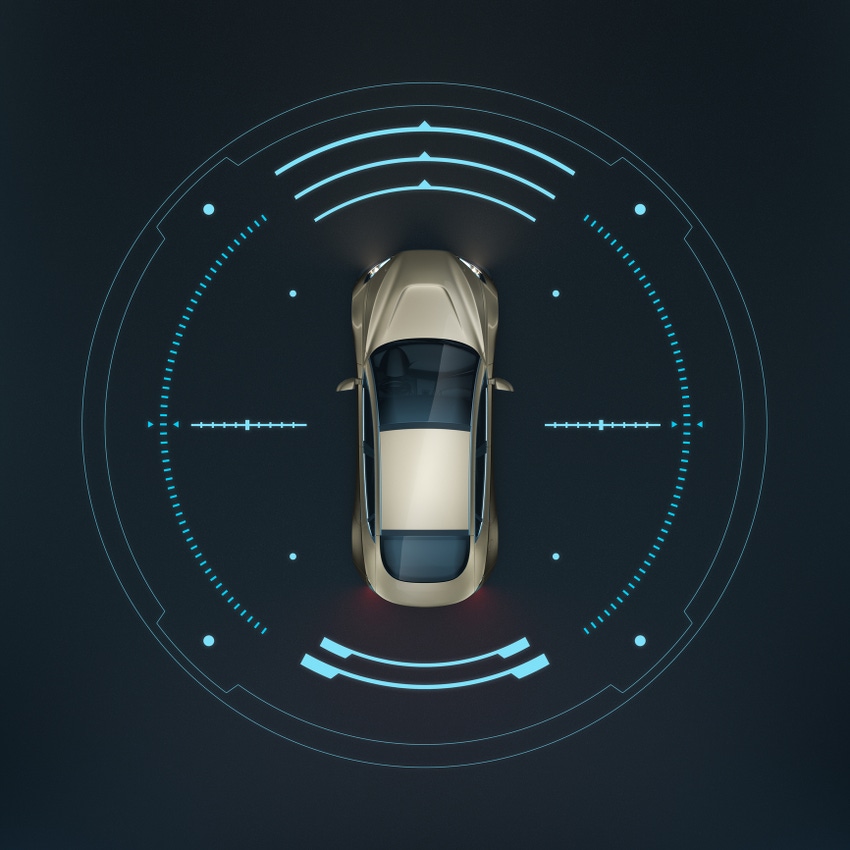 Vehicle data specialist Wejo has announced a breakthrough smart platform that aims to accelerate the development and adoption of autonomous vehicles (AVs).
The Manchester England-based company, a global leader in smart mobility cloud and software analytics that collects live data from more than 18 million vehicles, is launching the Wejo Autonomous Vehicle Operating System (AV-OS).
Wejo says the platform is a world first and will open up access to its data – which is interpreted and analyzed by the company's Smart Mobility intelligence offerings – to developers. And this, according to Wejo, will "unlock never-before-seen insights" and support "the rapid acceleration of AV testing, carried out safely in a virtual simulation environment," removing the silos of traditional testing methods.
By turning the raw connected vehicle data into meaningful insights, Wejo says developers can better understand vehicles, journeys, roads, and locations to create "safer and more environmentally friendly driving experiences."
The amount of data available is extensive, with billions of data points received daily, and 77 billion journeys recorded across multiple brands and connected models up to the end of May. This will be available to all AV developers, from global automakers to fleet operators.
It is expected to bring benefits in several areas, including informing model development, providing intelligence about automated and non-automated (human) driving and encouraging the testing of AVs through live visualizations, without the need to have a physical vehicle on the road.
AV-OS can also provide intelligence about longer-range conditions across traffic, roadways and environments in a live 3D environment, as well as supply data on radar and Lidar outputs.
And it is hoped it can help create a common, standardized language for AV development, as well as bring more understanding of driving behaviors, leading to better planning of roads.
"The widespread adoption of autonomous driving is integral to safer roads, lower emissions, and a significant reduction of traffic accidents," said Wejo Founder and CEO, Richard Barlow.  "Auto accidents and emissions combine for a staggering 9.2 million+ deaths per year. But without cross-industry collaboration, innovation will be slow. By democratizing access to connected vehicle data, our AV-OS platform will remove barriers to widespread AV adoption in ways never before possible, rapidly reducing development time."
Meanwhile, the company has also confirmed the launch of Wejo Historic Traffic Patterns, which offers the ability to request specific data and insights from historic traffic data over the past few years from any location in the U.S.
This data is derived directly from millions of connected vehicles and will allow government agencies, civil engineering firms, navigation providers, logistics companies and commercial real estate developers to gather insights from Wejo – assisting them in tackling future mobility challenges.
Sign Up for the Newsletter
The latest IoT news, insights & real-life use cases...delivered to your inbox
You May Also Like
---