VW Inks Deal to Use Qualcomm Chips for Autonomous Driving
VW Inks Deal to Use Qualcomm Chips for Autonomous Driving
The VW Group has one of the most extensive portfolios in the auto industry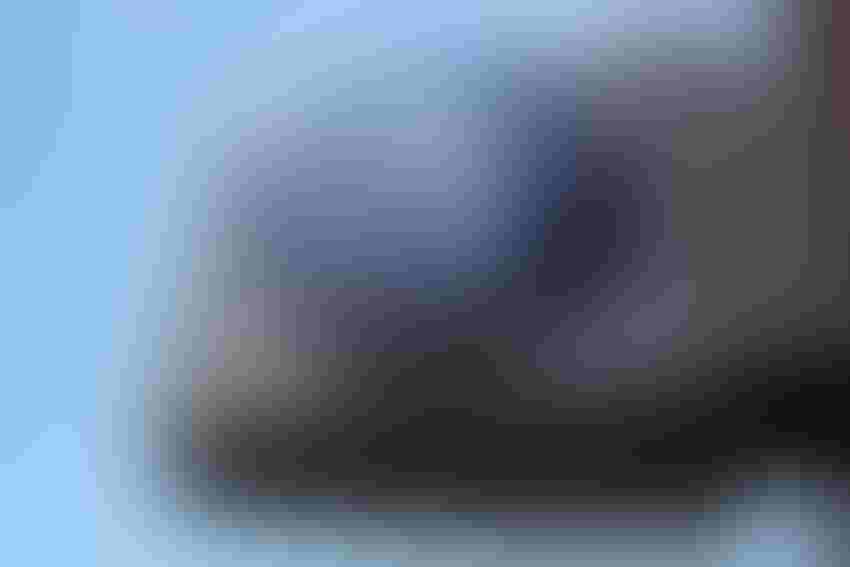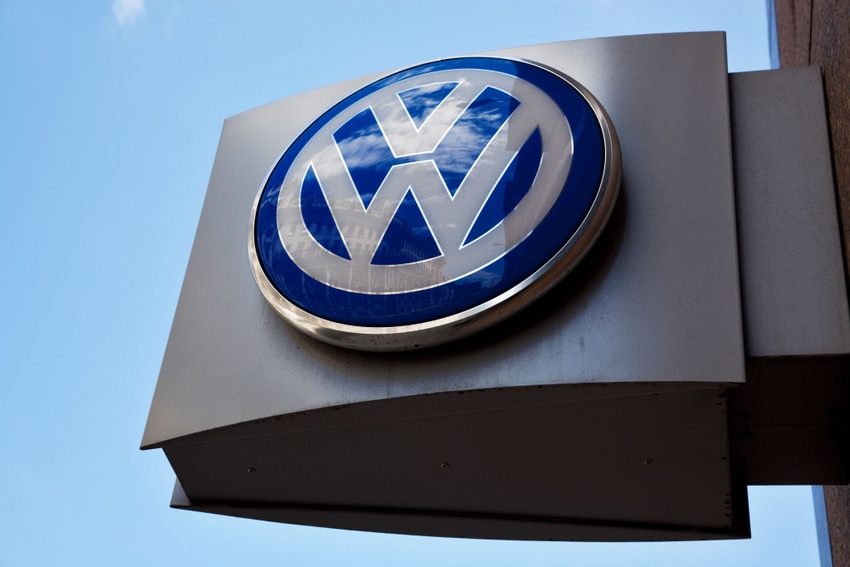 The Volkswagen Group has agreed to a deal to work with Qualcomm on self-driving technology.
The partnership was confirmed on Tuesday after German business news outlet Handelsblatt had revealed on Monday that the automaker will pay in the region of $1 billion to use Qualcomm's system on a chip (SOC) – which has been developed specifically for autonomous vehicles – across all of its brands.
A statement issued by CARIAD, the VW Group's software unit, confirmed an agreement was in place, although no financial details were disclosed.
The deal is significant given that the VW Group has one of the most extensive portfolios in the auto industry, with Volkswagen, Skoda, SEAT, Cupra, Audi, Porsche, Audi, Lamborghini and Bentley all under its wing.
The SoC, from Qualcomm's Snapdragon Ride Platform portfolio, will be used with CARIAD's standardized and scalable computer platform, which is aimed to be available by the middle of the decade. The platform will enable automated driving up to Level 4 standards, as defined by the Society of Automotive Engineers. This means the car can handle all aspects of driving in most circumstances, without human intervention.
Handelsblatt claimed the deal was a five-year agreement that runs until 2031, with the first chips scheduled to be delivered to VW in around three years, although this was not confirmed in the official statement.
"The connected and automated car of the future is a high-performance computer on wheels," CARIAD CEO Dirk Hilgenberg said. "Behind it lies enormously complex computing power. With our automated driving solutions, we are striving to let customers take their hands off the steering wheel in the future. Our software and Qualcomm Technologies' high-performance SoCs are the perfect match to bring this new automotive experience to customers around the world."
The agreement with Qualcomm will be considered something of a surprise by some industry observers, given that VW has been working with Intel subsidiary Mobileye for some time on a variety of driver assistance systems, and Audi had previously teamed up with Nvidia.
However, Volkswagen Group CEO Herbert Diess said in a separate statement on LinkedIn that the deal did not mean the end of its relationship with other parties. 
"Important: That doesn't mean that we stop to work with Intel – the opposite is going to be reality: We want to expand our very successful partnership with Mobileye, are already in talks," he said.
"In the current ID vehicles, the customers can already benefit from their great technology with the travel assist based on swarm data. And for the next generation of our software used by Audi and Porsche, we want to have Mobileye stronger implemented to enable the cars for convenient and reliable level 2 ++ automated driving."
Nevertheless, the new deal will be seen as a coup for Qualcomm, given the group's status as the number one automaker globally in terms of annual revenue, and number two sales-wise. VW joins a list of companies partnering with Qualcomm on automated driving which includes BMW, Ferrari, General Motors, Renault, Honda and China's Great Wall.
It is also believed the partnership will have no bearing on VW's search to find a chip supplier for its new car operating system VW.os, which is due to debut in 2025. It is still in negotiations with Qualcomm, Intel and Nvidia regarding this.
Sign Up for the Newsletter
The latest IoT news, insights & real-life use cases...delivered to your inbox
You May Also Like
---