Ferrari, Qualcomm Form Strategic Tech Partnership
Ferrari, Qualcomm Form Strategic Tech Partnership
The two companies plan to collaborate on more automotive advances based on Qualcomm's Snapdragon Chassis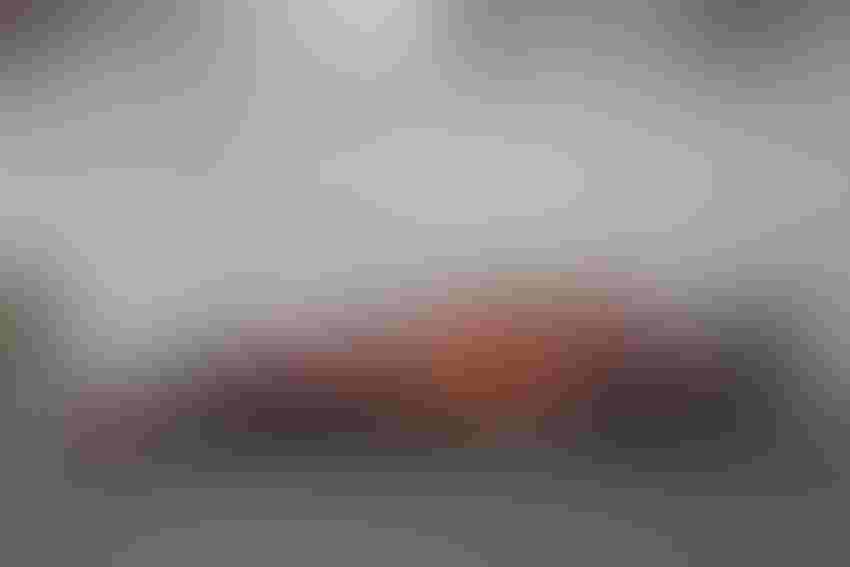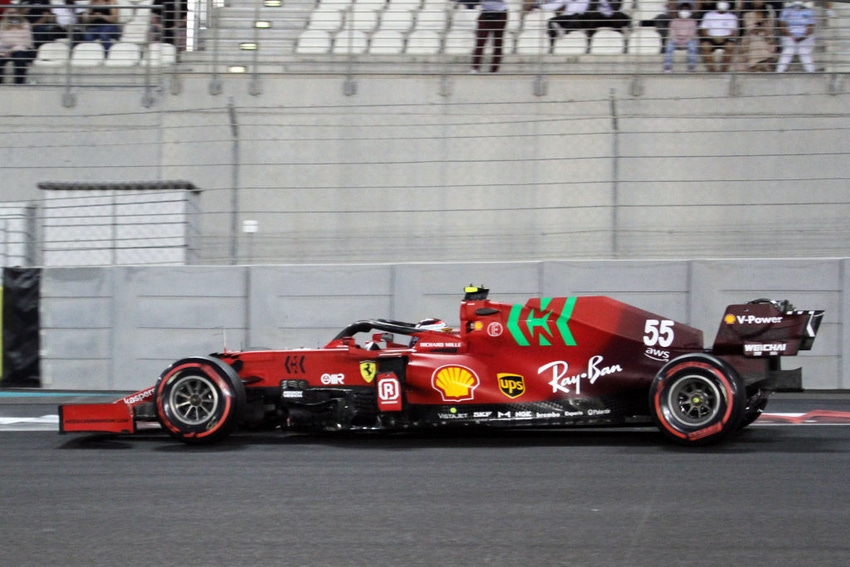 Photo by Stefan Klingberg ATPImages/Getty Images
Ferrari has embarked on a strategic technology collaboration with Qualcomm Technologies Inc. as the Italian automaker develops its next generation of supercars.
Ferrari will work with Qualcomm engineers to integrate the tech giant's suite of cloud-enabled automotive platforms, the Snapdragon Digital Chassis, and the advanced digital possibilities it brings with it, into future road and race cars. 
"We believe innovation requires market leaders working together," Ferrari CEO Benedetto Vigna said. "Thanks to this agreement with Qualcomm Technologies, we expand our knowledge in digital technologies and web 3.0 areas with great potential for automotive and motorsport."
Qualcomm and Ferrari have already identified their first joint endeavors, including a new digital cockpit, and plan to collaborate on more automotive advances based on Snapdragon Chassis.
Besides Snapdragon Cockpit, Chassis also features Snapdragon Ride, which is used in advanced driver-assistance systems (ADAS) and automated-driving capabilities, and Snapdragon Auto Connectivity, which provides a "comprehensive portfolio" of 4G/5G, Bluetooth, Wi-Fi, auto-positioning and other technologies. Snapdragon Car-to-Cloud Services can deliver over-the-air updates and driver content and allow Ferrari to monitor vehicle and feature usage.
As another part of the partnership, San Diego-based Qualcomm will be a Premium Partner for the Scuderia Ferrari Formula 1 racing team, and the Snapdragon logo will debut on the new F1-75 race car, which was unveiled at the company's Maranello headquarters on Feb. 17. Tie-ins with Ferrari's eSports activities are also in the works.
Ferrari is the latest automaker to adopt Snapdragon Chassis. Other early users include Renault, BMW and GM. Qualcomm has ambitious plans for the system, which it intends to make the go-to solution for manufacturers as the automobile transitions to a digital cloud-connected platform, President and CEO Cristiano Renno Amon said during a recent earnings call. 
"I think we have something that is very unique. It separates us from everybody else. It's not about having a component," Amon said. "It's about creating a digital chassis with capabilities in all domains, from connecting the car to the cloud telematics, the entire immersive digital cockpit experience and, of course, ADAS and autonomy, plus a service platform … You should expect that we have a lot of other irons in the fire."
Sign Up for the Newsletter
The latest IoT news, insights & real-life use cases...delivered to your inbox
You May Also Like
---