Volvo Backs Waabi on Driverless Truck Tech
Volvo Backs Waabi on Driverless Truck Tech
The news comes just months after the unveiling of the Waabi Driver, a new turnkey solution to deliver autonomous trucks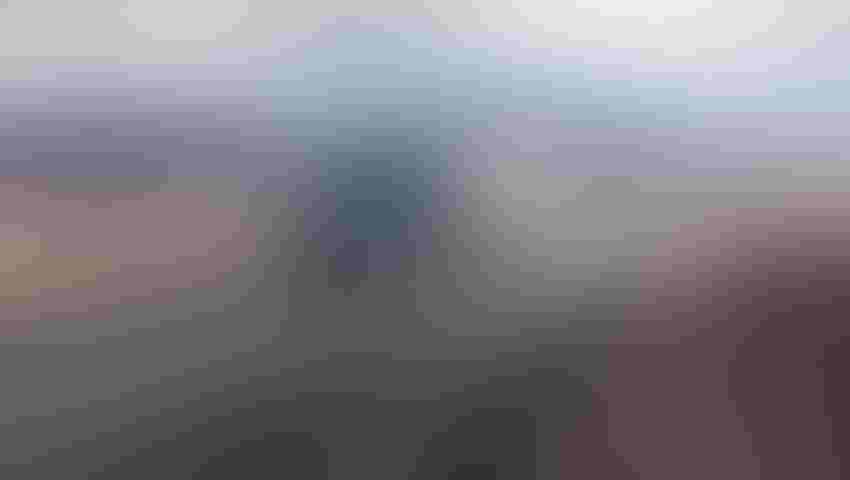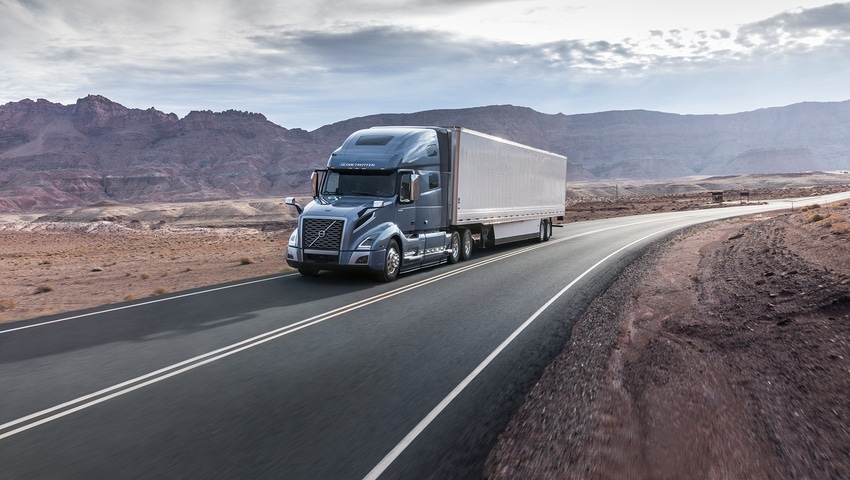 Self-driving tech start-up Waabi has attracted a cash injection from the corporate investment arm of automaker Volvo.
The Canadian company announced in a blog post that Volvo Group Venture Capital (VGVC) had made a strategic investment in the firm and that it was "excited to join the Volvo family."
Although details of the specifics of the deal have not been revealed, some media reports have placed it in the single digits of millions of dollars.
What is arguably more important, though, than the amount, is that it presents a great opportunity for the Toronto-based Waabi to accelerate its evolution given Volvo's experience in trucking and vast industry network.
Volvo said the investment "highlights the companies' shared commitment to redefine the way we move goods and to accelerate the deployment of future transport solutions."
The news comes just a matter of months after the unveiling of the Waabi Driver, a new turnkey solution to deliver autonomous trucks. Waabi's core product comprises a sensor suite (made up of lidar, radar and cameras), software and computing power and can be integrated by OEMs into semitrucks as part of the manufacturing process, allowing for large-scale commercialization.
In addition to this, the company believes it stands out from competitors due to its "differentiated approach to autonomy" using groundbreaking AI technology. This is enabled by Waabi World, a high-fidelity closed-loop simulator that exposes the Waabi Driver to a vast array of different driving scenarios – from everyday situations to edge cases, when something unexpected suddenly crops up. The result is an expedited learning process.
The tech has clearly made its mark on Volvo. 
"Waabi is using advanced artificial intelligence technology to test, assess skills, and ultimately teach a virtual driver to maneuver safely and efficiently in a commercial-ready autonomous trucking solution," said as Martin Witt, VGVC president. "We are impressed by what they have accomplished and see that Volvo Group can add considerable strategic value to the development of their business. We are currently exploring ways to cooperate."
Waabi added on its blog: "We will work with Volvo Group to explore ways to cooperate and unlock opportunities for global commercialization."
Volvo has long been recognized as arguably the world's leading company in terms of automotive safety, and its belief that this can be advanced by self-driving tech has been reflected in the creation of its Volvo Autonomous Solutions (VAS) division.
In 2021 it was announced the division was partnering with another self-driving tech company, Aurora, to develop on-highway autonomous trucks for use in North America. VAS has also teamed up with Uber Freight to offer autonomous freight capacity to shippers on select routes in Texas.
Sign Up for the Newsletter
The latest IoT news, insights & real-life use cases...delivered to your inbox
You May Also Like
---