Volkswagen Looks at Subscriptions for Automated Driving
Volkswagen Looks at Subscriptions for Automated Driving
Could VWs take control with driving on demand?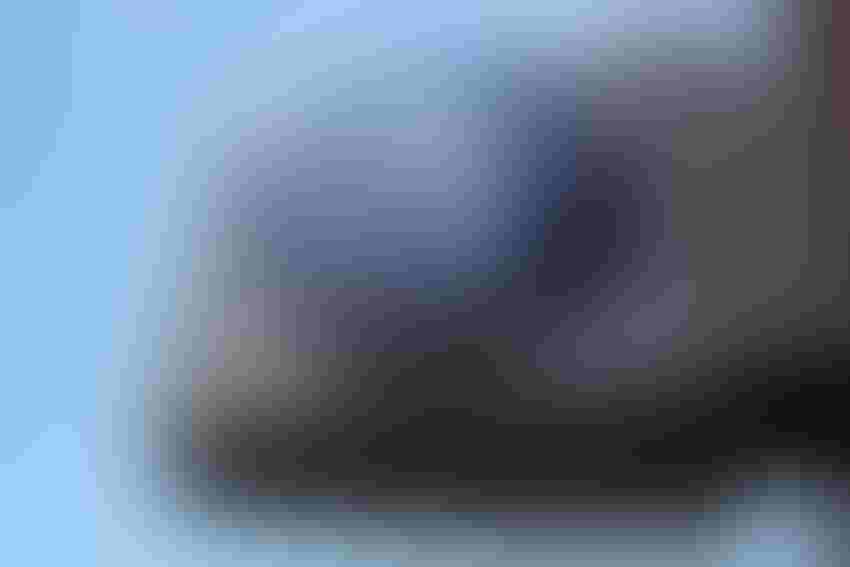 BMRB2F VW logo outside Volkswagen dealership London, UK
Alamy
Volkswagen has revealed more about its long-term plans for autonomous driving – including the possibility of a pioneering subscription model.
In an interview with Bloomberg, Dirk Hilgenberg, CEO of the Volkswagen's Group's software subsidiary Cariad, explained some of the ideas that the company is considering, and how they might work in practice.
Arguably the most intriguing was the suggestion of cars taking control of the driving "on demand." Hilgenberg said a new business model that's a subscription model or "function-on-demand" where AI can tell you that you can drive autonomously for the next so many miles so drivers can relax or even sleep Hilgenberg said 
To make the most of the opportunities this sort of model would present, Hilgenberg admitted that integration with other services was key, as humans try to make more of the time that is currently lost to active driving.
"We don't have Level 4 autonomy yet," he admitted, referring to the advanced degree of automation, as defined by the Society of Automotive Engineers, where the car is in control and a human does not have to be ready to intervene. But, he said, that in some areas, you can see driver-assistance functions can be offered by AI. 
This kind of service can create "time" in a vehicle, he said, giving drivers time to work, relax, watch a movie or communicate with other passengers. "That experience space is one where you can also earn money if you offer services," he said.  "You have to make sure to have what we call a digital services platform that lets the outside world in — Google, Apple, Amazon — where you can bring your accounts to stream and be entertained, or where you can work with office products, do a video conference or prepare yourself for the next meeting. This is the product we want to sell. The product is our platform." 
VW's Level 4 functionality is likely to be spearheaded by the ID Buzz and forthcoming Tesla-rivalling Trinity flagship sedan.
While Hilgenberg's comments provide specific insight into what we might expect from driverless VW Group cars of the future, there is still no evidence of massive demand from consumers, with a recent survey from Cox Automotive highlighting their current reluctance to pay for subscription features.
Separately, Cariad has confirmed it will use BlackBerry's QNX technology as part of the stack for advanced driver assistance systems and automated driving functions in its VW.OS software platform.
"With the industry coalescing around the pursuit of the software-defined vehicle, we look forward to working closely with Cariad to help enable the cutting-edge cars of the future," said John Wall, SVP and head of BlackBerry technology solutions.
Sign Up for the Newsletter
The latest IoT news, insights & real-life use cases...delivered to your inbox
You May Also Like
---