Video Shows Tesla Driver Asleep While Using Autopilot
Video Shows Tesla Driver Asleep While Using Autopilot
The release of the footage comes as the branding of Tesla's technology has come under increased scrutiny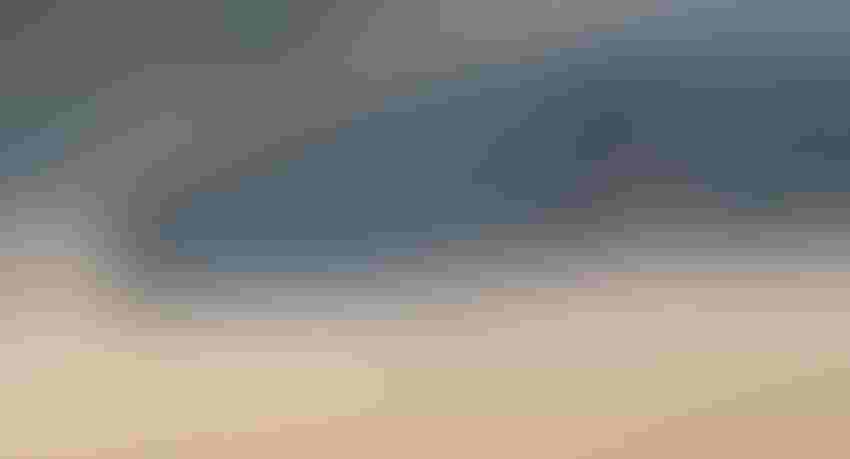 As the debate over the marketing of Tesla's self-driving features rages, a video has gone viral that appears to show how the tech can be readily abused.
The video seems to show a driver asleep at the wheel of a Tesla on Queen Elizabeth Way in Ontario, Canada and was first posted on Instagram by user Louise Lesser (llou22) before being picked up by several different media outlets.
Lesser captioned it: "Hey @teslamotors, sleeping while driving is legal now?"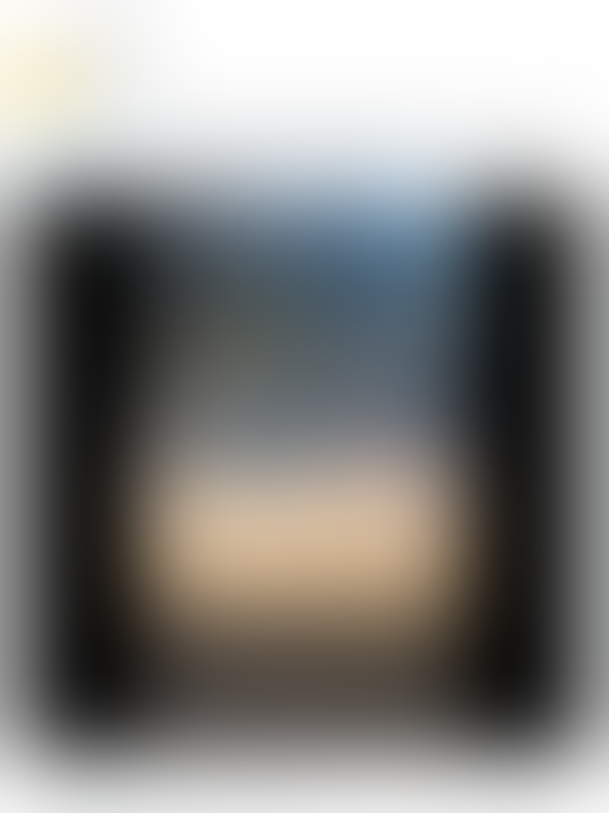 The clip lasts for 20 seconds and shows the male occupant of the Tesla's driver's seat reclining, with his eyes closed and no hands on the steering wheel.
In theory, this should not be possible, as Tesla's in-car camera monitoring system is supposed to alert the driver if they are not considered to be paying sufficient attention. This has led some Internet users to suggest the footage is fake or staged.
But Lesser has been widely quoted across the media insisting that the occupant was indeed asleep. The bizarre scenario was first noticed by her boyfriend, who was driving and saw the Tesla in his rearview mirror. He was immediately puzzled by the fact that there appeared to be no one behind the wheel.
Closer inspection, however, revealed the shocking truth.
According to Lesser, the Tesla driver eventually woke up and sped off in another direction, preventing her from recording the registration plate.
The release of the footage comes at a time when the branding of Tesla's technology has come under increased scrutiny.
Earlier in September, the California state senate passed a bill specifically targeting how automakers market vehicles' autonomous driving functions. Tesla's tech is called Autopilot and Full Self Driving, but they are only considered Level 2 advanced driver assistance systems and require a "fully attentive" driver to have their hands on the steering wheel and be prepared to take over at any moment, as the company spells out on its website. 
Nevertheless, there are fears that the names could lull drivers into a false sense of security, and the bill aims to address that. It reads: "A manufacturer or dealer shall not name any partial driving automation feature or describe any partial driving automation feature in written marketing materials, using language that implies or would otherwise lead a reasonable person to believe that the feature allows the vehicle to function as an autonomous vehicle."
The bill was sponsored by Senate Transportation Committee Chair Lena Gonzalez (D-Long Beach), apparently in frustration at the California Department of Motor Vehicles' reluctance to take Tesla to task despite filing complaints that the company has falsely advertised the capabilities of its tech.
The National Highway Traffic Safety Administration is investigating several fatalities involving Teslas running Autopilot, and one theory that is gathering momentum among critics is that users simply do not understand the limitations of the tech – partially because of the names.
This video will do little to dissuade skeptics from that argument.
Sign Up for the Newsletter
The latest IoT news, insights & real-life use cases...delivered to your inbox
You May Also Like
---