Unmanned Drone to Deliver School Lunches
Unmanned Drone to Deliver School Lunches
The trial is aimed to reduce current delivery times and costs, as well as help with emergency planning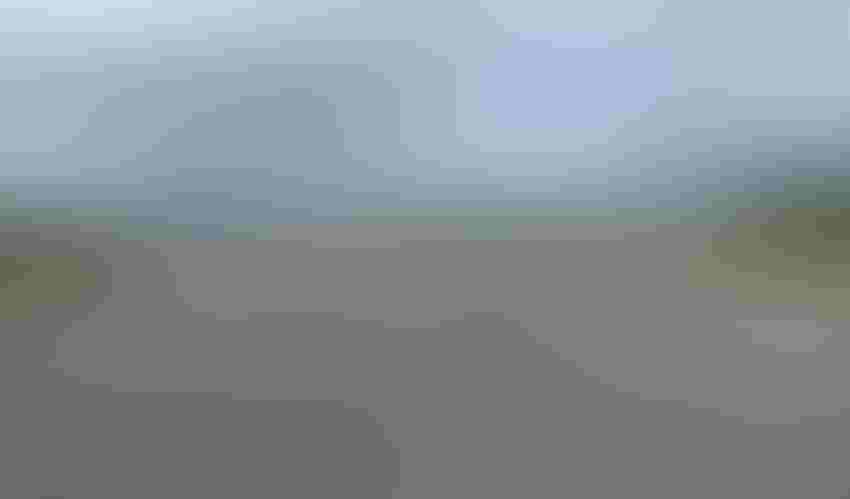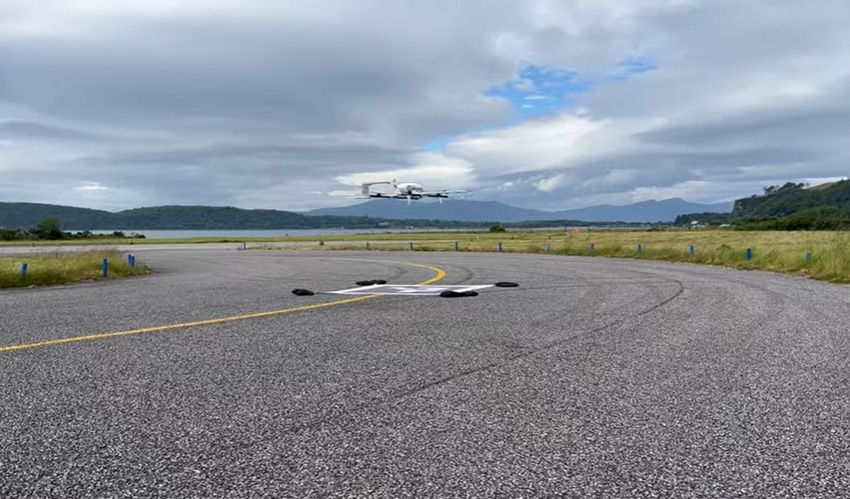 Students at schools in a remote area of Scotland could soon have their lunches delivered by an unmanned drone in a first for the United Kingdom.
Argyll and Bute Council in the west of the country is partnering with London-based drone specialist Skyports in a trial of Unmanned Aerial Vehicles (UAVs) that could see the service rolled out more widely if successful.
Argyll and Bute is Scotland's second-largest local authority in terms of land mass, with 23 inhabited islands – the most of any authority in the U.K.
But it's very thinly populated, which means not all schools have their own kitchen on site to cook meals. For these schools, meals are currently prepared elsewhere and delivered by traditional methods of transportation including vans, taxis and ferries. 
However, these can be affected by adverse weather, a common occurrence in the islands of Scotland.
The UAV trial is aimed at reducing current delivery times and costs, as well as helping contingency planning in emergencies. In addition, the drones are fully electric, providing an emissions-free mode of transport.
One school that has already benefited is Lochnell Primary in the village of Benderloch, which had a meal delivered by a Skyports UAM from Oban Airport, nearly one mile away.
With the service very much in its infancy, there were limitations to what the drone could carry. A maximum weight of 6 lbs and size constraints meant it was restricted to carrying a small tub of mac and cheese and a strawberry yogurt in an insulated box, but the flight was successfully executed, demonstrating what might be possible in the future, when regulations are likely to be eased.
"Initial flights, carried out using one of our Swoop Aero Kookaburra III aircraft, will enable us to complete important proof of concept and feasibility trials," said Alex Brown, head of drone deliveries at Skyports. "While the aircraft has a maximum payload of 3kg – clearly not sufficient for feeding a classroom of hungry students – this is an important stage in the development of deliveries of this type. The learnings from this early stage of the project will help to pave the way for wider-scale operations."
"Argyll and Bute Council's readiness to explore how drone services can improve and enhance the lives of people across the local authority, combined with Skyports' expertise and hundreds of flight hours in the region, makes this an exciting project with infinite benefits," he added.
The council's eagerness to investigate the use of drones does not end with the delivery of school meals. The trial is part of a wider plan to create a UAV logistics hub at Oban Airport, which will involve the construction of a vertiport vertical take-off and landing facility there by March 2025, funded partially by the U.K. government.
Drone services in far-flung parts of the U.K. are likely to become much more common over the next decade. The Royal Mail postal service has already signaled its intention to run a fleet of 500.
Sign Up for the Newsletter
The latest IoT news, insights & real-life use cases...delivered to your inbox
You May Also Like
---