United Airlines-Backed Air Taxi Set for Test Flights
United Airlines-Backed Air Taxi Set for Test Flights
Archer builds its first eVTOL, an air taxi called Midnight, which is getting set for tests this summer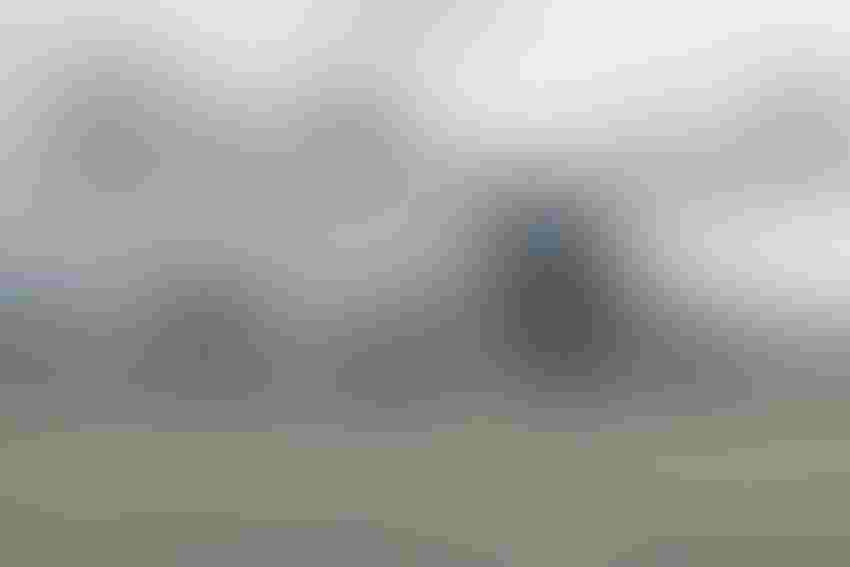 Archer Aviation confirmed it has completed the assembly of its first Midnight air taxi, in readiness for its first flight in the summer.
The company, based in Santa Clara, California, says that the prototype is now set to undergo a series of ground and flight tests at Archer's facility in Salinas.
The Midnight is among the most high-profile of the new breed of eVTOL (electric vertical take-off and landing) aircraft, which promise to revolutionize air mobility over the next decade. Archer, in tandem with backer United Airlines, has already detailed plans to launch an eVTOL service in Chicago by 2025.
The Midnight has been designed to fly distances of up to 100 miles but optimized to conduct back-to-back flights of 20 miles with 12 minutes of charge time in between, at a cost that could be competitive with ground-based ride sharing. Cruising speed is 150 mph, at a typical height of 2,000 feet.
Initially it would be able to carry four passengers as well as a pilot, although autonomous operation is planned for the future. The maximum payload is 1,000 pounds while it's powered by six independent battery packs and features 12 propellers and 12 electric motors.
This first prototype will have a key role to play as the company prepares for the mandatory Federal Aviation Administration (FAA) certification program. Archer says it will be used to reduce risk in that process, essentially employed on a trial run to highlight any potential issues which might occur when suitability for certification is assessed for real.
"Our strategy with this aircraft is to fly many of the same test points that will be needed during piloted for credit flight testing to further validate the aircraft before the FAA witnesses and participates in the testing, a customary practice in many aircraft certification programs," the company stated.
Archer plans to begin the "for credit" testing next year. This will be in what is termed a conforming prototype, the one that will go under the microscope with the FAA, leading to certification and production. Component manufacturing is already under way for this version, with final assembly earmarked for the end of this year.
The focus currently is on the new non-conforming prototype. Adam Goldstein, Archer's founder and CEO hailed the landmark, saying: "This aircraft will accelerate and reduce risk on our certification program paving the way for our team to focus on building and conducting piloted operations with conforming aircraft to support the goal of entering into service in 2025.
Sign Up for the Newsletter
The latest IoT news, insights & real-life use cases...delivered to your inbox
You May Also Like
---