Things in IoT You Need To Know This Week: May 1 to 5
Things in IoT You Need To Know This Week: May 1 to 5
This week, we focus on IoT ethical questions, Samsung's push for self-driving cars and more.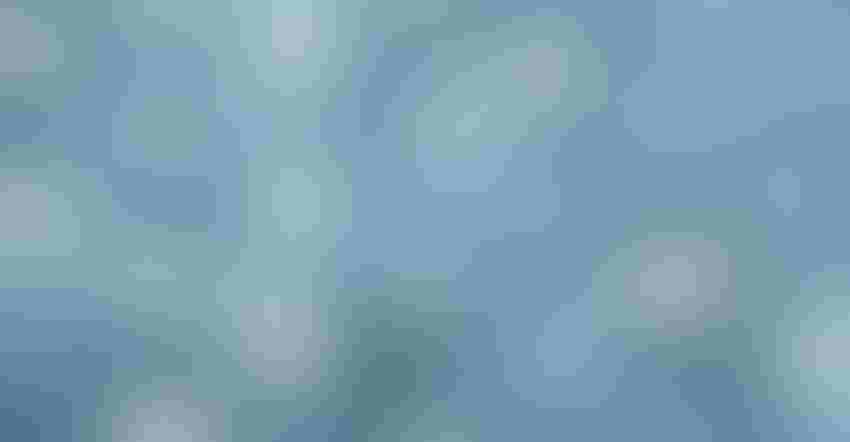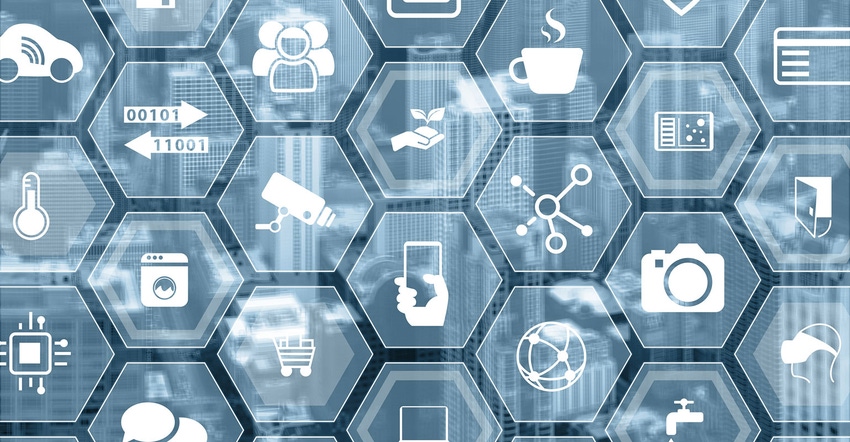 Artificially intelligent things could ultimately influence human destiny, making decisions about, say, who survives in a car wreck or what kind of medical treatment you get. It's perhaps not surprising then that a computer science professor is developing an ethical framework for IoT. In other news from the week: Samsung's self-driving car tests, why you should pay more attention to which apps you grant microphone access and a growing industry around IoT for your pets.
As Security Looms Large, Ethics Questions Shouldn't Be Neglected
There's no question that IoT is experiencing a boom—in fact, developers seem so intent on beating competitors and wowing consumers with the next big thing that security, privacy and ethical concerns are left to be discussed after the fact (if at all). This is a big problem for IoT according to computer science professor Francine Berman, interviewed this week in The Atlantic, who has advocated the need to create an ethical framework for the IoT going forward. She argues that (though it might delay a payday for developers and investors) addressing security, privacy and ethics at the design stage will ultimately lead to greater public good. Now, obviously security has been a hot topic recently (especially after the emergence of the Mirai botnet) but less buzzy are discussions of who carries ethical (and legal) responsibility when things go wrong with devices that can act on their own. These are harder questions to be sure, but they are nonetheless vital as we reckon with profound changes in the way we live our lives.
Samsung to Begin Self-Driving Tests in South Korea
Are self-driving cars the new smartphones? Comparisons to the last decade's (or so) race-to-develop-the-smartest-phone are now unavoidable as South Korean electronics giant Samsung received the go-ahead to begin road testing autonomous vehicles, just weeks after U.S. rival Apple received similar permission in California. Additionally, the company announced that it would test its hardware using vehicles manufactured by Hyundai, another South Korea–based company. Samsung is only one of a few companies that has been cleared to test autonomous vehicles in the country, as South Korea has recently loosened regulations as part of efforts to become an attractive testing ground for self-driving technologies.
Apps Tracking Users Via Microphone Increasingly Common
By now, we're all pretty used to the idea that the various apps and devices we use regularly collect information about our browsing habits to target ads—and most of us have made peace with that (or opted out as best we can). Something we may be less aware of are so-called 'beacon' technologies that are designed to pick-up ultrasonic tones to track consumer behavior—so subtly we don't even know it's happening. This is a relatively new technology, however, according to Wired, a recent study of commonly-used Android apps found that 234 of them already have some ultrasonic tracking capability—not super widespread, but increasingly common. In addition to apps, ultrasonic tracking is also showing up more often in stores, which use it to track and target discounts to shoppers. Hotels are another venue for the tech. Much like online tracking (think cookies) 'beacon' tech isn't particularly dangerous, however as it becomes more prevalent consumers would be wise to pay close attention to which apps they grant microphone access.
Unsurprisingly, IoT for Pets Expected to Boom in Coming Years
It's no secret that people love their pets (Americans spent an estimated $62.75 billion on their pets in 2016, according to fortune.com), so it was only a matter of time before IoT developers began cashing in on that fondness. Indeed, the global market for pet-related technologies is projected to reach $2.6 billion by 2022. While the idea of a Fitbit for your dog might sound a little silly, the idea of GPS collars that can pinpoint your pet's location could address the heartbreak and anxiety that comes when a pet goes missing. Whether the pets themselves will welcome these technologies, though, is an open question. Security expert Gene Bransfield's so-called War Kitteh, which was outfitted with a collar-based location tracker, quickly tried to ditch the technology.
Sign Up for the Newsletter
The latest IoT news, insights & real-life use cases...delivered to your inbox
You May Also Like
---