Things in IoT You Need to Know This Week: June 27 – July 1
Things in IoT You Need to Know This Week: June 27 – July 1
Tesla has announced that the U.S. government is launching an investigation related to its self-driving Autopilot function. In other news, a Chinese telecom sees enormous growth potential in the IoT and securities worries related to connected objects are growing more pronounced.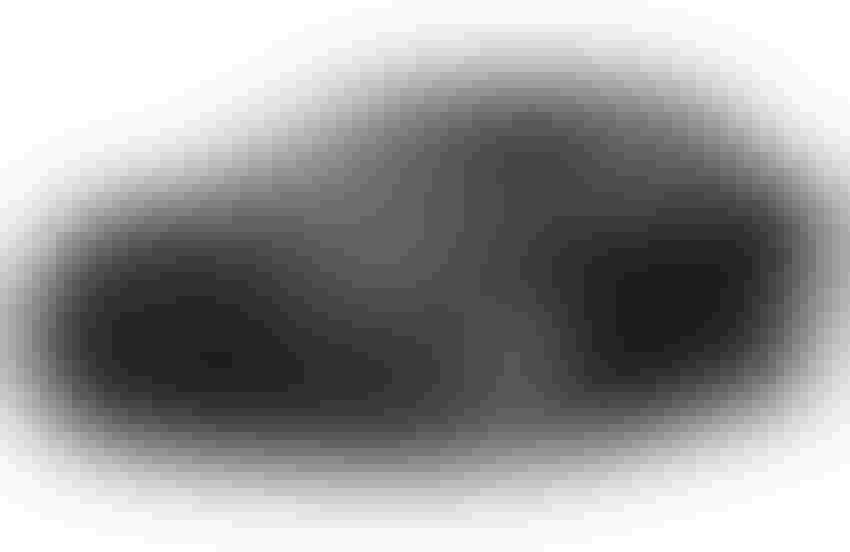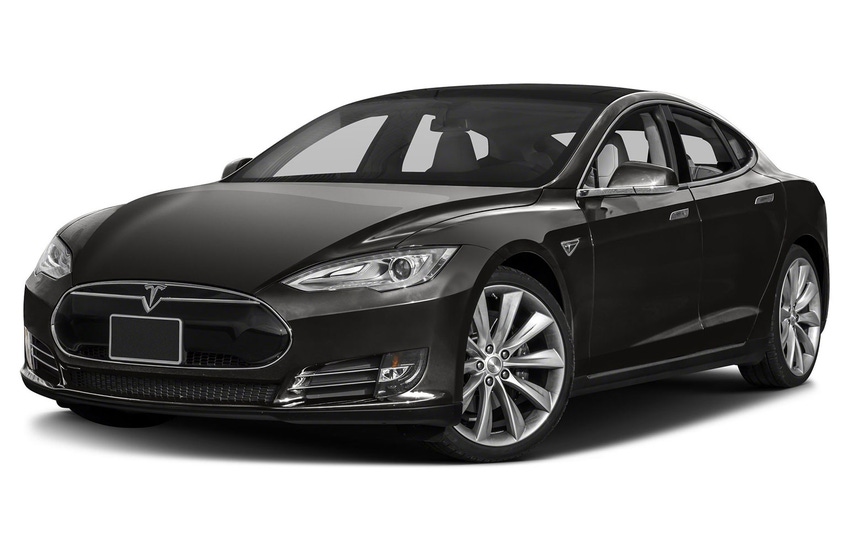 Sign up for the IoT Informer to get the latest IoT news emailed to you each week.
U.S. Government Launches Probe into Self-Driving Teslas
Following the fatal crash involving a Tesla Model S, the National Highway Traffic Safety Administration will investigate the performance of the company's Autopilot function. The company says that this is the first known fatality related to the service, adding that, to date, the feature has been used for more than 130 million miles. The crash occurred on May 7 in Williston, FL, when a white big-rig truck turned left turn in front of the car. Neither the driver or the Autopilot service noticed that truck. In its announcement, Tesla deflected responsibility for the accident, noting that Autopilot is disabled by default and that it "requires explicit acknowledgment that the system is new technology and still in a public beta phase before it can be enabled." 
China Mobile Estimates That Its IoT Sales to Reach $15B
The world's biggest telecom carrier in terms of subscribers, China Mobile Communications, estimates that its IoT revenue will hit 100 billion yuan ($15 billion) in four years. "If everyone can link 10 items online, China will have at least 10 billion internet-enabled connections by 2020. This is a huge opportunity," the company's CEO Li Yue was quoted as saying in the China Post. The company operates the biggest 4G network in the world. 
Startup Incubator Eyeing Smart Cities
Startup incubator Y Combinator announced that it wants to help build better cities through emerging technologies such as smart grids and autonomous vehicles. The project will commence as a research project and possibly turn into a dedicated plan for select locations. "We're seriously interested in building new cities and we think we know how to finance it if everything else makes sense,"  Y Combinator's  Adora Cheung explains. The group is currently looking recruit "people with strong interests and bold ideas in architecture, ecology, economics, politics, technology, urban planning, and much more."
LizardStresser Botnet Attacks IoT Devices
A DDoS for-hire botnet known as LizardStresser is a threat for a variety of Internet of Things—especially after the botnet's source code was released to the public last year. Security experts at Arbor Networks' ASERT group report that the number of attacks from the botnet has been "steadily" growing in 2016. "A set of threat actors behind LizardStresser have focused on targeting Internet of Things (IOT) devices using default passwords that are shared amongst entire device classes," writes Matthew Bing of Arbor Networks.
Expect a Big IoT Security Breach within 2 Years: Sophos
Some IoT devices have security vulnerabilities that were passé a decade ago with PCs, says James Lyne, global head of security research at Sophos in ZDNet. "Very soon, we're likely to see a big breach. It's quite probable that some really shiny, cool, new product is going to come along in the next year which will see massive adoption by consumers and enterprises. When that happens, I think attacker interest will rise," Lyne warned. If anything, the rush of new market entrants and new IoT products increases the likelihood that there will be a prominent IoT attack in the near future. 
Sign up for the IoT Informer to get the latest IoT news emailed to you each week.
Sign Up for the Newsletter
The latest IoT news, insights & real-life use cases...delivered to your inbox
You May Also Like
---