Things in IoT You Need to Know This Week: July 18 – July 22
Things in IoT You Need to Know This Week: July 18 – July 22
This week, Amazon won a patent that would have the company installing drone landing pads atop of street lights. In addition, ARM and Symantec are hooking up to improve IoT security while GE is partnering with the Chinese telecom Huawei.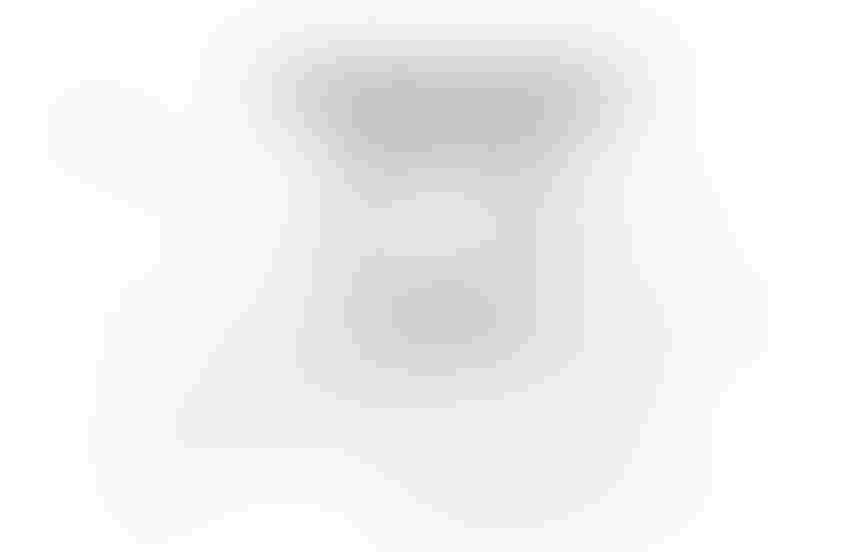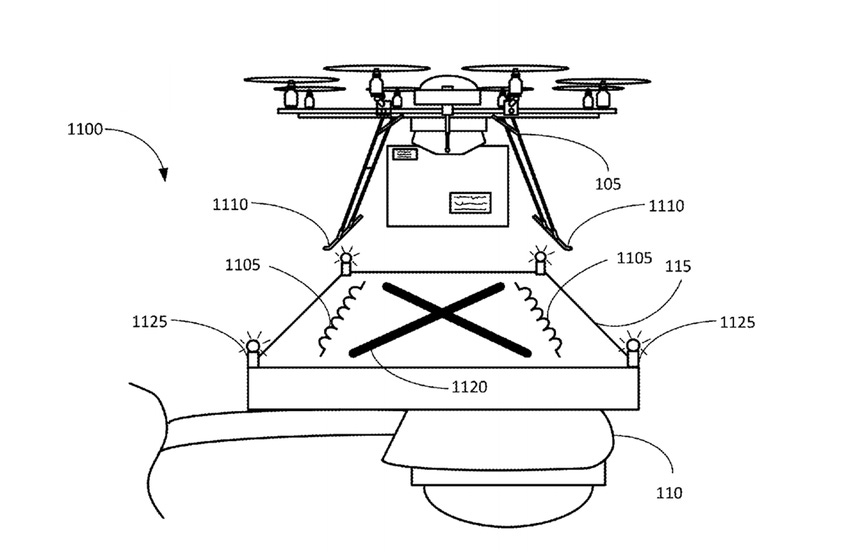 Amazon Sees Drones Resting on Streetlights and Cell Towers
The world's biggest retailer received a patent for its plan to put charging stations for drones on streetlights and other tall structures. According to TechCrunch, the plan "has about a snowball's chance in hell of appearing in the real world."
ARM and Symantec Join Forces on IoT Security
A group of security firms have banded together to develop standards for Internet of Things security, writes ZDNet. Companies including Intercede, Solacia, and Symantec have developed an Open Trust Protocol (OTrP) to help make the task of securing connected "things" more straightforward. The technology borrows from strategies used by the banking industry for mobile payments.
Google Leaps Ahead in AI Arms Race?
Google has developed a platform known as TensorFlow to make it easier to program artificial intelligence applications, making it easier for the company to make its products smarter. The platform has become the most popular AI programming project on GitHub.
With ARM Deal, SoftBank Hoping to Cash in on the Internet of Things
ARM managed to capture the bulk of the mobile market. But the company may face more competition from competitors in the Internet of Things market, according to WSJ. SoftBank, which hopes to acquire ARM for $32 billion, is upbeat about the company's chances to emerge as a leader in the IoT market.
The industrial stalwart has forged a deal with Chinese telecom Huawei to create digital machines. GE has also opened a $11-million software incubator in Shanghai, writes USA Today.  
Cutting-Edge AI Coming to a Gadget Near You
Big chip makers like Intel and Qualcomm are incorporating machine learning technology into their products, writes Forbes. As a result, deep learning technology could be hitting everything from drones to robots to wearables in the near future. These chips can simulate natural neuronal activity, enabling computers to recognize patterns in large data sets.  
The White House Makes $400M Investment in 5G
The White House has announced its $400-million Advanced Wireless Research Initiative, which will be overseen by the National Science Foundation. The 5G service will be 100 fold faster than 4G. "This new program will enable the deployment and use of four city-scale testing platforms for advanced wireless research over the next decade," says a White House press release.
Sign Up for the Newsletter
The latest IoT news, insights & real-life use cases...delivered to your inbox
You May Also Like
---