Tesla Testing Full Self-Driving Software in Canada
Tesla Testing Full Self-Driving Software in Canada
In the U.S., 60,000 vehicles are testing the software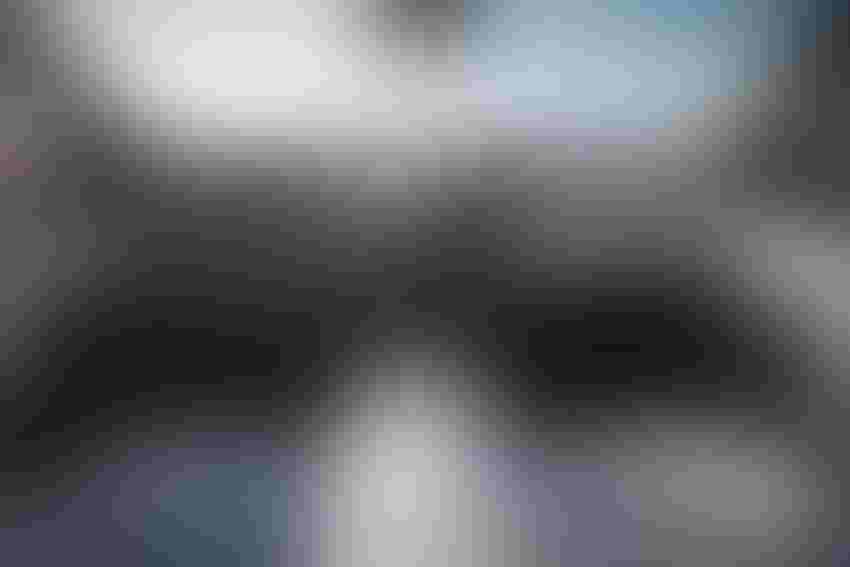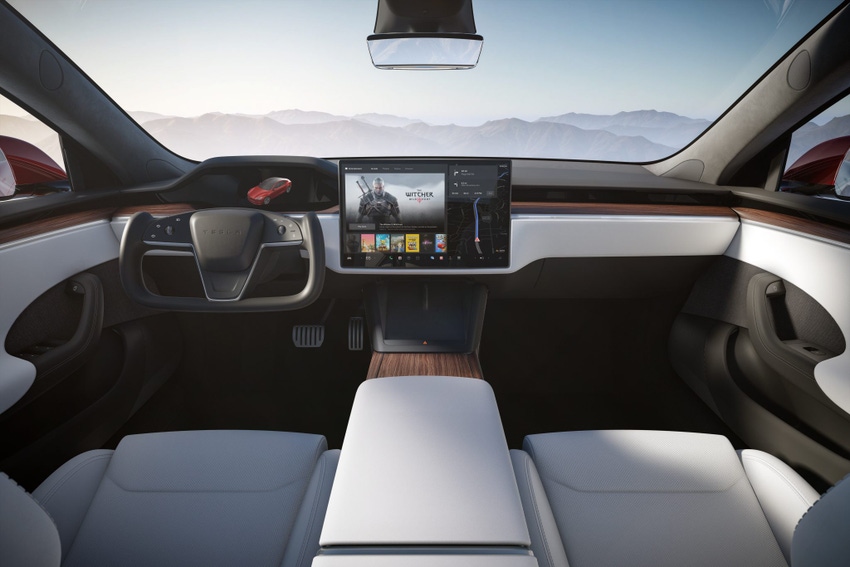 Tesla is testing its Full Self-Driving Beta (FSD beta) software in Canada.
Back in January, Tesla CEO Elon Musk tweeted that his company would be rolling out FSD beta in Canada "cautiously in the next two to four weeks."
He has now confirmed in a Twitter response to Drive Tesla Canada that approximately 60 cars are being tested internally in Canada and he was hoping for more in the coming days. 
Tesla drivers on social media were quick to get in on the conversation, with one even sharing an image of the software update in progress on their in-vehicle screen. 
Tesla's full self-driving software platform is a deep learning-driven enhancement of the standard advanced driver assistant system (ADAS) available in Tesla vehicles. 
The FSD Beta software had seven updates throughout the last quarter of 2021, Tesla revealed in its quarterly earnings letter, which also said that 60,000 U.S. vehicles are currently testing the software, up from 2,000 in the third quarter of 2021. 
In October the company suspended an update to its premium ADAS to fix bugs identified during beta testing in the U.S. Those bugs were in the hardware configuration, which impaired the recognition of some left turns at traffic lights. 
One month later Tesla deployed a Full Self-Driving beta software update for its fleet to beta test on Thanksgiving weekend. The Full Self-Driving beta package included emergency collision avoidance maneuvers while the vehicle is in "shadow mode," meaning the driver is still in control but data can be collected for future development purposes. It also refined the automated detection of pedestrians, cyclists and motorbikes, achieving 20% more accuracy.
In February, more than 53,000 vehicles equipped with self-driving features were recalled because of a rolling stop feature that allows a vehicle to travel through an intersection without stopping, potentially putting drivers and passengers at risk. 
The company issued two other recalls in February. More than 26,000 vehicles were recalled due to a defective windshield defroster software that didn't fully comply with the National Highway Transportation Safety Administration's windshield defrost performance requirement in certain conditions
In the same month, another 578,607 vehicles were recalled with the Boombox feature that the NHTSA said violated federal safety standards.
Sign Up for the Newsletter
The latest IoT news, insights & real-life use cases...delivered to your inbox
You May Also Like
---