Tesla Pushes Out Full Self-Driving Beta Software Update
Tesla Pushes Out Full Self-Driving Beta Software Update
Beta testers received the 10.5 Tesla update, but signed away privacy rights if implicated in a collision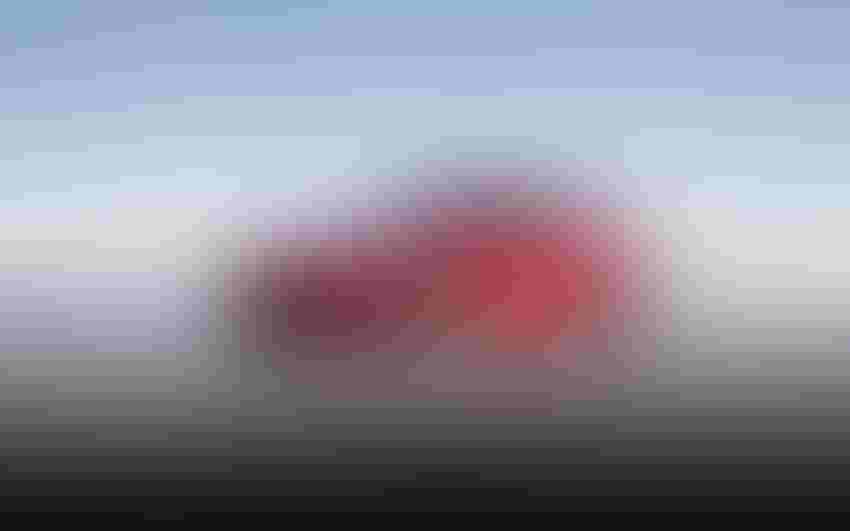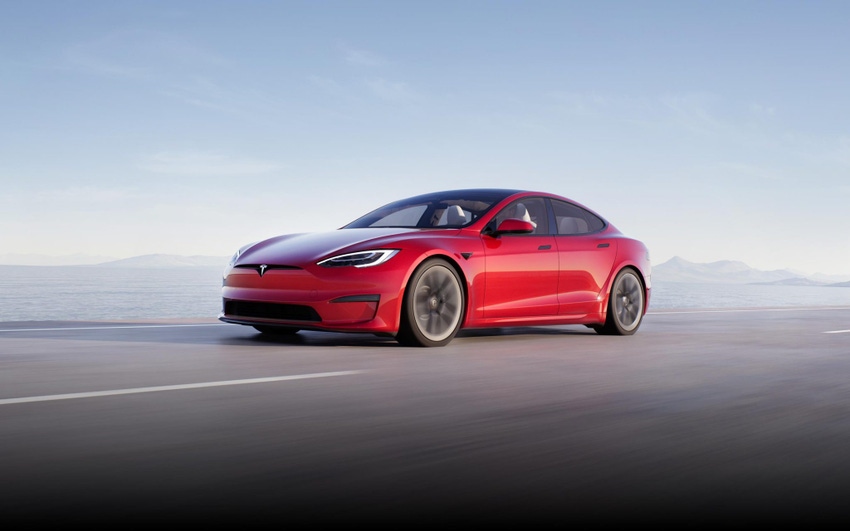 Tesla has deployed a new Full Self-Driving Beta software update for its fleet. Known as FSD Beta, the update reportedly headed to beta testers on Thanksgiving weekend.
Tesla's Full Self-Driving system is a premium autopilot product that offers various automated enhancements, like autonomous navigation and lane changing.
New features in the Full Self-Driving Beta 10.5 package include emergency collision avoidance maneuvers while the vehicle is in "shadow mode," meaning the driver is still in control but data can be collected for future development purposes. It also refines the automated detection of pedestrians, cyclists and motorbikes, achieving 20% more accuracy.
Tesla was forced to suspend updates to its Full Self-Driving platform in October 2021 due to bugs in the hardware configuration, which impaired the recognition of some left turns at traffic lights.
To confirm road lines, edges and lane connections, the Full Self-Driving software uses artificial intelligence trained to automatically recognize static world objects from moving videos.
Some 165,000 new roadside clips have been fed into the road feature auto-labeler, which Tesla claims have improved accuracy by 13%. Cones and signs are also detected more accurately, thanks to 15,000 training clips in the generalized static object network and adjusted algorithms for certain situations.
Full responsibility still lies with the driver rather than the manufacturer, which makes it level 2 grade autonomy even though whole journey sections can theoretically be undertaken autonomously.
The driver is forcibly disengaged if repeatedly found to be inattentive by the car's onboard sensing system.
With regulators keeping close tabs on the project, FSD 10.5's privacy policy reportedly states Tesla's onboard computer vision will be used in the event of a collision, helping to identify whether or not the driver was at fault.
Beta trial participants were selected using Tesla's "safety score," which was distributed to 150,000 vehicles in September.
Sign Up for the Newsletter
The latest IoT news, insights & real-life use cases...delivered to your inbox
You May Also Like
---