Tesla Probed for Fatal Crash, Steering Wheels Falling Off
Tesla Probed for Fatal Crash, Steering Wheels Falling Off
Scrutiny of Tesla's driver-assistance tech has intensified in recent months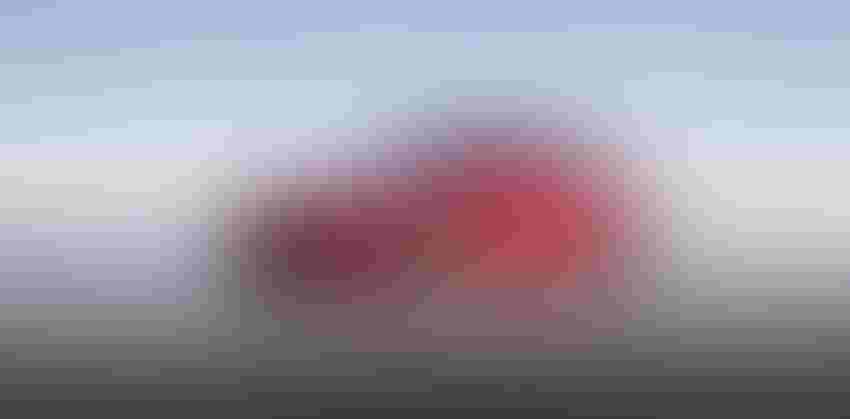 Tesla is facing further probes from the National Highway Transport Safety Administration.
The NHTSA has confirmed that it is opening a special investigation into a fatal crash involving a Model S sedan in California in February. One of the main lines of inquiry will be to try to establish if Tesla's driver-assistance tech was in use at the time.
Separately, the NHTSA is also looking into two cases where it is alleged the steering wheel fell off Model Ys while they were being driven.
The crash probe centers on the Model S' collision with a fire truck in Walnut Creek, Contra Costa County, in which the driver of the Tesla was killed.
It is understood that the fire truck was parked on a freeway to protect a crew clearing another accident when it was hit by the Tesla. Four firefighters were injured.
The NHTSA will be keen to establish what exactly happened, as it is the latest in a series of similar crashes involving Teslas equipped with driver assistance tech and first responder vehicles.
Records on the NHTSA website show that a "preliminary evaluation" of Tesla's Autopilot driver-assistance software was launched in August 2021. According to the NHTSA, this was prompted by "an accumulation of crashes in which Tesla vehicles, operating with Autopilot engaged, struck stationary in-road or roadside first responder vehicles tending to pre-existing collision scenes." 
The investigation was escalated last June, with 16 separate incidents under investigation.
Scrutiny of Tesla's driver-assistance tech has intensified in recent months, and more than 360,000 models equipped with Full Self-Driving beta – an optional upgrade on Autopilot – were actually recalled in February over concerns they pose a safety risk at intersections.
In another new investigation, the NHTSA is looking into two complaints of "steering wheel detachment from the steering column due to the absence of the retaining bolt" on Tesla's Model Y. Both incidents occurred at "low vehicle mileage."
The probe covers 120,089 cars from the 2023 model year.
One of the owners affected, Prerak Patel of New Jersey, documented his experience on Twitter.
"Family was excited to receive Tesla Y delivery on 1/24/2023. Was driving on highway and all the sudden steering wheel fall off, was lucky enough there was no car behind and I was able to pull on devider [sic]," he said. 
Other tweets showed text messages from a local Tesla service center which quoted $103 to repair the faulty steering wheel, and a letter from Tesla which stated that it had determined the "vehicle contains no defect."
Ultimately, Tesla agreed to repurchase the car after Patel said he did not feel safe driving it, and an alternative Model Y was supplied. Although Patel is satisfied with the outcome, the NHTSA is now eager to ascertain why the steering wheel should fall off a brand-new car.
Sign Up for the Newsletter
The latest IoT news, insights & real-life use cases...delivered to your inbox
You May Also Like
---