Tesla Autopilot Safety Faces More Scrutiny
Tesla Autopilot Safety Faces More Scrutiny
Among the details Tesla has been asked to provide is information on how many cars have access to the 'Elon mode' setting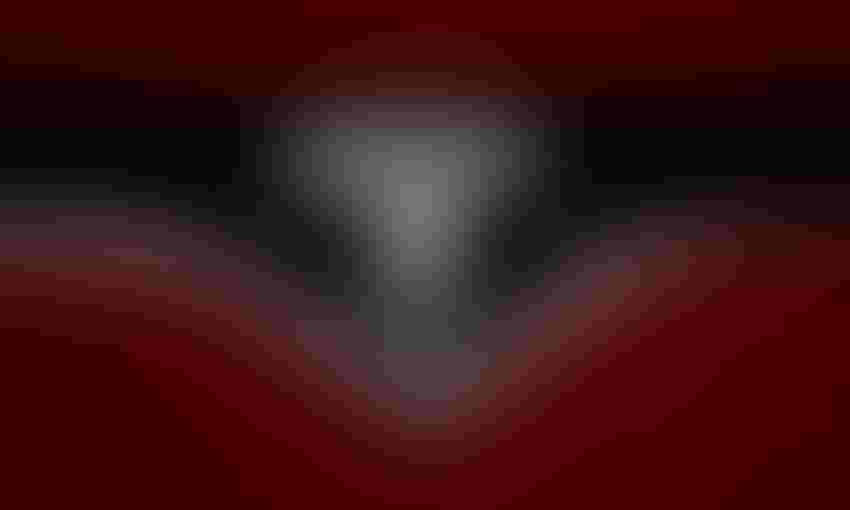 Robert Alexander/Getty Images
The National Highway Traffic Safety Administration (NHTSA) has further intensified its scrutiny of Tesla's driver-assistance systems.
The NHTSA has sent the automaker a letter that once again requires it to provide more information about Autopilot and its driver monitoring tech.
In this instance, the NHTSA is particularly concerned about what it terms an "Autopilot configuration that, when enabled, allows drivers using Autopilot to operate their vehicles for extended periods without Autopilot prompting the driver to apply torque to the steering wheel."
The existence of this setting – dubbed 'Elon mode' by some media outlets, a reference to CEO Elon Musk – has been known for some time. Despite being branded Autopilot, Tesla's tech does not deliver full autonomy and always requires a driver to be ready to take control. 'Elon mode' essentially overrides this requirement.
Like what you're reading? For more stories like this on emerging technologies, sign up for our free daily email newsletter to stay updated!
The letter goes on: "NHTSA is concerned that this feature was introduced to consumer vehicles and, now that the existence of this feature is known to the public, more drivers may attempt to activate it. The resulting relaxation of controls designed to ensure that the driver remain engaged in the dynamic driving task could lead to greater driver inattention and failure of the driver to properly supervise Autopilot." 
And it details how Tesla was asked to provide specific documents and answer questions relating to the setting by Aug. 25. Failure to do so would have resulted in penalties of up to $26,315 per day. It is believed Tesla complied, but the company's response is being treated confidentially.
'Elon mode' works in such a way that it might reasonably be described as a cheat code. Normally, when Autopilot is engaged, a symbol flashes on the touchscreen of a Tesla to encourage the human driver to engage the steering wheel. If they don't do so, the car then starts beeping. If the driver still fails to respond, the driver assistance features can be disabled. But 'Elon mode' is configured in such a way that it allows drivers to use the tech without alerts.
Among the details Tesla has been asked to provide is information on how many cars have access to this configuration.
The NHTSA has been investigating Tesla's driver-assistance tech for some time with a particular focus on a series of crashes involving cars fitted with it and stationary first responder vehicles.
A string of collisions involving Teslas that resulted in fatalities is also being probed.
The latest letter constitutes the second time in just a couple of months that the NHTSA has felt compelled to write to Tesla requesting additional information, upon threat of financial penalties.
In July, it asked the company to provide specific details of what hardware and software is fitted to hundreds of thousands of Tesla models across the U.S., state by state, as part of its ongoing investigations.
Tesla has no public relations department and has not commented publicly on the NHTSA's latest request.
Sign Up for the Newsletter
The latest IoT news, insights & real-life use cases...delivered to your inbox
You May Also Like
---