Survey Reveals Differing Attitudes Toward Driverless Tech
Survey Reveals Differing Attitudes Toward Driverless Tech
Four thousand motorists in the U.S. and U.K. were polled to find out more about their knowledge of – and attitudes toward – the rollout of self-driving technology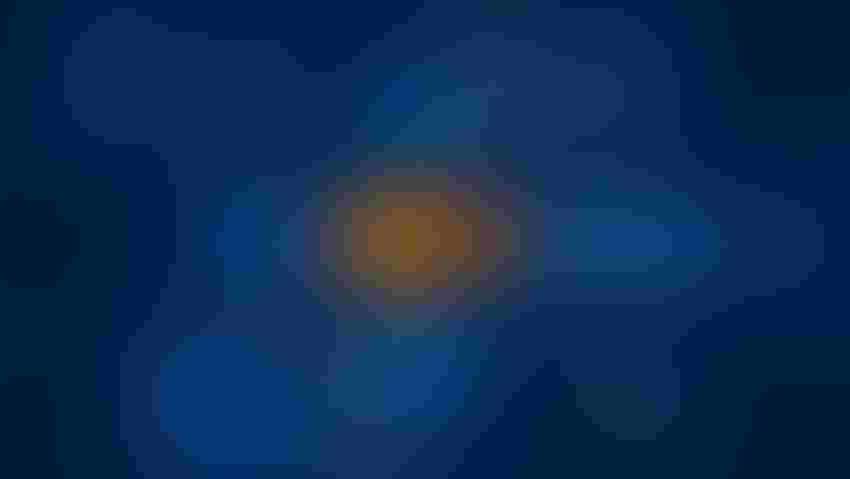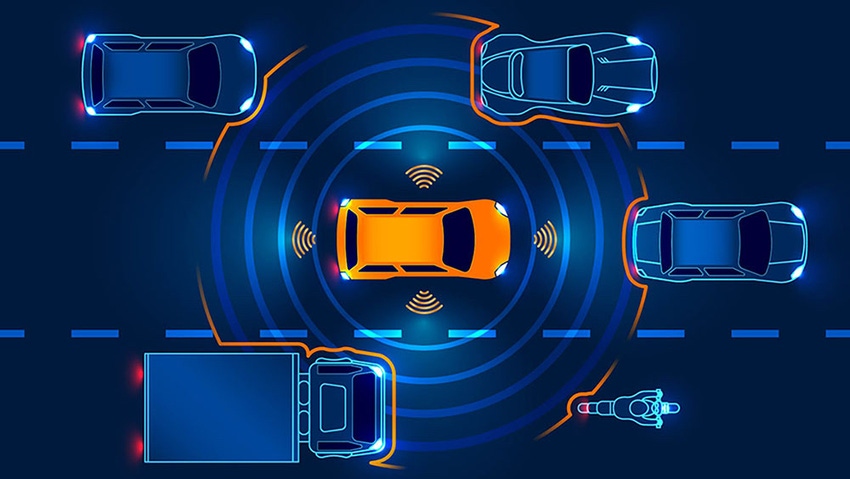 American drivers are more open to the benefits of autonomous driving than those in the United Kingdom.
That is the finding from the second part of the Trust In Automation survey conducted by British automotive research center, Thatcham.
Trust In Automation polled 2,000 motorists in the U.S. and another 2,000 in the U.K. to find out more about their knowledge of – and attitudes toward – the ongoing roll-out of self-driving technology.
The first results from the survey hit the headlines in early November when it was revealed that no less than 72% of American drivers – and 52% of Brits – believe it is possible to buy a fully autonomous car today, despite there not being one commercially available anywhere in the world.
Now Thatcham has revealed another difference between U.S. and U.K. drivers, with the survey reporting that 81% of American motorists are more likely to see a benefit to self-driving or autonomous technology as opposed to 73% of Brits. There is agreement elsewhere, though, with 21% on both sides of the Atlantic saying that the greatest potential benefit is accident reduction through the removal of human error.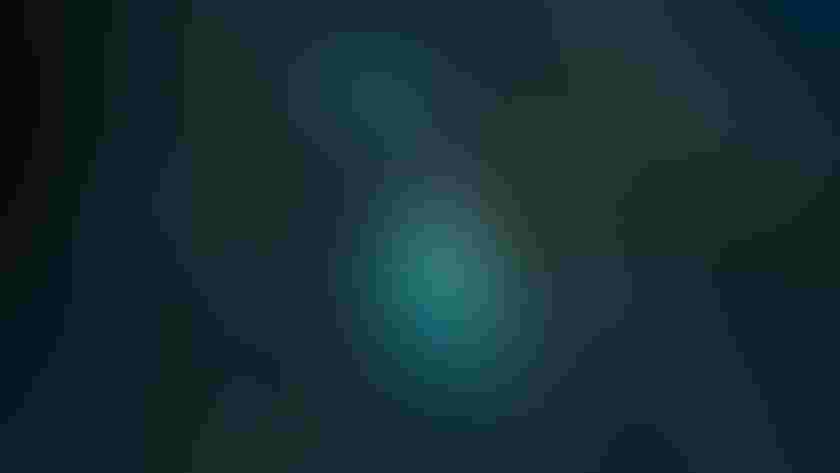 American drivers were also found to be more enthusiastic about cars with limited self-driving tech such as Automated Lane Keeping Systems (ALKS), with 11% stating they would buy a vehicle with this kind of capability as soon as possible, versus just 4% in the U.K.
And there was a marked difference when both were asked what they would miss about driving a manually-operated car once automated tech becomes the norm. Seventeen percent of those polled in the U.S. say they would miss being able to drive aggressively when necessary, against just 6% in the U.K., while 19% of Americans claim they would miss bending the rules of the road compared with only 9% in Britain.
As Matthew Avery, chief strategic research officer at Thatcham, pointed out, this could present a challenge to system developers. 
"We know that brands are designing automated systems to follow local human driving patterns, making the car's driving style more or less assertive as relevant," he said. 
Avery also offered a theory as to why so many U.S. drivers believe it is possible to buy a fully autonomous car already. 
"Could this be the Autopilot effect at play?," he asked, referring to Tesla's tech, which has attracted plenty of controversy recently in the U.S. "The claims made by big brands offering 'full self-driving' packages have clearly been taken on board by American drivers."
The survey also found decreasing interest in automation among older drivers, with 38% of those over 55 seeing no benefit to self-driving cars, compared to only 10% of 17 to 24 year olds, and Avery claimed this has to be addressed. "Offering reassurance to more experienced drivers is key since the first vehicles with self-driving capability are more likely to be out of the financial reach of younger age groups," he said.
Meanwhile, separate research conducted for safety charity Lloyd's Register Foundation has found that only 27% of the world's population would feel safe in self-driving cars. A total of 65% would not feel safe being driven in a car that did not have a human driver.
The findings came in a report called "A Digital World: Perceptions of Risk from AI and Misuse of Personal Data," a study that addressed various aspects of the usage of AI in several different areas. 
The report used results from Gallup's 2021 Lloyd's Register Foundation World Risk Poll, which surveyed around 125,000 people in 121 countries. 
Sign Up for the Newsletter
The latest IoT news, insights & real-life use cases...delivered to your inbox
You May Also Like
---