Sony Developing New Self-Driving Sensors
Sony Developing New Self-Driving Sensors
The sensors would help significantly extend the range of electric vehicles with autonomous capabilities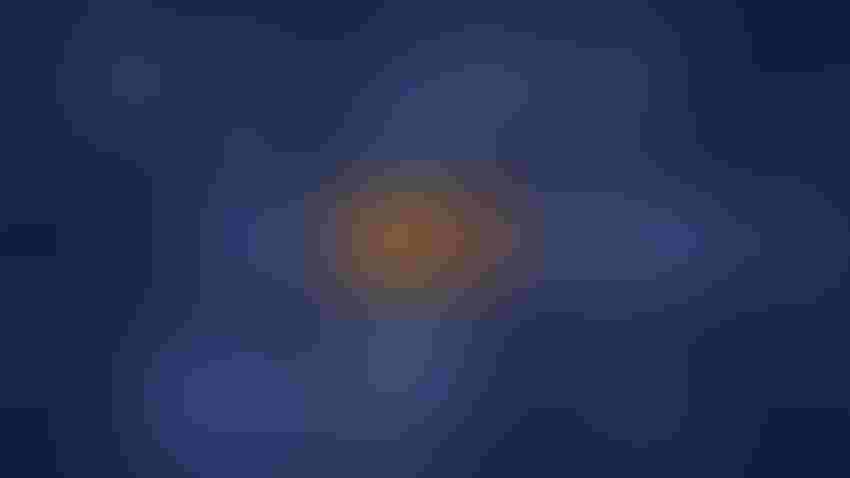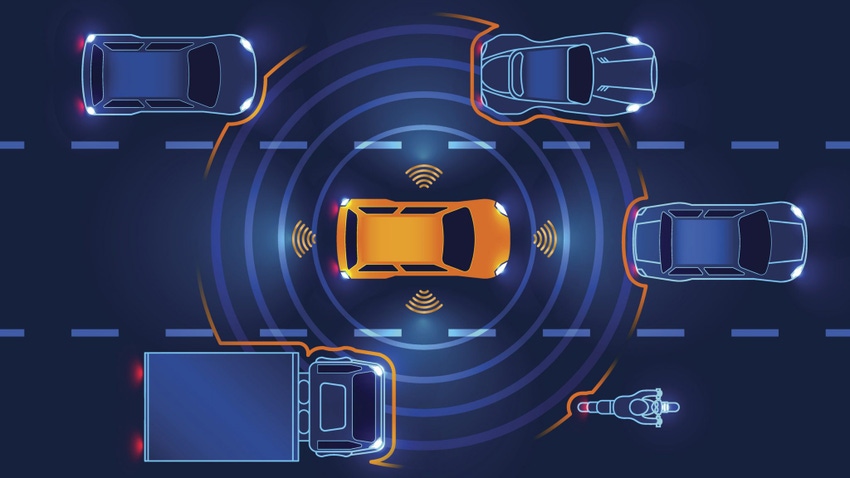 Sony is working on new sensors for self-driving that it claims use 70% less electricity.
The sensors would help significantly extend the range of electric vehicles with autonomous capabilities.
According to a report in Nikkei Asia, they will be made by Sony Semiconductor Solutions and be paired with software developed by Japanese start-up Tier IV.
The companies aim to deliver Level 4 tech, as defined by the Society of Automotive Engineers, by 2030. This means that the car drives itself, with no requirement for human intervention. 
To achieve Level 4, autonomous vehicles (AVs) need a wide array of hardware, including sensors and cameras, that transmit massive amounts of data, requiring vast amounts of power.
When combined with the power drain from the likes of air-conditioning and other equipment, this can really eat into the potential range of electric vehicles.
Sony is hoping to reduce electricity usage via edge computing, with as much data as possible processed through artificial intelligence-equipped sensors and software on the vehicles themselves, rather than being transmitted to external networks.
This approach would potentially make AVs safer, too, by cutting communication lags.
It's also claimed that Sony will incorporate image recognition and radar technologies into the new sensor, which would assist self-driving in rain and other adverse weather conditions.
The company currently controls around 50% of the global market for image sensors, and also has strong experience in edge computing, having commercialized technology in chips for retailers and industrial equipment.
Tier IV, meanwhile, provides open-source self-driving software. Among its partners are Taiwan consumer electronics company Foxconn, which is planning to challenge car makers with an EV platform of its own, and Japanese company Yamaha, with whom it is developing autonomous transport solutions for factories. 
In recent years, Sony has become a much more visible presence in the automotive arena. In 2020, the company displayed an electric sedan concept called the VISION-S at CES in Las Vegas and at the 2022 event it revealed an SUV version, the VISION-S 02.
Earlier this year, it announced it was teaming up with automaker Honda to form a new company to build electric vehicles and "provide services for mobility," Sony Honda Mobility Inc.
The VISION-S featured a total of 40 sensors – 18 cameras, 18 radar/ultrasonic and four lidar – suggesting automation will have a key role to play in the new company.
Sign Up for the Newsletter
The latest IoT news, insights & real-life use cases...delivered to your inbox
You May Also Like
---