Self-Driving Trucks Commercially Deployed in China for First Time
Self-Driving Trucks Commercially Deployed in China for First Time
Deppon Logistics trucks are fitted with DeepRoute Level 4 technology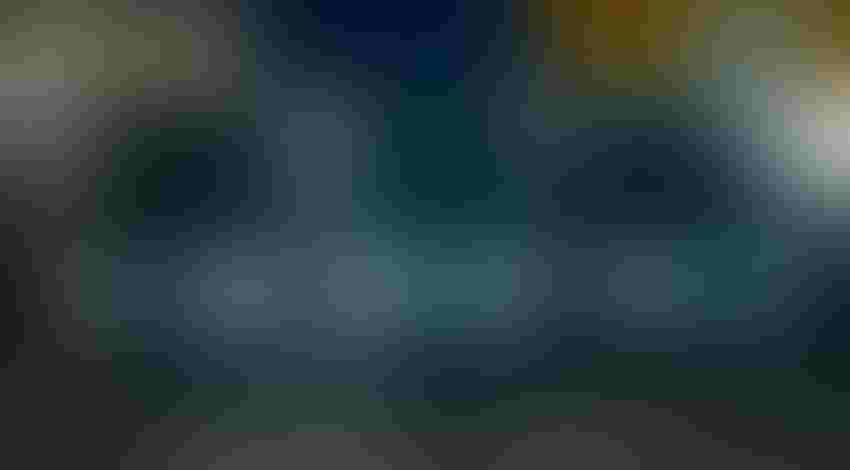 Self-driving mid-size trucks are now being used in commercial service in China for the first time thanks to an agreement between DeepRoute.ai and Deppon Logistics.
The collaboration, which will last for a year initially, got underway on June 18 – the date that marks one of the country's largest shopping festivals, 618, when e-commerce giants promote a series of discounts in the same fashion as the United States does on Black Friday.
Last year, 618 generated a mind-boggling $86,441,332,770 (578.5 billion Chinese yuan) in online sales, with more than 6.5 billion packages requiring delivery, most on the same day an order was placed or the day after.
This places a massive onus on delivery services, and so a fleet of autonomous trucks has been deployed to ease the pressure. The Deppon Logistics trucks are fitted with DeepRoute Level 4 tech, as defined by the Society of Automotive Engineers, which essentially means hands-off driving, where the vehicle is in control.
The DeepRoute suite of tech encompasses five cameras, two main Lidars, three blind-spot short-range Lidars, one-millimeter wave radar and other sensors, and has been tested extensively since its launch last September. According to the company, the trucks can maneuver safely in complex urban traffic situations and can execute real-time decisions such as merging onto ramps, changing lanes, yielding, overtaking or avoiding obstacles.
They are also capable of operating after dark and in extreme weather conditions such as thunderstorms.
During 618, they are being driven on autopilot for more than 10 hours at a time, dispatching packages from a regional warehouse in Shenzhen to three local fulfillment centers, then returning packages from the centers to the warehouse. This alleviates tiredness in human drivers.
As well as providing Level 4 tech for carriers, DeepRoute – which is headquartered in Shenzhen, but has a U.S. base in Fremont, California – is building its own medium-duty truck fleet as it attempts to bring scalable solutions to the market.
And, as previously reported, it is also supplying the Level 4 tech for a fleet of SAIC Motor Marvel R SUV robotaxis that will operate in Shenzhen later this year. 
CEO Zhou Guang believes the truck market has more immediate potential, telling Chinese outlet Pandaily, "Same-city freight has a market of more than $250 billion. As the freight is mainly at night, with fewer people and vehicles and simpler road conditions, we believe that self-driving same-city freight will be commercialized earlier than Robotaxi. 
Guang added that DeepRoute.ai's self-driving light trucks and passenger cars use the same automated driving system and have higher R&D efficiency.
Sign Up for the Newsletter
The latest IoT news, insights & real-life use cases...delivered to your inbox
You May Also Like
---