Self-Driving Truck Service Expands to Florida
Self-Driving Truck Service Expands to Florida
Kodiak Robotics has deployed a mapping solution to bring new routes for its AVs online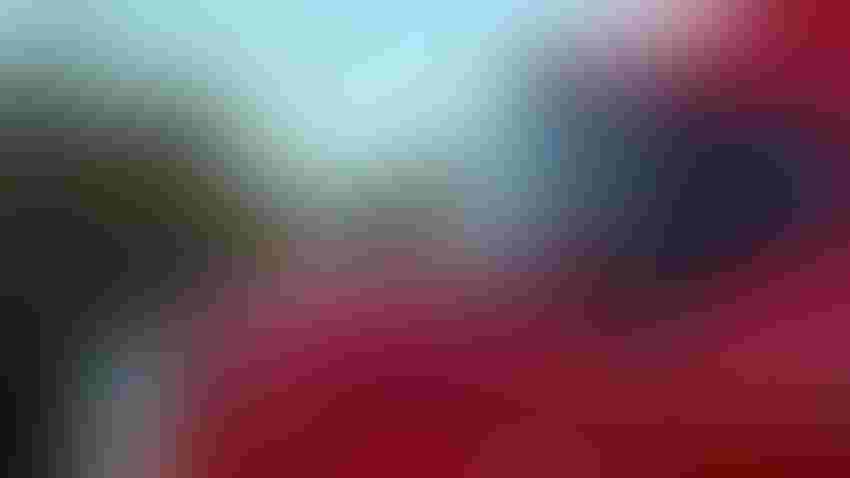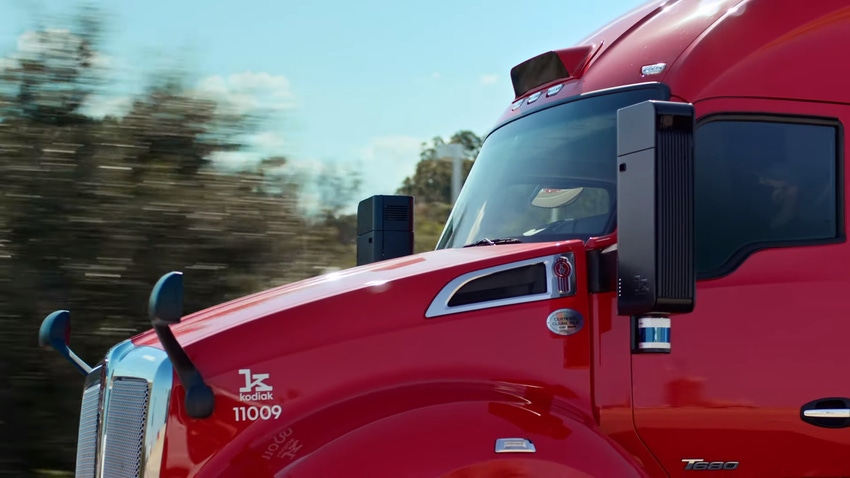 Self-driving trucking startup Kodiak Robotics has expanded its autonomous services to Florida in partnership with 10 Roads Express, a carrier for the U.S. Postal Service.
The company, based in Mountain View, California, recently completed a 5,600-mile coast-to-coast round trip that took in San Antonio, San Francisco and Jacksonville, before returning to San Antonio.
According to Kodiak, the route consisted of four commercial deliveries and was completed in 114 hours. Using what it terms its "lightweight mapping solution," Kodiak mapped 5,400 new miles in a single mapping run to bring the new route online.
Kodiak said it can move into new routes quickly.
"Our unique lightweight mapping system allowed us to expand into Florida in a fraction of the time it would take to build traditional AV maps, enabling us to service some of the nation's busiest coast-to-coast freight lanes," said CEO Don Burnette.  "This expansion further demonstrates the scalability and flexibility of our autonomous Kodiak Driver."
The self-driving truck test was completed with a human safety driver and also faced the hurdle of traveling in California, where testing of autonomous trucks is forbidden. It is understood only driver assistance tech was used in the state.
Kodiak was founded in 2018 with a focus on developing a technology stack purpose-built for long-haul trucks. Its modular hardware integrates sensors into a streamlined sensor-pod, and the company has swiftly established the tech's viability, delivering freight daily along four routes in Texas and Oklahoma, operating autonomously on the highway portions of the routes.
Recently announced freight partners include Ceva Logistics on a route between Dallas and Oklahoma City and U.S. Xpress between Dallas and Atlanta.
Although the latest coast-to-coast pilot, and its establishment of autonomous service along the I-10 corridor to Jacksonville, was a one-off, Kodiak and 10 Roads Express plan to continue to work together with a view to potential future tie-ups.
"This partnership is an opportunity to stay abreast of this technology's progress and evaluate its benefits," said Wayne Hoovestol, CEO of 10 Roads Express. "By partnering with Kodiak now, 10 Roads can build the operational expertise we need to efficiently integrate autonomous trucks into our fleet in the coming years."
Sign Up for the Newsletter
The latest IoT news, insights & real-life use cases...delivered to your inbox
You May Also Like
---