Self-Driving Transit System Launches in Arizona Retirement Community
Self-Driving Transit System Launches in Arizona Retirement Community
May Mobility's driverless shuttles will help Sun City residents get around the area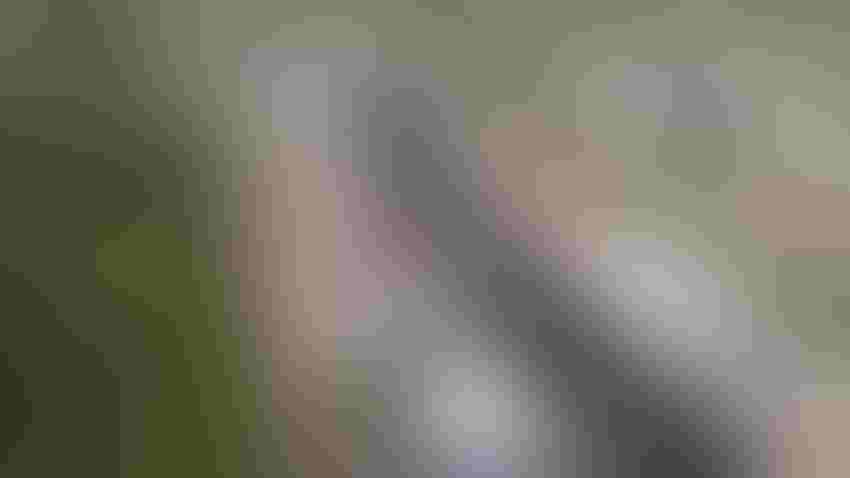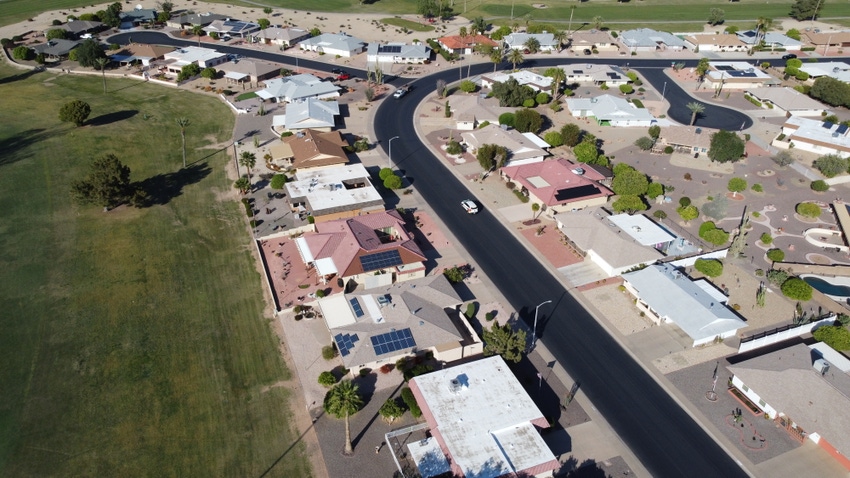 Self-driving tech company May Mobility is launching a first-of-its-kind on-demand public transit service using autonomous vehicles (AVs) in Arizona – specifically targeted at those over 55.
The service will operate in the retirement community of Sun City, using two Level 4 Toyota Sienna Autono-MaaS shuttles and in tandem with logistics specialist Via. Level 4 is considered by the Society of Automotive Engineers to be when a vehicle is in control of the driving, within a defined area.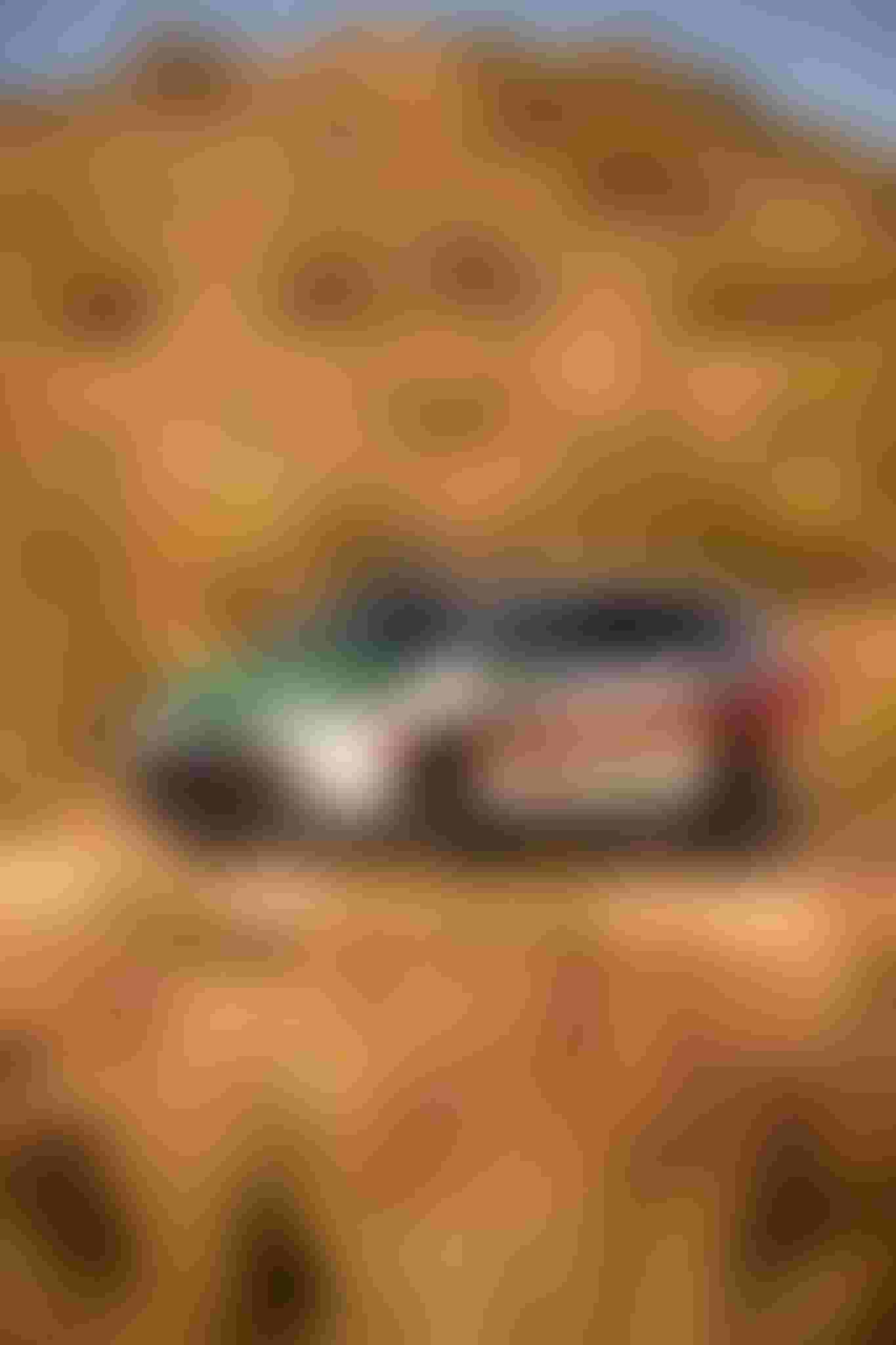 Credit: May Mobility
Although the shuttles drive themselves thanks to an array of kit that includes lidar, radar and camera sensors, they will be accompanied by human safety monitors, who will be on hand to answer questions from riders and to assist with accessibility.
The service for Sun City residents will operate from Monday to Friday between 7 a.m. and 5 p.m. transporting them between their homes, recreation centers, grocery stores, pharmacies and medical centers. 
With people living longer in general, the issue of how to transport aging populations is getting ever more pressing. As well as helping to address the mobility challenges in Sun City, May Mobility believes the deployment will provide valuable insight into how its technology is adopted and help encourage the acceptance of AVs.
It also takes the Michigan-based company into a new part of the United States, following other programs in its home city of Ann Arbor, plus Arlington, Texas and Grand Rapids, Minnesota, where it introduced the first public transit program using the Americans with Disabilities Act (ADA)-compliant AVs in a rural area of the country.
The company is also working alongside Tokyo-based SoftBank to help accelerate the introduction of autonomous driving in Japan.
May Mobility believes its strategy of seeking out diverse locations, with wildly differing climates, can prove beneficial for the long-term development of its technology.
"We're fundamentally changing public transit, making it easier and more desirable than having a personal car," said Edwin Olson, May Mobility's CEO. "People are living longer, and we believe that aging populations stand to gain greater access to mobility with autonomous vehicle technology. We're committed to providing safe, reliable transportation for people who don't want to or can't drive themselves."
Meghan Grela, autonomous lead at Via, added: "Our organizations are united by the vision that advanced technology is key to expanding access to efficient mobility for riders of all ages and needs, and we believe Sun City is a model for innovative, inclusive public transportation for other communities around the world."
Sign Up for the Newsletter
The latest IoT news, insights & real-life use cases...delivered to your inbox
You May Also Like
---