Self-Driving Shuttle Pilot Launches in San Francisco
Self-Driving Shuttle Pilot Launches in San Francisco
Beep is operating the electric shuttles which will pick up passengers along a fixed route on the city's Treasure Island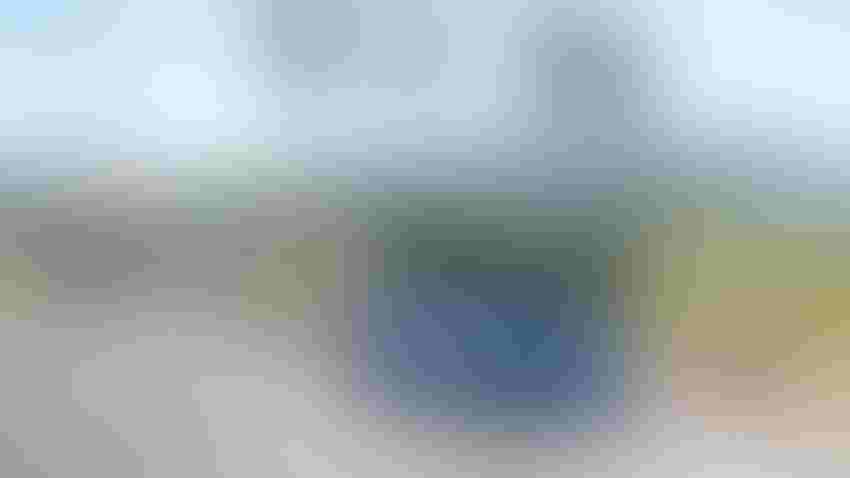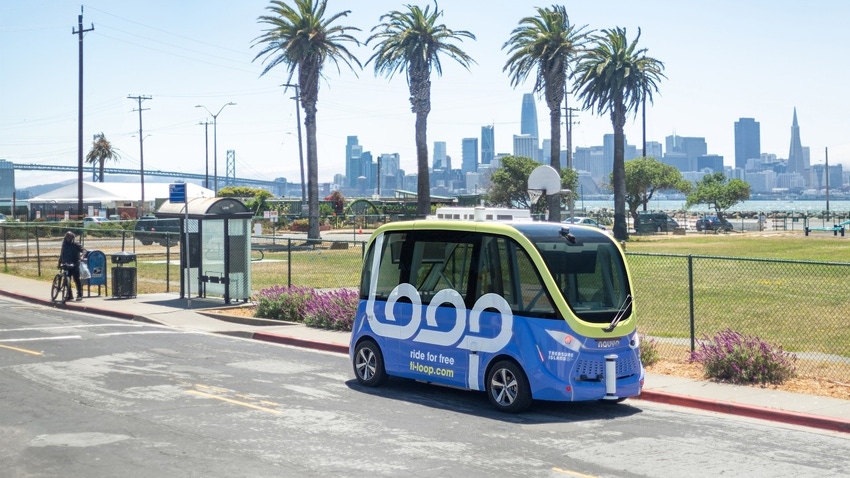 Having established itself as the United States home of the self-driving taxi, San Francisco is now embracing self-driving buses.
An autonomous shuttle pilot has been launched on the city's Treasure Island that is being hailed as one of the first in California to operate exclusively on public roads.
Called the Loop, the service will pick up passengers – including wheelchair users – along a fixed route that features seven stops around Treasure Island, which has around 2,000 residents.
The route includes community centers and commercial venues and complements a section of the Muni 25 line service on the northern part of the island, with two shuttles running approximately every 20 minutes.
The Loop has been funded by grants from the U.S. Department of Transportation, the Metropolitan Transportation Commission and the San Francisco County Transportation Authority, and is scheduled to operate for nine months.
It features electric shuttles built by French company Navya and operated by Florida's Beep, which can carry up to 10 people and will be free for passengers to use. The shuttles use Lidar, cameras and GNSS antenna to deliver their automated functionality.
Operating hours are between 9 a.m. and 6 p.m., and a human supervisor will always be on board, although services will not run in heavy rain or fog, and vehicles will be constantly monitored by a remote Beep command center.
Beep has accumulated extensive experience in operating driverless shuttles across America, and in recent months alone it has launched services in Altamonte Springs, Florida, Cumberland, Atlanta, Georgia and Orlando, Florida.
The San Francisco initiative has been launched on behalf of the Treasure Island Mobility Management Agency (TIMMA) and the Treasure Island Development Authority (TIDA). Ultimately it is hoped that it might pave the way for a more long-term autonomous solution for the island. An extensive period of testing has already been carried out.
"This is a community with unique transportation needs and challenges, and this innovative pilot will give us insight into how autonomous vehicles can enhance neighborhood access and promote community-wide learning," said Matt Dorsey of the Treasure Island Mobility Management Agency.
Loop project manager Aliza Paz added that feedback was key to the success of the initiative.
"This pilot is designed to promote learning and we're happy to hear from riders and the broader community," she said.
Sign Up for the Newsletter
The latest IoT news, insights & real-life use cases...delivered to your inbox
You May Also Like
---