Self-Driving Cars Being Testing North of the Arctic Circle
Self-Driving Cars Being Testing North of the Arctic Circle
If Sensible 4's test is successful, it can prove they can operate anywhere in the world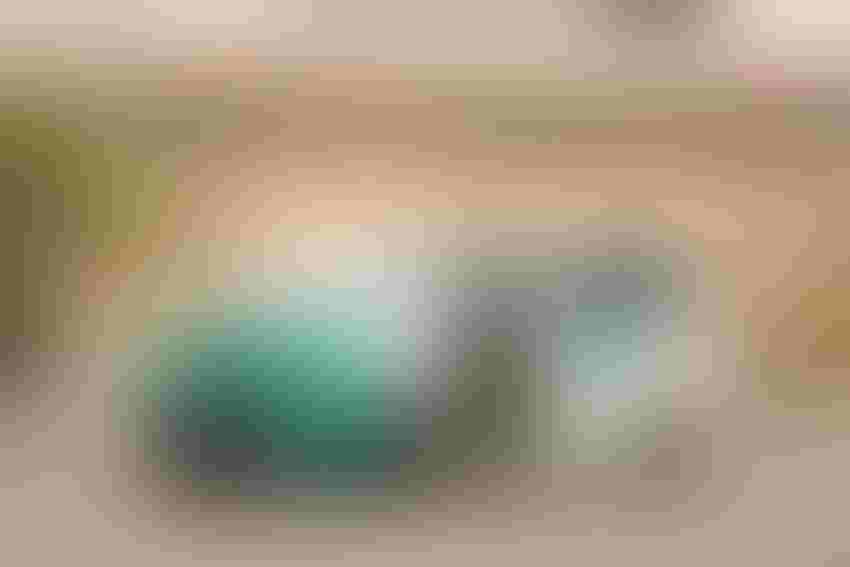 Self-driving tech company Sensible 4 has earned a reputation for testing in extreme conditions – but now it is taking things to the next level with a world-first long-term project north of the Arctic Circle. 
The assignment will see two electric Toyota Proace people carriers, equipped with Sensible 4's all-weather Level 4 autonomous driving software, provide transportation for residents over a 0.62-mile route in the town of Bodø in Norway.
Sensible 4 develops full-stack autonomous driving software that takes information from several different sensors which, the company claims, enables vehicles to operate in all types of weather. As well as offering a stern test for the software, the Bodø project will deliver a welcome service for locals, with the Proaces traveling along public roads between the town's harbor and hospital. 
The vehicles will be capable of reaching speeds of up to 18 mph and operate autonomously, although to comply with Norwegian law there will be a human safety monitor on board to take over if required.
It's the weather element, however, that presents the most intriguing aspect of the test. While Sensible 4 autonomous vehicles (AVs) have coped with bad weather before – two Level 4 Proaces successfully negotiated a two-and-a-half-month testing program in Tampere, northern Finland, earlier this year – Bodø's subpolar climate creates a new challenge, with conditions that can change dramatically over the year thanks to a mix of rain, wind, snow, varying temperatures and limited daylight hours.
"Bodø is known for experiencing four seasons in one day; it's really exciting to see how the technology behind the autonomous shuttles will work in such a challenging climate," said Rune Eiterjord project manager of the Smarter Transport Bodø. "If they can operate in Bodø, they will work anywhere in the world."
Sensible 4 CEO Harri Santamala added that while the service will demonstrate how his company's technology performs in "seriously bad weather that is often highly unpredictable" it will also address another issue that can affect remote communities – lack of available manpower.
"We're delighted to be able to provide a key service that creates an important public transport link for the local community in Bodø, where driver shortage remains a key challenge that the city is trying to overcome through their adoption of autonomous mobility technology," he said.
The service will initially operate from June until the start of next year, to catch the worst of the Nordic weather. Sensible 4's partners in the project are Mobility Forus, Boreal, Nordland County Municipality and Bodø Municipality.
Sign Up for the Newsletter
The latest IoT news, insights & real-life use cases...delivered to your inbox
You May Also Like
---