Self-Driving Buses Starting in Scotland
Self-Driving Buses Starting in Scotland
The world's first full-size autonomous public transit bus service is ready to launch starting next week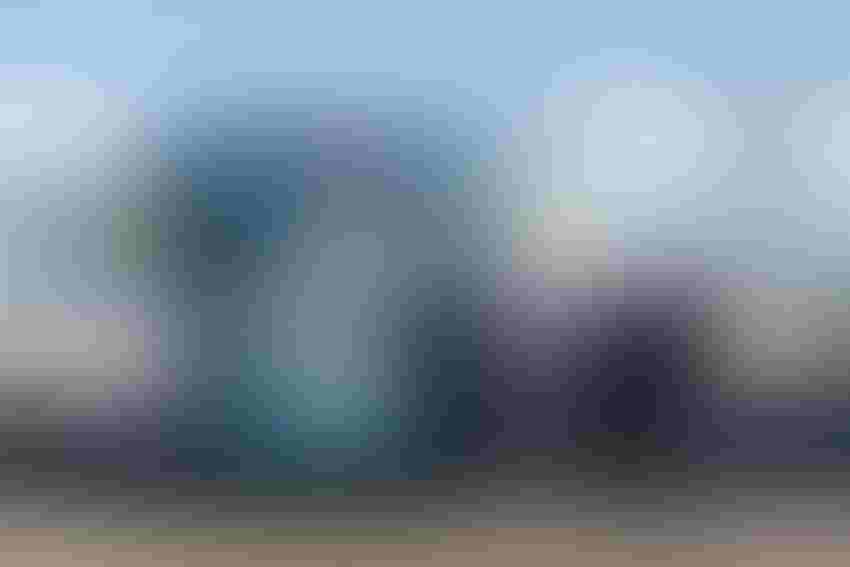 Monday marks the first day of full operation on the 14-mile route, which runs from Ferrytoll Park and Ride in the county of Fife to the Edinburgh Park train and tram interchange in the Scottish capital.
The launch marks a milestone for the ground-breaking CAVForth project and signals the culmination of a lengthy pilot program that has incorporated depot testing, track assessments, simulations, on-road tests and, earlier this year, trial journeys with passengers.
Five autonomous buses are scheduled to run seven days a week on a new route operated by Stagecoach. Up to 10,000 passengers a week can be carried, with buses leaving the facility every 30 minutes during operating hours. Normal fares will apply.
The buses, which will travel at speeds of up to 50 mph, deliver their self-driving ability from Fusion Processing, an English company.
Their autonomous functionality uses data captured by a suite of sensors, including lidar, radar and cameras, as well as artificial intelligence to ensure safe progress in all traffic conditions. On the Fife-Edinburgh route, the buses will have to cope with a mixture of roads, motorways, bus lanes and private land, and negotiate roundabouts, traffic lights and lane changes.
The buses can communicate with the traffic light systems, to calculate the optimum speed to travel at to run smoothly through green lights. Fusion points out that this will reduce unnecessary braking, helping to lower emissions and prevent wear on the vehicles.
Despite their ability to drive themselves, the buses are expected to have two members of staff on board. A safety driver would be behind the steering wheel to monitor the tech, and a 'bus captain' will be on hand to help passengers with boarding, deal with ticketing issues and address queries.
Jim Hutchinson, Fusion Processing CEO, said the launch is a pivotal moment for self-driving public transit, saying: "CAVForth is an exciting showcase of how our automated drive system can safely operate in a very complex driving environment. This pilot is globally significant and marks a step change in the operation of autonomous commercial vehicles on public roads."
Scotland's minister for transport Kevin Stewart added: "It is really exciting to see the innovative and ambitious CAVForth project take to the roads in earnest after all the hard work of the partner organizations involved in bringing this world first to Scotland."
The project was partially funded by the U.K. Government's Center for Connected and Autonomous Vehicles.
Sign Up for the Newsletter
The latest IoT news, insights & real-life use cases...delivered to your inbox
You May Also Like
---