Self-Driving Autonomous Bus Hits the Road
Self-Driving Autonomous Bus Hits the Road
The Finnish-made shuttle bus is being tested in a two-week trial in Japan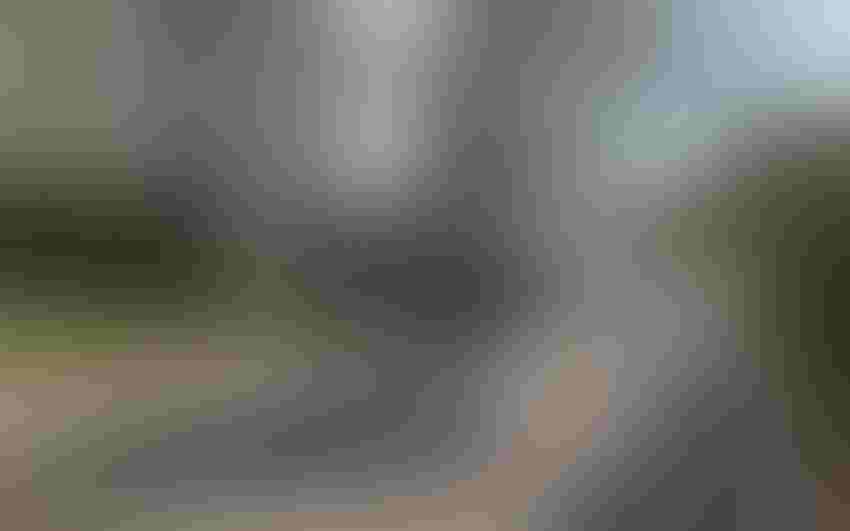 A Finnish-made autonomous shuttle bus is undergoing a two-week trial on public roads in Japan.
The GACHA, which is made by Sensible 4 – an autonomous driving tech company based in Espoo, southern Finland – was initially revealed in 2019 and is making its first appearance in Japan.
But it's semi-familiar territory for the shuttle, as it was actually designed by Japanese company MUJI, the lifestyle product retailer renowned for its minimalist design philosophy.
The GACHA will be operating over a 1.2 km route in Chiba, a city to the east of the capital Tokyo, for two weeks as part of an urban development project and is being presented as an opportunity for the public to experience autonomous driving.
It uses a full stack of autonomous driving sensors – lidar, radar, 360-degree camera vision, high-precision GPS, inertia unit and control over 4GLTE/5G – has capacity for 16 (10 seated, six standing) and is capable of a top speed of 24.8 mph.
The bus is described by Sensible 4 as an accessible electric shuttle that is particularly well suited for last mile transportation, but it has a significant advantage over some similar vehicles – its ability to cope with extreme weather. This has seen it billed by the company as "the world's first autonomous shuttle bus for all weather conditions."
Sensible 4's base in Finland has allowed it to regularly assess its Level 4 self-driving tech in sub-zero temperatures, and earlier this year it revealed how it had successfully tested a pair of autonomous Toyota Proaces for two-and-a-half months in snow, driving rain and slippery roads.
CEO Harri Santamala claimed GACHA's visit to Japan was an important step for the brand. 
"GACHA was built some years ago and it has been driving in various locations and in busy urban areas in Helsinki," he said.  "GACHA is our vision of future transportation that is perfectly suited to public transportation use and now it's visiting its home in Japan."
The GACHA pilot has coincided with Sensible 4 opening an office in Tokyo as it expands internationally and seeks to capitalize on the specific opportunities Japan offers for driverless vehicles, with its ageing population, shortage of drivers, early adoption of new tech and progressive legislation on self-driving vehicles. In addition, a major part of Sensible 4's financing of $17.6 million has come from Japanese investors.
"We see Japan as a strategic market where we can help with our autonomous software in not only public transport but logistics and industrial sites," added Santamala.
The CEO also promised an announcement of a partnership with a Japanese OEM later this year.
Sign Up for the Newsletter
The latest IoT news, insights & real-life use cases...delivered to your inbox
You May Also Like
---