Robosense to Supply Lidar for Self-Driving Toyotas
Robosense to Supply Lidar for Self-Driving Toyotas
The company will be the first Chinese lidar provider in Toyota's supply chain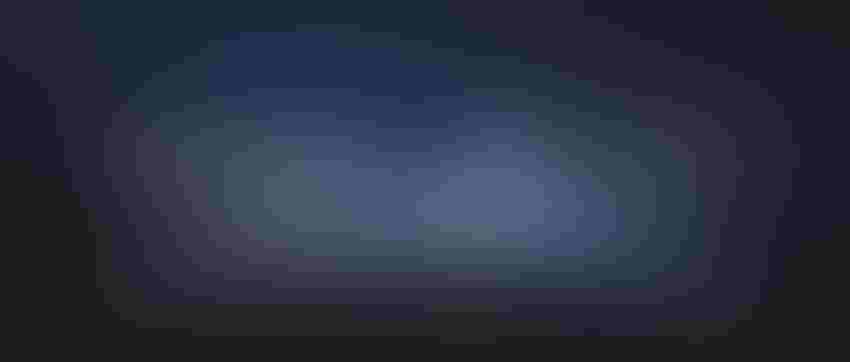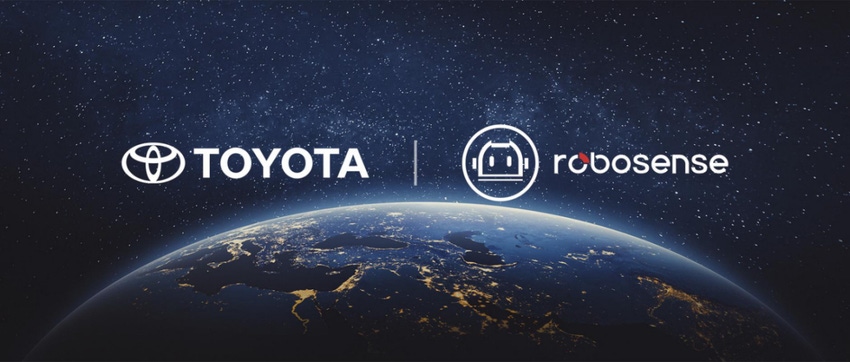 China's RoboSense has agreed to a deal to provide lidar to Japanese automaker Toyota for its self-driving cars.
In confirming the arrangement, RoboSense, based in Shenzhen in Guangdong province, just north of Hong Kong, becomes the first Chinese Lidar provider in Toyota's supply chain.
Although Toyota has a massive presence across the world and again finished last year sitting atop the automakers' global sales charts, the agreement with RoboSense is initially focused on China and covers one of the Japanese giant's joint ventures (JVs) there, with Tianjin-based FAW.
FAW-Toyota is just one of several JVs Toyota operates in China, alongside others with local automakers GAC and BYD.
Under the terms of the new deal, RoboSense will supply lidar for cars in the FAW-Toyota range. Specifically which ones will benefit has not yet been confirmed, but the JV offers versions of such familiar names as the Corolla, Crown and RAV4.
The sensing tech supplied will be RoboSense's M-Series Lidar, described by the company as "the only smart solid-state lidar in the world to achieve automotive-grade series production." It entered mass production in 2021.
The M-Series uses a revolutionary chip-based 2D scanning solution to deliver what's claimed to be high performance and reliability, and to date has attracted orders for more than 50 models from nearly 20 car companies, including China's Great Wall Motor, XPeng, Zeekr, WM Motor and GAC, plus the United Kingdom's Lotus.
This has added up to an expected order volume of more than 10 million units. To produce these kinds of numbers, RoboSense says it has invested heavily to develop the industry's largest intelligent manufacturing ecosystem, with the highest level of automation, the most advanced processes and the strictest quality management. Its Shenzhen-Guangzhou-Dongguan integrated intelligent manufacturing cluster is said to have the capability to produce a Lidar every 12 seconds.
The Toyota deal marks another coup for RoboSense, which attracted significant investment from BYD in 2021 in a deal that will lead to the adoption of Lidar in many of its models. BYD shipped just under 1.8 million cars to dealers in China in 2022 – the third-highest figure of any manufacturer and behind only Toyota (just over 1.8 million) and Volkswagen (nearly 2.3 million).
As these numbers testify, RoboSense is proving itself well-placed to capitalize on the increased demand for lidar that the roll-out of cars with driving assistance tech and autonomous functionality is bringing. And the market is only likely to intensify, as was seen earlier this month when U.S. company Luminar confirmed it had extended its agreement to supply the light-sensing tech to Swedish automaker Polestar.
Sign Up for the Newsletter
The latest IoT news, insights & real-life use cases...delivered to your inbox
You May Also Like
---