Remote Driving Company Vay Arrives in US
Remote Driving Company Vay Arrives in US
Teledriving vehicles are controlled from a remote, dedicated location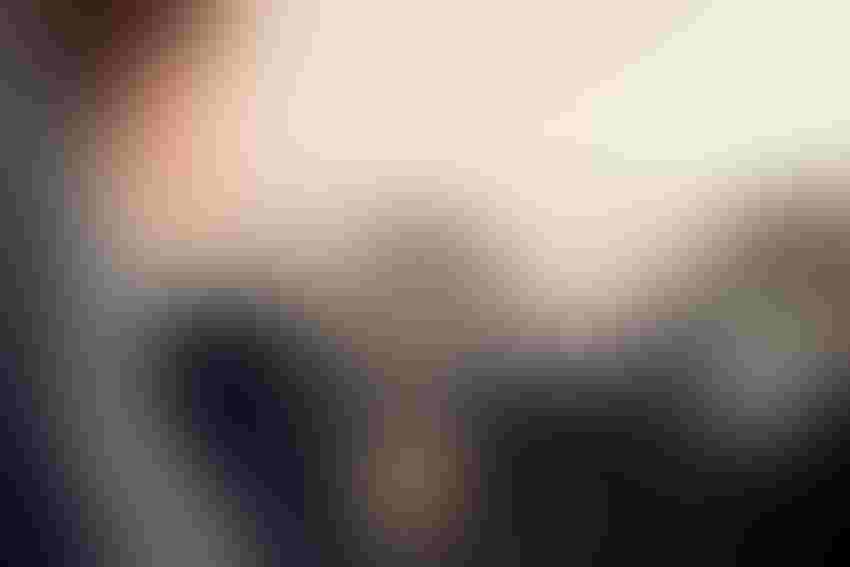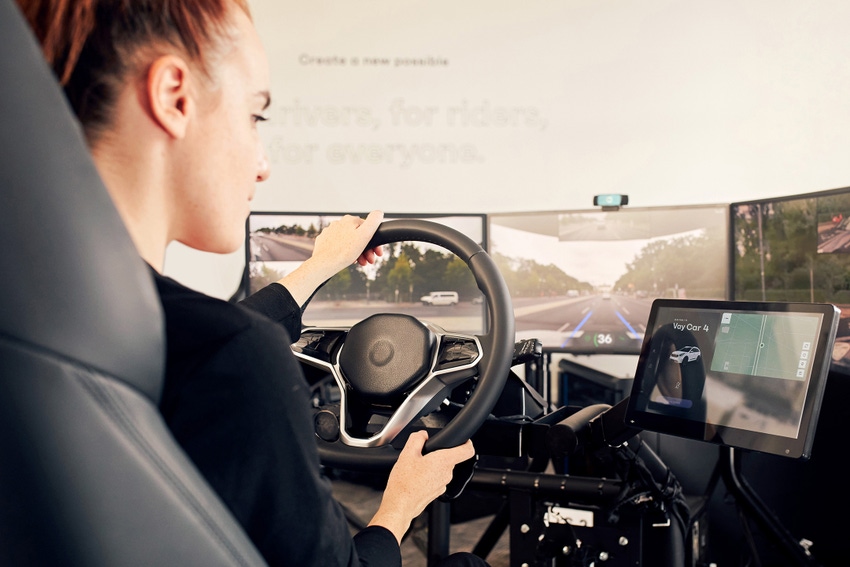 The United States will soon have a new name competing in the driverless car arena – Germany's Vay.
The Berlin-based company has announced it is opening an office in Las Vegas as it plans its assault on the American market.
It marks a new stage in the growth of the "remote driving" or "teledriving" firm, which made global headlines in February when it became the first company to deploy a car without a human inside in Europe when it successfully carried out tests in Hamburg.
With teledriving, vehicles are controlled by humans at remote, dedicated hubs, equipped with a steering wheel, pedals and monitors that provide 360-degree vision. Road traffic sounds are transmitted via microphones to the teledriver's headphones. The vehicles are controlled over cellular connections, and the system features an array of redundancies and uses multiple networks simultaneously for enhanced safety, in case of latency issues.
In Germany, where Vay has tested for several years, its modified Kia e-Niro cars are fitted with cameras, radar and ultrasonic sensors, and the company says it plans to introduce more autonomous features into its system over time based on the data that is accumulated through teledriving.
Its operational model allows customers to order a Vay car through an app. It is then delivered – driverless – via remote control by the teledriver. Once it arrives, the customer drives themself to their destination. When they have finished with the car, a teledriver takes over again.
Vay's U.S. headquarters will be in Las Vegas' International Innovation Center in the downtown Arts District, which is a part of the city's investment in economic development, and its U.S. operation will be led by Caleb Varner, who joined from Uber. It is also recruiting for key roles on LinkedIn.
"Vay's teledriving technology and innovative approach has the potential to reshape the way people move – not only is that a huge business opportunity, but also a service that we see missing from today's transportation ecosystem," Varner said.
Thomas von der Ohe, co-founder and CEO of Vay, added: "We are excited to enter the U.S. mobility market. Our team is talking to stakeholders in various states and has started to work on launching an initial service. The market is ready and the responses we have received so far from regulators, city governments and potential customers in the US show that it's a very dynamic market that we will be exploring in the near future."
Las Vegas' chief innovation and technology officer Michael Sherwood said the city is excited to have Vay set up its U.S. operations in Las Vegas.  
"They are part of a growing mobility and technology ecosystem that we are investing in and building in the city… increasing the mobility options for tourists, and residents alike," he said.
No timeline has yet been provided on when Vay might start operations.
Sign Up for the Newsletter
The latest IoT news, insights & real-life use cases...delivered to your inbox
You May Also Like
---