Remote Control 'Teledriving' Arrives in Europe
Remote Control 'Teledriving' Arrives in Europe
Vay is promoting 'a new approach to driverless mobility' with humans controlling vehicles remotely from many miles away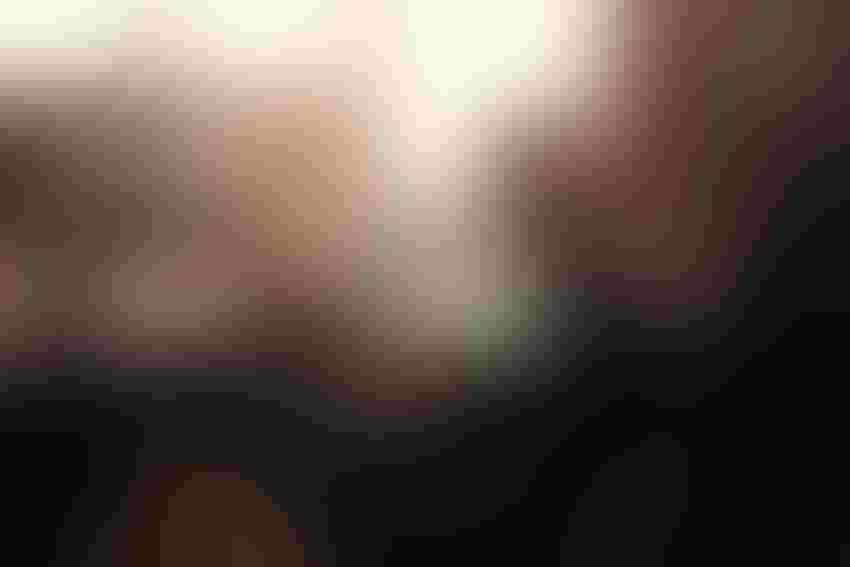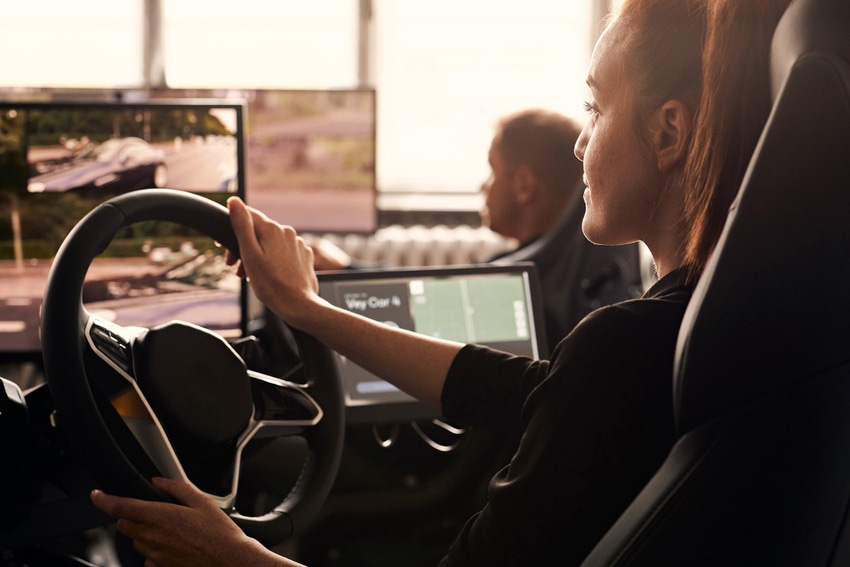 For the first time ever, a vehicle has taken to public roads in Europe without a human being inside.
The deployment, by Berlin-based Vay, was in the city of Hamburg in the north of Germany.
Vay is promoting what it claims is a "new approach to driverless mobility" which it calls "teledriving." This involves humans controlling vehicles remotely from physical steering stations many miles away.
In Hamburg, Vay's modified Kia e-Niro models are now teledriving on predefined routes having received approval from the Authority for Traffic and Mobility Transition (BVM) in the city, after vehicle certification agency TÜV SÜD had given its endorsement.
Vay has been testing in both Hamburg and Berlin for the past three years, albeit with safety drivers in the cars.
The concept of teledriving sees the operators at the remote stations equipped with a steering wheel, pedals and large monitors that provide 360-degree vision of and prevent blind spots. They control the vehicles over cellular connections, and the system is claimed to feature an array of redundancies and use multiple networks simultaneously for enhanced safety.
The company says it sees teledriving as "an alternative approach to autonomous driving and aims to gradually introduce autonomous functions in its system based on high-quality teledrive data."
Generally, it's considered a less complicated, more affordable way to deliver driverless mobility than full autonomy.
Concerns around teledriving have generally centered on the potential for latency issues over the cellular networks that could cause a delay in reaction time from the remote driver. But Vay says its tech minimizes the chances of this happening. And over time, it claims that autonomous features will be introduced based on teledriver data. The Kia e-Niros are equipped with cameras, radar and ultrasonic sensors.
The company hopes that the Hamburg deployment will pave the way for a new mobility service that would see customers order an EV by an app. The car is then delivered via remote control by a teledriver, and once it has arrived, the customer drives themself to their destination. When they have finished with the car, a teledriver takes over and prepares to deliver the vehicle to the next customer.
"Reaching this milestone of taking out the safety driver was a big day for this company," said Vay's co-founder and CEO Thomas von der Ohe. "We have been working for over four years to make this day happen and we are now excited for the next big step, which is launching a completely unique, affordable and sustainable door-to-door mobility service where we 'telebring' an electric car to our customers and park it for them once they have reached their destination."
Sign Up for the Newsletter
The latest IoT news, insights & real-life use cases...delivered to your inbox
You May Also Like
---