Q&A: When Will Autonomous Ships Rule the Seas?
Q&A: When Will Autonomous Ships Rule the Seas?
Autonomous ships could be commonplace in as soon as a decade.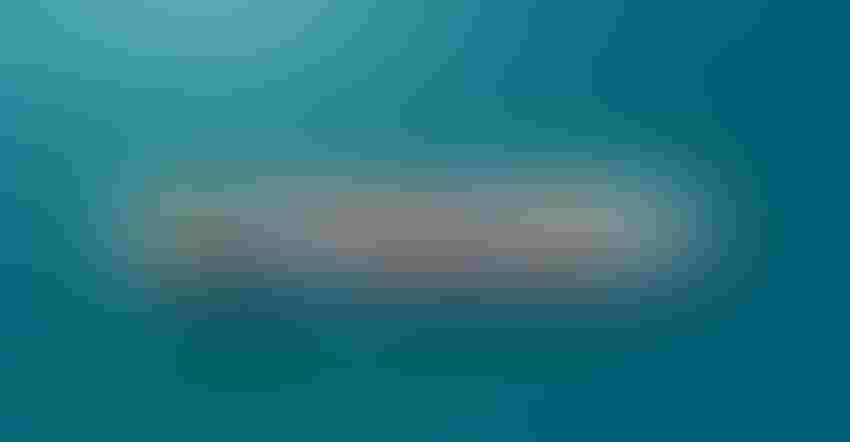 Everywhere you turn, there seems to be a new story about self-driving cars. Yes, enthusiasm for the technology has waned in recent months following a handful of reports of vehicles with autonomous technology colliding with pedestrians, a semi-truck and even a parked police car.
Receiving less attention are autonomous ships, which, by any stretch of the imagination, seem easier to automate than most terrestrial forms of transportation. Established companies such as Rolls-Royce and Maersk subsidiary Svitzer are aggressively investing in the technology and Scandinavian companies Yara, Kongsberg and Cargotec have teamed up to test an electric self-driving ship they plan on deploying in an inland waterway sometime this year. To learn more about the subject, we reached out to Yotam Gutman, vice president of marketing for SecuriThings who is a retired lieutenant commander in the Israel Navy, as well as an expert on maritime command and control and unmanned system.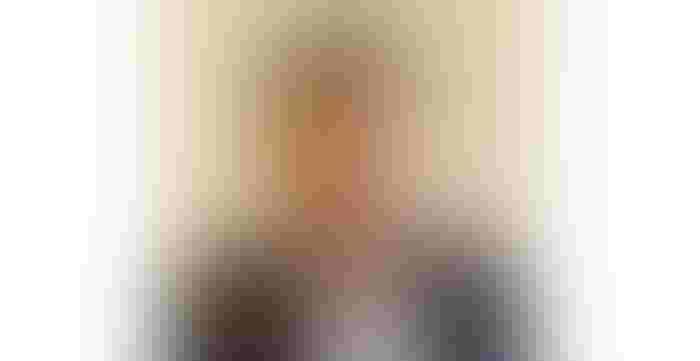 Do you have a sense what the commercialization of autonomous ships will look like?
Autonomous vessels have been in use by navies for more than a decade, for multiple applications. The main driver for adopting this technology in the military realm was to reduce the risk to human lives, which is not a big issue with most civilian shipping (aside from very specific applications related to search and rescue and fire extinguishing). Commercial vessels today employ far less personnel than several years ago, so the cost reduction would not be terrific. However, in the long run, the savings would accumulate and make it commercially feasible.
Regulation would not slow this much but would restrict usage to certain applications and geographies. For example, it's more likely to support unmanned operation in well-defined shipping lanes crossing the oceans than in the littoral. Ships have stringent regulations regarding security and safety though, so shipowners are used to adhering to such protocols. If these regulations are enacted, shipping companies will comply.
There could even be an interim phase of "sub-manned" ships when only a few people will be required onboard — perhaps as few as three to five officers per tanker.
How big of a threat do you see cybersecurity being in the realm of autonomous ships?
It is a threat to any autonomous system. Ships are slow-moving vehicles in relatively wide spaces, so they aren't significantly threatened by cyber hacks changing their course. However, if a hack were to take place, and ships were to collide or run aground, the impact would be catastrophic.
How might autonomous ships affect piracy?
Unmanned ships are less likely to be taken by pirate, because there is no crew to capture for ransom, the whole vessel is remotely controlled, and there is no way to locally steer the ship. Moreover, such ships could be built with no wheelhouse or quarters for people to live in and could be designed like a stealth bomber with clean façade and walls, so scaling it would be very difficult. These ships will be equipped with sensors and transmit distress signals when they "sense" they are being boarded, so the control center could stop the ship or direct it toward the nearest port. Remember the movie "Captain Phillips?" With unmanned ships, there is no one to hold at gunpoint.
[IoT World Europe in London is where industrial enterprises learn to put IoT to work and reap the commercial benefits. Get your tickets and free visitor tickets now.]
The maritime industry is very conservative and slow to adopt new technologies, and that these technologies would likely be implemented (with caution) in smaller vessels first. Nobody wants another Exxon Valdez-style tragedy because a large, autonomous tanker collides with a reef.
Sign Up for the Newsletter
The latest IoT news, insights & real-life use cases...delivered to your inbox
You May Also Like
---