Officials Want to Ban Remote Control Teledriving in the UK
Officials Want to Ban Remote Control Teledriving in the UK
The practice of a vehicle being operated remotely is currently only happening in controlled environments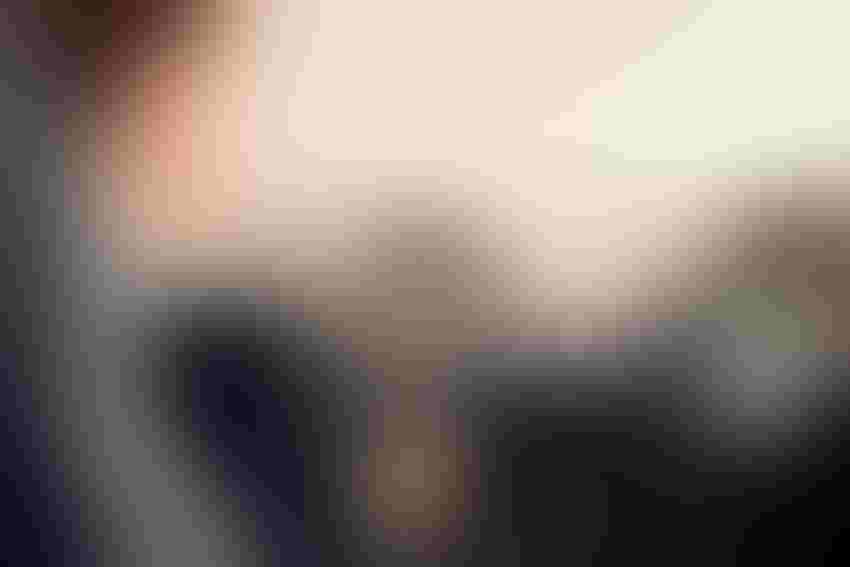 Remote driving from overseas should be banned in the United Kingdom.
That's the recommendation from the Law Commission of England and Wales, a statutory independent body that provides legal advice to the British parliament.
It comes after the Commission conducted an investigation into the legal status of remote driving following a request from the U.K. government's Centre for Connected and Autonomous Vehicles (CCAV) and the International Vehicle Standards team at the country's Department for Transport.
Currently, the practice – where a vehicle is operated remotely by a human being – is carried out only in controlled environments such as farms, warehouses or mines. But the tech also facilitates vehicles being controlled in public areas. There is currently no law in place in the U.K. that specifies a driver must be in a vehicle that they are in control of.
An example of how the tech might be used in the future is in the delivery of rental cars. Indeed, in Germany, this concept is being actively pursued, with a company called Vay recently showcasing how it might work. Vay's "teledriving" approach has seen a fleet of modified cars from Korean maker Kia being operated in the city of Hamburg over cellular connections via the use of screens by a team of humans based many miles away.
While the tech is undeniably clever, the idea of vehicles being controlled from remote locations, potentially beyond international borders, has sparked concern. As the Law Commission notes: "There is no international consensus about whether this should be allowed, and if so, what standards should apply to it or how it should be defined."
The investigation also raised other issues that present challenges, including the reliability of cellular connections and the threat of unauthorized takeovers via cybersecurity breaches.
Among the conclusions the Law Commission reached were that a licensing scheme should be introduced "for companies deploying remote drivers beyond line-of-sight" and "remote driving from abroad should be banned until appropriate international agreements are in place to provide appropriate enforcement."
It also considered liability in the event of accidents and advised that remote operators should be considered responsible for their driving in the same way as in-vehicle drivers but could not be held accountable for faults caused by issues beyond their control, such as connectivity problems.
Commenting on the conclusions on behalf of the Law Commission, Nicholas Paines KC, Public Law Commissioner, said: "Before we see remotely operated cars on U.K. roads, we must address safety concerns through strong regulation. Our advice concludes that in the immediate term, the Government would be able to address some gaps in the law around remote driving using existing powers, while also providing a path for companies to use the technology lawfully provided that their systems are safe. In the longer term, it could set up a full system of remote driving regulation.
"Regulations must respond to other fundamental concerns around security threats and liability in the event of an accident. Our advice paper sets out a roadmap for how the government can address these problems, whilst also encouraging companies to innovate."
The U.K.'s transport minister Jesse Norman pledged that the Department for Transport would carefully consider the Law Commission's recommendations.
Sign Up for the Newsletter
The latest IoT news, insights & real-life use cases...delivered to your inbox
You May Also Like
---