Nvidia Files Patent to Help Self-Driving Cars Detect Emergency Vehicles
Nvidia Files Patent to Help Self-Driving Cars Detect Emergency Vehicles
The company's solution could prevent AV's from interfering with first responders on the road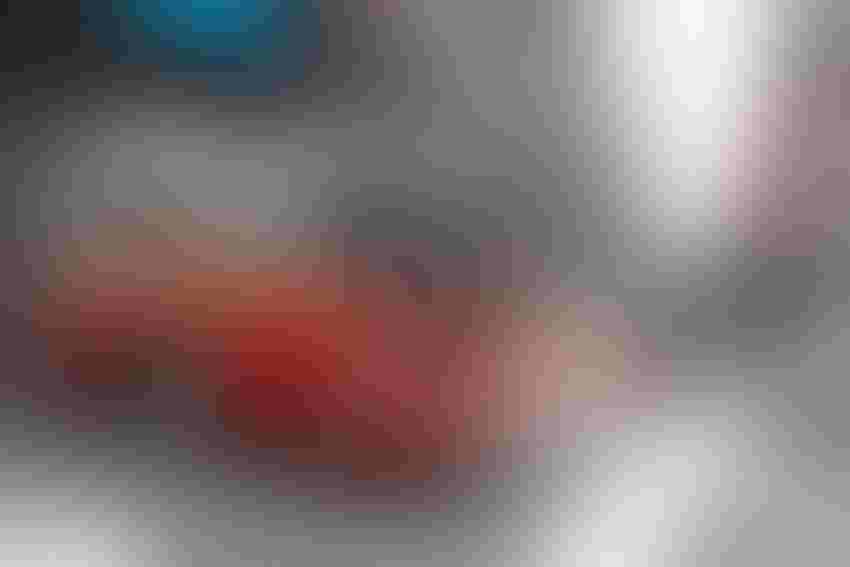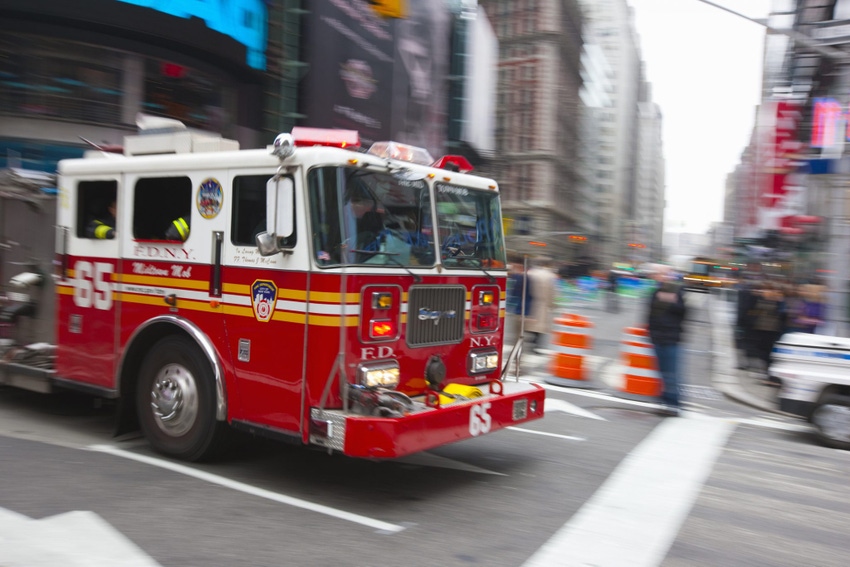 Nvidia may have come up with a solution to one of autonomous cars' biggest challenges – how they deal with emergency vehicles on the road.
Self-driving vehicles' inability to respond in the same spontaneous way as human drivers has led some to question whether true autonomy will ever be achieved and the potential problems were highlighted recently in an incident in San Francisco.
A Cruise self-driving taxi inadvertently blocked a fire truck for a potentially life-threatening 25 seconds before the situation was alleviated by a human driver stepping in to move another vehicle.
Now artificial intelligence expert Nvidia – which has worked with some of the world's biggest automakers, including Mercedes, Jaguar Land Rover, Hyundai and Volvo – has filed a patent with the United States Patent and Trademark Office, that may prevent similar situations from happening again in future.
The idea would essentially mean using a specially designed system containing microphones to identify and respond to different emergency vehicles.
A 34-page document that was filed with the patent office and published in May spells out the essence of the problem, and how Nvidia proposes to deal with it. The document reads: "[Autonomous] systems may have difficulty identifying emergency response vehicles – or at least identifying emergency response vehicles with enough time to react – due to the many occlusions in the environment."
Nvidia's suggestion is to attach microphones to an autonomous or semi-autonomous car to capture the sirens of emergency response vehicles in the surrounding area. 
The microphones would work in tandem with a Deep Neural Network (DNN) to generate "audio signals" that correspond to these sirens. The signals would be used to create a frequency spectrum and then sent to be processed and analyzed by the DNN. 
According to the document's abstract, after going through the information, the system would then "determine a location and/or a direction of travel of an emergency response vehicle." The signals would also allow the tech to work out what type of emergency response vehicle was in the vicinity.
Armed with all this information, an autonomous or semi-autonomous vehicle would be able to plan its response, hopefully avoiding the sort of scenario that arose between the Cruise vehicle and fire truck.
While Nvidia's idea seems a logical way to approach what could become something of an issue for AVs, it is worth bearing in mind it is only at the patent application stage at the moment –and extensive testing and development would need to be carried out before it comes close to reality for production cars.
Sign Up for the Newsletter
The latest IoT news, insights & real-life use cases...delivered to your inbox
You May Also Like
---