New Video Shows Self-Driving Dump Truck in Action
New Video Shows Self-Driving Dump Truck in Action
Sensible 4's DAWN platform could recognize and respond to rugged terrain, and also cope with weather variations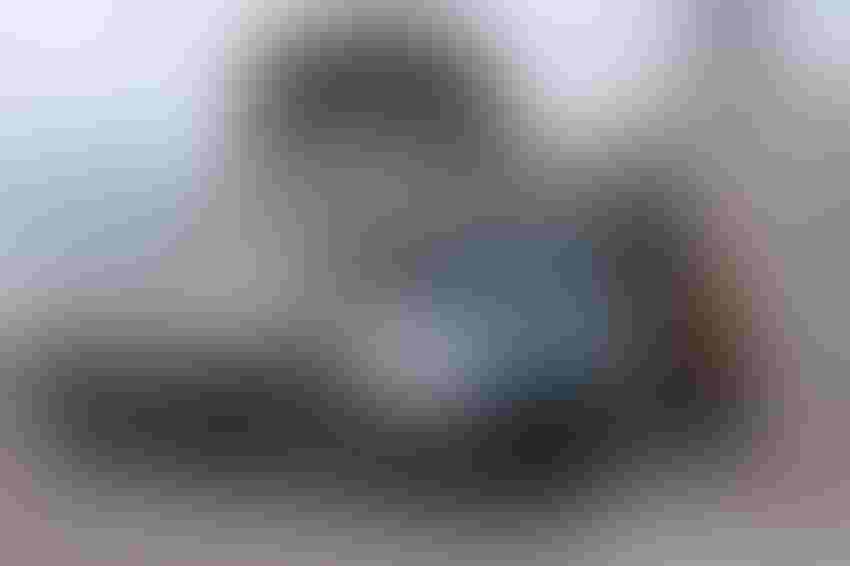 Self-driving tech developer Sensible 4 has successfully completed a test of an autonomous dump truck at an industrial site in Japan.
The company, headquartered in Espoo, Finland, teamed up with Saitama-based UD Trucks, a subsidiary of commercial vehicle maker Isuzu, for the trial.
Together they produced a version of the latter's heavy-duty Quon vehicle fitted with Sensible 4's autonomous driving platform DAWN, which was launched last year. DAWN uses radar, lidar, cameras and other sensors, plus high-definition mapping, to deliver automated functionality rated at Level 4 by the Society of Automotive Engineers – the ability to drive itself in certain scenarios.
And now they have released a video showing how the truck has been performing at Kobe Steel's Kakogawa Works, which like many similar facilities in Japan, has been suffering from problems caused by an acute driver shortage.
The film illustrates how the vehicle was used over a period of two months from the end of August to the end of October last year, carrying water-crushed slag along a route in a specific section of the site. The slag – which weighed in the region of 17 tons – was loaded and automatically transported to and from multiple points. 
It also depicts how operational tasks such as stopping, loading and unloading the payload within a set time frame were also performed autonomously.
The trial demonstrated that the DAWN platform was able to recognize and responds to rugged terrain, and also cope with variations in weather – a legacy of the Finnish company's testing program in some of the most extreme conditions on Earth, including in areas north of the Arctic Circle. 
The truck was also aided by UD's Active Steering, which dampens vibrations through slight directional adjustments to ensure stable steering on rough roads. And it stayed on course thanks to its use of GNSS-RTK (real-time kinetic positioning) and 3D-Lidar tech, which ensures accurate movements even in an environment where satellite signals could be blocked by facilities on the site.
Douglas Nakano, UD Trucks senior vice president and chief technology officer, expressed his satisfaction at the outcome of the test, saying: "This trial is another important milestone towards the future of transport and we are very proud of it."
"We know that industrial site operators need to reliably increase their productivity and address challenges surrounding driver shortages," said Harri Santamala, CEO of Sensible 4. "Partnering with UD Trucks enables us to provide a solution to these challenges, which in turn has the potential to revolutionize mobility across the industrial segment. This project demonstrates how close we are to realizing the benefit of automation within industrial sites."
Sign Up for the Newsletter
The latest IoT news, insights & real-life use cases...delivered to your inbox
You May Also Like
---