New Tech Teaches AVs How to Handle Unexpected Scenarios
New Tech Teaches AVs How to Handle Unexpected Scenarios
Oxbotica's MetaDriver uses simulations of virtual environments to help better equip autonomous vehicles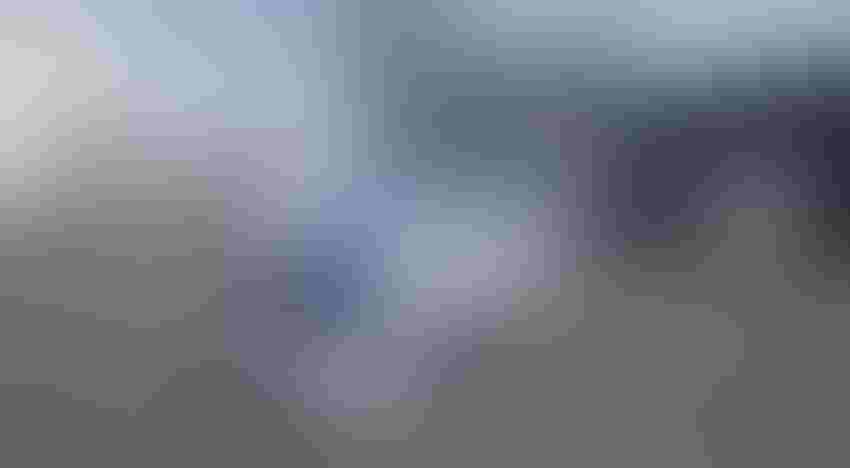 British self-driving tech firm Oxbotica is using advanced artificial intelligence in the metaverse to accelerate the deployment of autonomous vehicles (AVs).
The Oxford-based company – which recently completed Europe's first test of a driverless car on public roads –
has introduced the MetaDriver, a sophisticated suite of tools that uses synthesized simulations of virtual environments to better equip AVs for a wide range of driving scenarios.
The technology is helping reduce emissions by cutting the amount of actual on-road testing required and offers significant tangible benefits when it comes to so-called "edge cases" – rare and unpredictable scenarios an AV might encounter on the road.
According to Oxbotica, MetaDriver has been designed to help AVs answer three key questions: "Do I see it right?" "Am I doing it right?" and "Can I trust myself right now?"
One of the ways it does this is by generating a vast bank of scenarios by learning from real-world data. These scenarios are used to refine AVs' capabilities without needing to physically venture out on the road, making the vehicles ready for commercialization quicker.
What makes MetaDriver particularly interesting, though, is that the artificial intelligence used has learned how to automatically seek out unusual and unseen situations known as edge cases. One recent high-profile example of an AV being involved in an edge case was when a Cruise driverless car failed to react to a fire truck on a call in San Francisco, and blocked its way for 25 seconds.
Not only does MetaDriver allow for automated systems to be tested in edge case scenarios, but also for the software to learn how to handle them. With the tech providing edge case discovery rates that are claimed to be, on average, 1,000 times faster than traditional testing – and in some situations up to 35,000 times faster – the potential benefits are clear to see.
In addition, MetaDriver allows each simulated mile to be tested in all conditions – including rain, snow or fog, and at night or in the day – eliminating the need to wait for specific weather during real-world testing.
"Oxbotica MetaDriver is a suite of tools that offers so much more than straightforward simulation," said Paul Newman, founder and CTO at Oxbotica. "Using the metaverse in this way provides us and our customers with practically unlimited test challenges, revolutionizing how we are accelerating AV commercial deployment." 
"The autonomous vehicle industry has become over indexed on the number of miles traveled as a synonym for safety, but what we actually care about is coverage of hard cases, not the endless miles endured. MetaDriver addresses this in a new and exciting way," he added.
Sign Up for the Newsletter
The latest IoT news, insights & real-life use cases...delivered to your inbox
You May Also Like
---