New Self-Driving Car Unveiled in China
New Self-Driving Car Unveiled in China
The vehicle uses Qualcomm's Snapdragon Ride Platform technology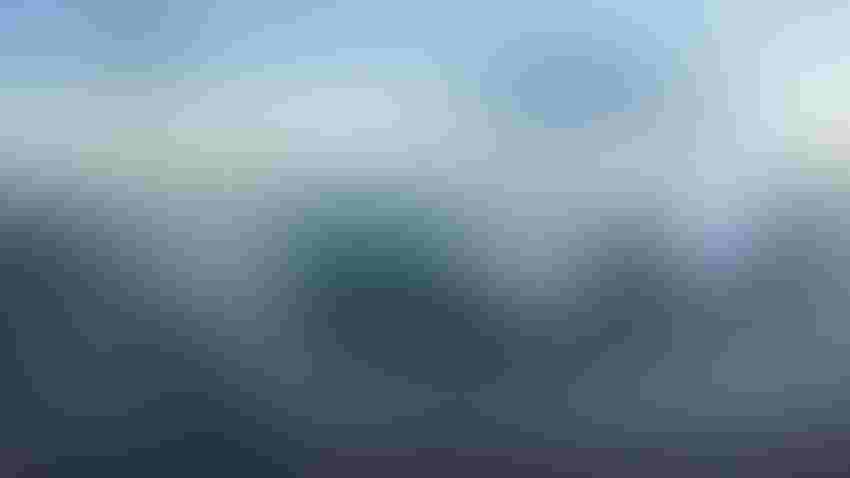 A new car with advanced driver assistance (ADAS) tech has been unveiled in China – and it boasts real significance under the skin.
The WEY Mocca DHT-PHEV LIDAR Edition revealed at the Chengdu Motor Show is the latest version of a mid-size luxury SUV that was first launched in China at the Shanghai Auto Show in April 2021 and has subsequently gone on sale in Germany as the WEY Coffee 01.
WEY is a premium brand owned by Great Wall Motor (GWM), which is one of China's largest producers of SUVs and pick-up trucks.
What makes the LIDAR edition of the Mocca particularly noteworthy is that it marks the introduction of some interesting tech from autonomous driving company Haomo.AI –a GWM spin-off company – and Qualcomm.
The Mocca is the first Chinese model to be mass-produced with Haomo.AI's NOH ADAS system.
NOH adopts sensing-oriented perception tech that works via computer vision, rather than focusing on typical high-precision mapping. It's claimed this offers improved functionality at a lower cost and allows a car to "think" more like a human being.
The Mocca is also the first vehicle to go on sale in China that features Qualcomm's Snapdragon Ride Platform, which WEY leveraged to develop a high-performance production-ready compute platform. 
Great Wall is just one of several automakers that Qualcomm has partnered with on Snapdragon Ride, with the Volkswagen Group the most recent to get on board in May.
Snapdragon Ride features scalable and customizable system-on-a-chip (SoC) platforms and Snapdragon Vision tech and can support a full spectrum of ADAS and even automated driving functionality.
The Mocca – which has two lidar sensors, 12 cameras, five millimeter wave radars and 12 ultrasonic radars – is capable of lane recognition, automatic lane changes, overtaking, traffic light recognition and negotiating complex intersections.
Also involved in the development of NOH was Shenzhen-based RoboSense, which provided the lidar sensors. These are located under the headlights on both sides and are said to provide an extra level of perception safety redundancy.
Initially, the NOH functionality will only be available in Beijing and the city of Baoding in the northern province of Hebei. But it is anticipated that the tech will cover more than 10 cities before the end of the year.
What Chinese customers will pay for the lidar-equipped Mocca – a plug-in hybrid with a 1.5-liter turbo engine and 130 kW front motor – is not yet clear. But other versions range between $43,000 to  $45,839, so a premium on this is likely.
Sign Up for the Newsletter
The latest IoT news, insights & real-life use cases...delivered to your inbox
You May Also Like
---