New Drone Tech Can Find Missing People in Record Time
New Drone Tech Can Find Missing People in Record Time
Patented Flyhound drone module helps rescuers track cellular signals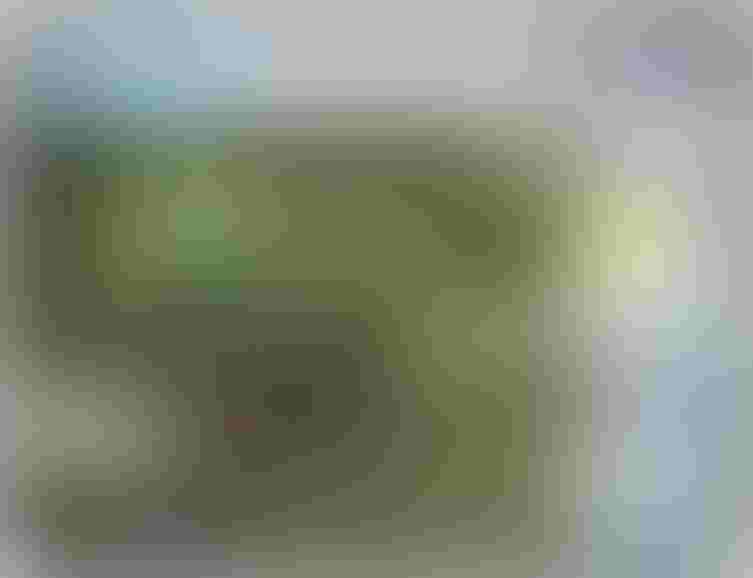 Drone-tech startup Flyhound Corp. has graduated from NEC X's incubator program, bringing its patented search-and-rescue tool one step closer to release.
Flyhound's solution can be mounted to several existing drone platforms and used to triangulate cellular signals from the mobile devices of missing people and disaster victims. The info is then displayed on a real-time visual map of the search area, allowing rescuers to quickly locate missing people 100 times faster than with current search-and-rescue techniques, the New York-based company said, noting that a missing person can be located in 30 minutes within a 164-foot radius.
Flyhound uses technology developed by NEC Laboratories Europe. It does not need an active cellular signal or engagement from the victim to locate a device, making it well suited for work in remote or disaster areas where network infrastructure is weak or non-existent. Further, unlike existing search-and-rescue drones that use thermal-imaging cameras, Flyhound-equipped drones can find missing people without a direct line of sight, meaning it can find them behind trees, foliage and even inside structures. 
"It's incredibly valuable from a rescue standpoint to be able to map out where cell phones are in an emergency," said Corey Hoefling, a firefighter at the Carlstadt Fire Department in New Jersey. "Cell phones are something people always carry with them, so if we need to find someone in an emergency, this is a tool that can get us to them faster, and ultimately help save lives."
Besides identifying a victim on a map, Flyhound can help deploy resources and maintain communications between multiple agencies. The module also provides a variety of view options to the operator, including camera, satellite, topographic and infrared.
"We are proud to be able to assist public safety agencies in the crucial task of saving lives and have made it our mission to find people fast," Flyhound CEO and co-founder Manny Cerniglia said.
Flyhound technology is also capable of identifying "channel artifacts" made by different disasters, like rubble caused by earthquakes, floodwaters or extreme snowfall. This information can then be used to help first responders determine the location of disaster victims or missing people. For example, emergency personnel can identify homes or buildings destroyed by natural disasters that could still have survivors in them.
The Flyhound module is — or soon will be — capable of integrating into numerous unmanned aerial vehicle (UAV) and incident-management platforms used by public-safety agencies, including DJI Phantom and Matrice, Skydio X2, Parrot ANAFI, Phy Sci Instant Eye and Yuneec Typhoon.
NEC X helped Flyhound develop its business from "day one" through its Venture Studio Programs, President and CEO Shige Ihara said.
"The Flyhound team formed quickly and did a great job conducting customer discovery and engaging with many different organizations, including public-safety agencies, to clearly identify their needs," Ihara said. "They then completed several proofs of concept to validate the product-market fit. …First responders are often in need of additional manpower — technology that saves time, money and lives will always be in demand."
Flyhound is also participating in the Alchemist Accelerator and TELUS Community Safety and Wellness Accelerator as it works toward a full product launch. 
Agencies interested in being among the first to deploy Flyhound can apply to participate in its early access program, which is launching in early March. General availability is expected to follow.
Sign Up for the Newsletter
The latest IoT news, insights & real-life use cases...delivered to your inbox
You May Also Like
---