FAA Approves Over-Horizon Drone Inspections of Texas Solar Plant
FAA Approves Over-Horizon Drone Inspections of Texas Solar Plant
Percepto drones authorized for highly automated beyond visual line-of-site inspections of solar installation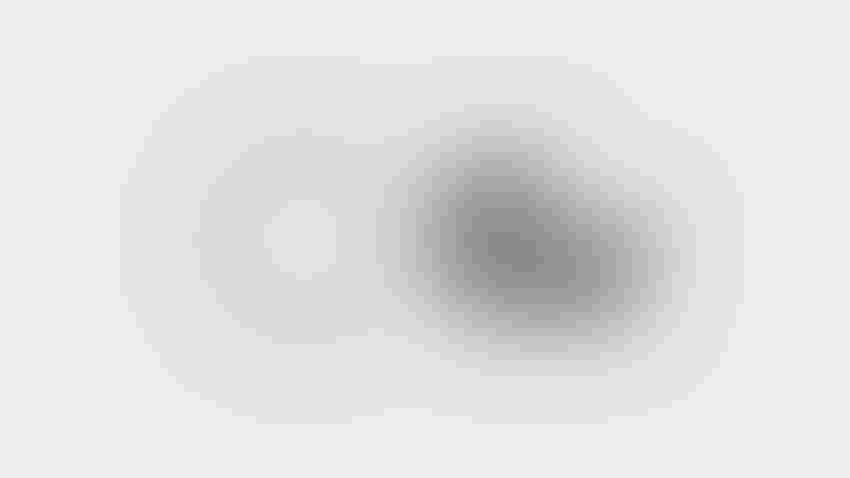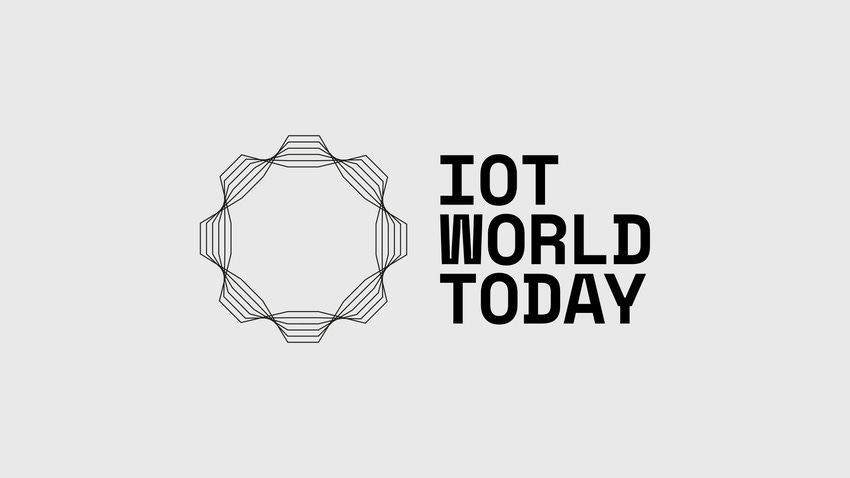 The Federal Aviation Administration gave the go-ahead for Percepto's autonomous-inspection drones to perform highly automated beyond visual line of sight (HA BVLOS) inspection and monitoring of a large solar-power plant in Texas.
The drone operations are approved for up to 200 feet above ground level, a "record-breaking altitude" that is double the altitude of any previously approved HA BVLOS drone operation in the U.S., according to the Israel-based manufacturer. The company declined to disclose the location of the power plant but said that information would likely be revealed in the coming months.
The authorization brings several benefits, the company said. The high altitude provides greater operational flexibility to the drone, allowing it to monitor larger areas and taller structures, including mapping and modeling use cases. It also allows drone operation without an on-site pilot or visual observer. 
"Gaining this approval marks a significant milestone to provide remote and autonomous inspections at industrial sites, fulfilling Percepto's mission to provide safe and reliable critical infrastructure," Percepto Policy and Government Affairs Vice President Neta Gliksman said. "We are grateful to the FAA for their diligence in reviewing Percepto's safety case, and we look forward to continue to support the critical infrastructure community across the U.S."
Percepto says its aircraft are equipped with advanced technology that enables automated detect and avoid (DAA) operation, which eliminates the need for remote pilot-in-command interventions should other aircraft enter one of its drones' airspace. 
"This automatic airspace-deconfliction capability paves the way for centrally controlled drone-in-a-box fleets of multiple sites in the future," the company says.
In November, the FAA granted Percepto a nationwide waiver for BVLOS operations in the U.S., a first-of-its-kind approval, the company says. With the waiver, a customer with a qualifying site can operate the Percepto system "from day one" without needing to go through a lengthy site-specific approvals process.
The deployment of a Percepto system at the Texas solar-power plant will serve as a model for other industries with large infrastructure footprints that require regular inspection and monitoring, such as oil and gas, mining and utilities.
Indeed, shortly after the FAA approval, Transport Canada approved BVLOS operation of Percepto drones at Ontario Power Generation Inc.'s McConnell Lake Control Dam without a visual observer on site, which the company says is a first in Canada.
"Obtaining this certificate marks a significant milestone in Canada to provide remote and autonomous inspections at power-generating facilities, fulfilling Percepto's mission to provide safe and reliable critical infrastructure," Gliksman said. "We look forward to growing our strong working relationship with Transport Canada and supporting their efforts to create a thriving environment for drone operations by making autonomous drone technology available to power stations and other critical infrastructure across the country."
Sign Up for the Newsletter
The latest IoT news, insights & real-life use cases...delivered to your inbox
You May Also Like
---