MIT Trains Drones to Perform Mid-Flight Acrobatics
MIT Trains Drones to Perform Mid-Flight Acrobatics
The new algorithm has potential applications in search-and-rescue missions, as well as delivery to remote locations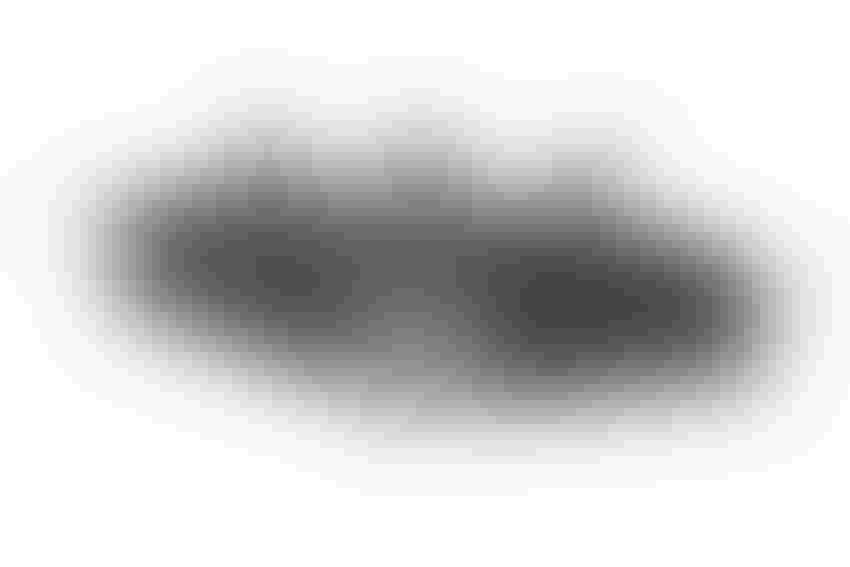 A 'tailsitter' aircraft
MIT
MIT researchers have created a new algorithm to enable more complex maneuvering capabilities in tailsitter drones.
The novel design could have potential applications in search-and-rescue missions, as well as for deliveries in remote or difficult-to-access locations.
A tailsitter is a fixed-wing aircraft that takes off and lands vertically but tilts horizontally for forward flight. The design is favored for search-and-rescue capabilities given its high maneuverability and versatility. 
The new algorithm gives these drones more advanced trajectory planning and control, allowing them to perform acrobatic moves such as loops, rolls and turns, as well as sideways or upside-down flights. 
The drones are also able to plan trajectories mid-flight.
"We wanted to really exploit all the power the system has," said Ezra Tal, lead author of the study. "These aircraft, even if they are very small, are quite powerful and capable of exciting acrobatic maneuvers. With our approach, using one model, we can cover the entire flight envelope — all the conditions in which the vehicle can fly."
"Many research teams focused on the quadcopter aircraft, which is a very common configuration for almost all consumer drones," said Sertac Karaman, senior study author.  "The tailsitters, on the other hand, are a lot more efficient in forward flight. I think they were not used as much because they are much harder to pilot, but the kind of autonomy technology we developed suddenly makes them available in many applications, from consumer technology to large-scale industrial inspections."
The team says the system could be instrumental in deploying autonomous drones in disaster zones, such as flying into a collapsed building and avoiding obstacles while searching for individuals.
Next, the team will test the algorithm for use in fully autonomous outdoor flight, examining the impact of weather and other environmental conditions on the drone's flight.
The study is being partially supported by the U.S. Army Research Office.
Sign Up for the Newsletter
The latest IoT news, insights & real-life use cases...delivered to your inbox
You May Also Like
---