MIT Creates Lego-Like Robots for Moon
MIT Creates Lego-Like Robots for Moon
Robotic parts could be assembled to create a host of moon exploration robots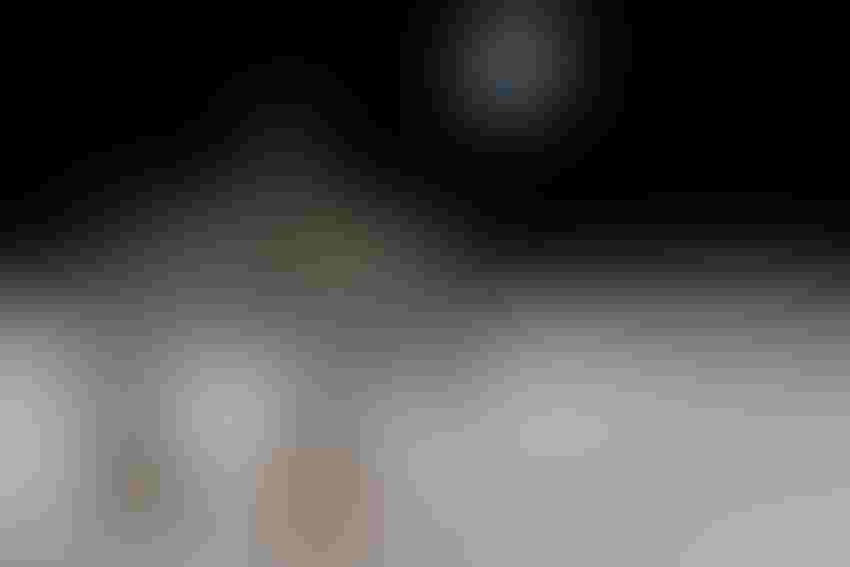 A mix-and-match kit of robotic parts could provide the building blocks of unique, tailored lunar exploration robots.
The kit, designed by a team from MIT, includes several lego-like universal robotic parts that can be assembled and disassembled according to the desired task, allowing astronauts to create robots to undertake activities such as building infrastructure or laying cables, with the robots capable of carrying their own motors, sensors, computers and batteries.
Once the task is complete, the robot can be disassembled and the parts used for a new device.
The team has dubbed their system walking oligomeric robotic mobility system (WORMS).
"You could imagine a shed on the moon with shelves of WORMS," said team leader George Lordos. "Astronauts could go into the shed, pick the worms they need, along with the right shoes, body, sensors and tools, and they could snap everything together, then disassemble it to make a new one. The design is flexible, sustainable, and cost-effective."
The robots also come with an inbuilt lidar system to help them navigate their surroundings.
The project was developed in 2022 as part of NASA's Breakthrough, Innovative and Game-changing Idea Challenge – an annual competition for university students to create and showcase a novel innovation.
In future iterations, the team said it hopes to create an array of additional sensors and tools that can be added onto each robot design, such as winches, balance sensors and drills.
Sign Up for the Newsletter
The latest IoT news, insights & real-life use cases...delivered to your inbox
You May Also Like
---