Lawsuit Accuses Tesla of Fraud Over Self-Driving Tech
Lawsuit Accuses Tesla of Fraud Over Self-Driving Tech
The suit, filed in federal court in San Francisco, is led by Tesla shareholder Thomas Lamontagne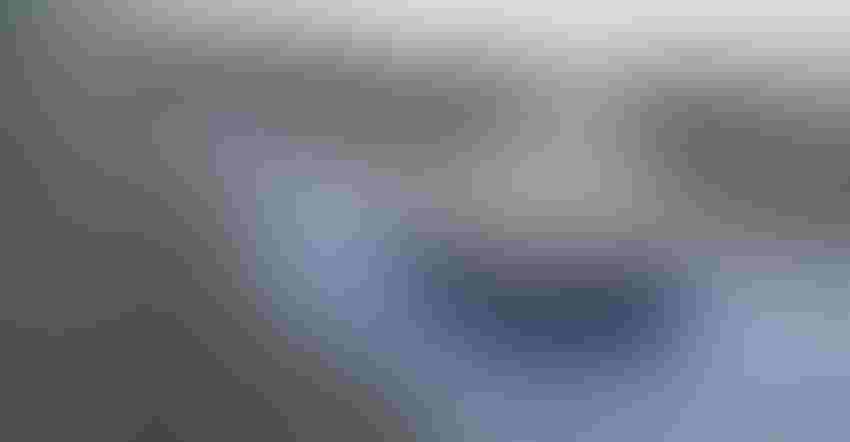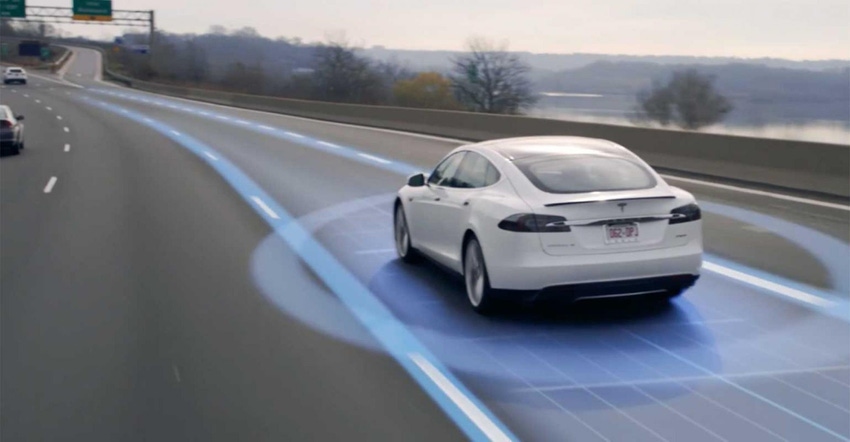 Tesla and its CEO Elon Musk are facing another class-action lawsuit from shareholders that claims they misled the public over the company's self-driving technology.
The case was filed in a U.S. federal court in San Francisco for the Northern District of California by attorneys from the law firm of Pomerantz LLP. 
The suit is led by Tesla shareholder Thomas Lamontagne and is seeking unspecified damages. Alongside Musk, chief financial officer Zachary Kirkhorn and his predecessor Deepak Ahuja are also listed as defendants. They are accused by the plaintiff of knowingly engaging in acts that "operated as a fraud."
Amid a series of complaints, four key allegations lie at the heart of the case. First, it is suggested that the defendants "significantly overstated the efficacy, viability, and safety of the Company's Autopilot and FSD [Full Self-Driving] technologies." Autopilot and FSD constitute driver-assistance systems which can help control elements of a car, but do not offer full autonomy.
Secondly, it is claimed that Autopilot and FSD "created a serious risk of accident and injury." This, the suit continues, "subjected Tesla to an increased risk of regulatory and governmental scrutiny and enforcement action, as well as reputational harm."
Finally, it claims that the company's "public statements were materially false and misleading at all relevant times."
The lawyers say that as a result of these "wrongful acts," there was a "precipitous decline" in the value of Tesla stock, which caused the plaintiff and other class members to suffer "significant losses and damages." Anyone who invested in Tesla stock between Feb. 19, 2019, and Feb. 17, 2023 is included in the proposed class action.
Underpinning these allegations are examples of what the plaintiff considers Tesla's misleading statements. These include a tweet from Musk in 2019 in which he claims: "Buying a car in 2019 that can't upgrade to full self-driving is like buying a horse instead of a car in 1919." 
However, cars equipped with Tesla's FSD tech can still not be upgraded to deliver full self-driving, and only this week the company halted all new installations amid safety concerns from the National Highway Traffic Safety Administration (NHTSA) that prompted a massive recall of 362,000 vehicles in February. Tesla also felt compelled to point out on a new support page on its website that the "driver is responsible for operation of the vehicle whenever the feature [FSD] is engaged" – a long way from the functionality suggested by "full self-driving."
The effect these controversies are having is covered extensively in the suit, which points out that Tesla's stock fell $12.20 per share – 5.69% – on publication of the news that the NHTSA had forced a recall.
This is not the first time Musk has faced a lawsuit over public comments. In early February, he was cleared of wrongdoing following a suit over tweets he made about a potential buyout of Tesla that investors said cost them billions of dollars.
It is understood that the plaintiff in the new suit wants a jury trial, but the case has been referred for alternative dispute resolution.
Sign Up for the Newsletter
The latest IoT news, insights & real-life use cases...delivered to your inbox
You May Also Like
---